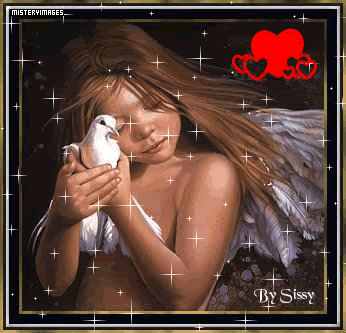 The glory of friendship is not the outstretched hand, not the kindly smile, nor the joy of companionship; it is the spiritual inspiration that comes to one when you discover that someone else believes in you and is willing to trust you with a friendship."
— Ralph Waldo Emerson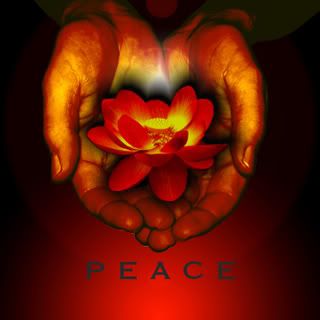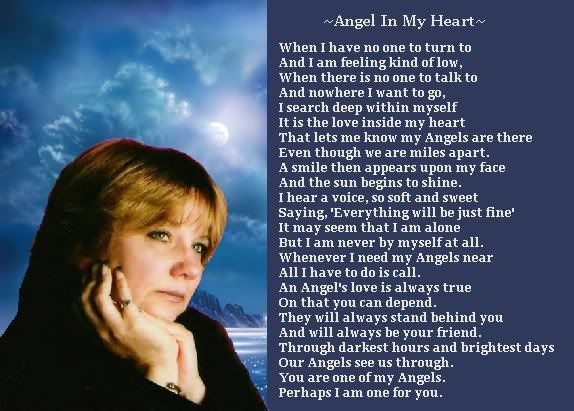 "The human spirit is not dead. It lives on in secret. It has come to believe that compassion in which all ethics take root, can only attain breadth and depth if it embraces all living creatures and does not limit itself to mankind" ALBERT SCHWEITZER
"This we know: the earth does not belong to man, man belongs to the earth. All things are connected like blood that unites us all. Man did not weave the web of life, he is merely a strand in it. Whatever he does to the web, he does to himself."
~ Chief Seattle, Native American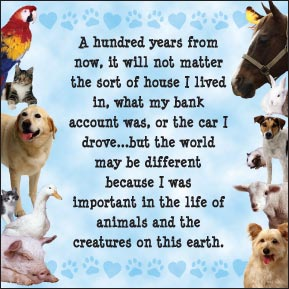 It is always an E-Ticket ride with my JOUVENILE DELIQUENT HOOLIGANS! This is a typical day.....HAPPY and HEALTHY SweetHEARTS!