EARTHLINGS is a powerful and informative documentary about society's tragic and unforgivable use of nonhuman animals, narrated by Joaquin Phoenix with soundtrack by Moby.
Directed by Shaun Monson, this multi-award winning film by Nation Earth is a must-see for anyone who cares about nonhuman animals or wishes to make the world a better place.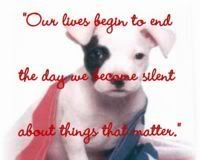 This is a prayer for little paws
All up and down the land,
Driven away, no friendly voice
Never an outstretched hand.
For weary paws of little beasts
Torn and stained with red,
And never a home and never a rest,
Till all little beasts are dead.
Oh God of homeless things look down
And try to ease the way
Of all the little weary paws
That walk the world today.
ÂÂÂÂÂ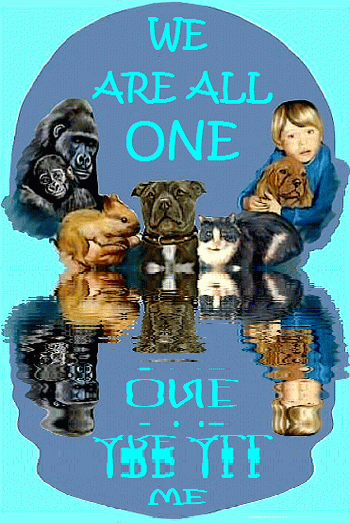 ÂÂÂÂÂ