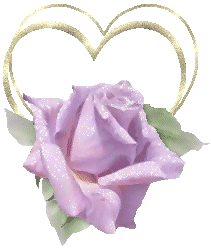 My husband Marvin & i celebrated our 36th
wedding anniversary
on June 25 th.
Please send Marvin your healing thoughts, prayers, good wishes, love & Light to help lift him up through the suffering he is going through due to his heart condition. I thank you with all my heart, my dear friends.
Kindly keep my dearest 'LIL SIS TRISH GEIDEL in your heart & thoughts
as she grieves the passing of her beloved husband Heinz on August 11, 2017
.http://www.care2.com/c2c/people/profile.html?pid=711730153
This is Darling one of my feral cats in my feral colony who is very sick. I took him to the Humane Society for medical care. Normally they don't take "ferals" but Darling was quiet and allowed handling. Please send Darling your love & Light, prayers & healing thoughts. Thank you so much (posted August 4, 2017 )
Update on Darling as of August 27th, 2017
Darling has recovered & will receive dental surgery & be neutered soon. He has responded beautifully & will be placed in the adoption room shortly after he has recovered. My "little guy" after 5 years will soon have his forever family! I am so thankful to have been part of Darling's amazing journey... prayers answered!
Darling was adopted n September 1st 2017 by his very special forever family. My heart is at peace
.... from feral to family .... MeMe's story
Saturday, January 6, 2018 It's a Happy New Year with new beginnings for Mimi! Bundled up on this wintry morning and ready to go on our bus ride to the Humane Society. (The carrier is sitting on top of my walker which i need to use because of my accident.) The bus ride is another story and so is Mimi's vet care, so be sure and read my updates here:
https://www.youcaring.com/rosemary-rannes-wall-434871#goto-updates
p.s. MeMe is scheduled to be neutered any day, & following a successful recovery, he will be placed in the adoption room, where his forever family will find him & a new beautiful beginning will be his! I'm so excited & so thankful that MeMe is being given this opportunity!
Awesome news for Meme ... he was adopted at the Humane Society on Friday, January 26th, 2018. I was told it was "love at first sight"! i cried tears of thankfulness and joy! Prayers answered for this precious purr babe ... now he has his forever family!
The David Sheldrick Wildlife Trust: A Haven for Elephants and Rhinos
Adopt an orphaned baby elephant or rhino @ the Sheldrick Wildlife Trust
THE STORIES OF KENYA'S MOST VULNERABLE ORPHANS AND THE HEROES WHO RESCUED THEM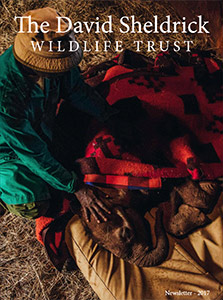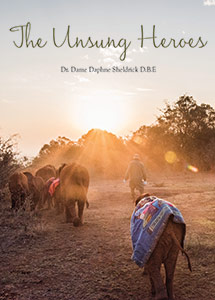 Myrtle's Silverspot Butterfly is Endangered
https://www.fws.gov/sacramento/es_species/Accounts/Invertebrates/myrtle_silverspot_butterfly/
Welcome July in all her beauty !
Click to help cats & dogs @ FREE KIBBLE
Greater Good Click for Animals & All in Need
Greater Good Shop Where It Matters
If today is your Special day
Happy Birthday
credit to Tangerinemeg.com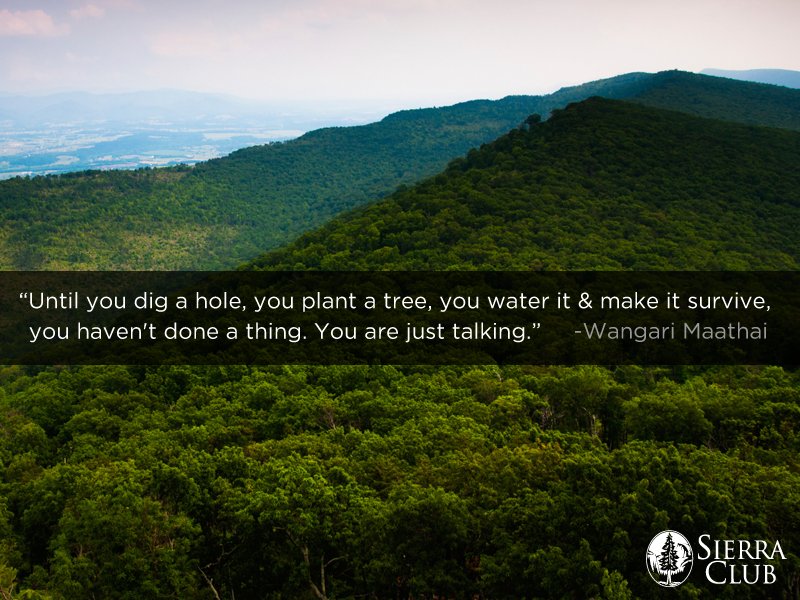 Dear Friends,
As many of you know I have been the sole caretaker for a feral cat colony for 6 years.
I am on a disability pension due to my spinal injury in 2006 resulting from an accident.

I am a certified cat colony caretaker through the Humane Society, and my colony is registered.
I am appealing to anyone who has funds and would like to help me buy their food, as well as help me pay for their medical needs and vet expenses.

My friends, you know that I would never ask you for financial help if I did not absolutely need to.
Unfortunately now I need to. I just cannot afford to continue to buy their food on my own.
I will never turn my back on these cats, they are my 'babies' & we are a 'family'.

Thank you for your kindness & your help.
my love & Light to you always

Update > I have created my first ever fundraiser thanks to Donna M. at Alley Cat Rescue Group if you care2 join here's the link for my fundraiser.
My sincere heartfelt gratitude to all my supporters,
I could not continue to care for my purr babes
without your compassion & generosity.
Pay Pal link to Donate is
Thank you from Nosie, Dusty, Pumpkin, Fluffy & Cannonball
Updated September 2018
Out of the 12 cats that were in the colony last year, I re-homed
emmy, now our purrecious pride & joy, Hooligans & Marmalade.
'my sweet boy' Smokey was hit by a car on Friday, July 28, 2017 & after assessing his injuries at the vet, sadly crossed the Rainbow Bridge. He was one of my 'original 6 pack' :(
Patches2 crossed the Rainbow Bridge on March 9, 2016 due to kidney failure. She was one of my 'original 6 pack' :(
My sweet Grey crossed the Rainbow Bridge on September 18,
2015. He had a respiratory infection/herpes also rampant amongst feral cats. Grey was one of my 'original 6 pack' :(
Sadly, Cuddles crossed the Rainbow Bridge on March 9,2015.
He had stage 4 FIV/AIDS. My fluffy little love was also one of
my 'original 6 pack' :(
Please don't hesitate to ask for more information if you wish.
Thank you so much.
A special note of appreciation to Sheryl for a special mention in Kim's appeal for Danica & to everyone sharing on fb & Care2 of course.
Thank you so very much.

Patches 2



Patches2 crossed the Rainbow Bridge on Wednesday, March 9 2016. She was one of my original '6' & will be missed~always in my heart sweet gentle little feral ~ you were so loved by me ~


Cuddles has crossed the Rainbow Bridge on March 9, 2015

.... from feral to family ....
you were the first to greet me as i came down the path to the feral colony each day and you were the last to say 'until tomorrow' just to get in more cuddles ... so until 'tomorrow' precious purr baby all my love & Light . You are gone but never forgotten my Cuddles.


Today, Friday, September 18, 2015 my dear purr baby Grey crossed the Rainbow Bridge. Grey was one of my original "6 pack" when I started the feral colony almost 4 years ago. His gentle spirit was always first to greet me, especially after Cuddles crossed the Rainbow Bridge just last March 9th.
We had this 'thing' ... his way of touching ... I would lower my head and he would rub his face against my headband and purr........ now, the memory of our moments together, like those of Cuddles and all the purr babies I have loved and surrendered my heart and soul to in death, are embedded in every aspect of my being. Grey was alone in his death, but as a feral cat unwanted by other, he knew he was loved and cared for by me everyday. Be free my sweet purr baby... someday we will find each other again ;(
"What is life? It is the flash of a firefly in the night. It is the breath of a buffalo in the wintertime. It is the little shadow which runs across the grass and loses itself in the sunset."
- Crowfoot, Native American, Blackfoot
Crossed the Rainbow Bridge
my precious purr babe, Smokey was hit by a car last Friday, July 28, 2017
i took him to the Humane Society.. both pelvic bones were fractured in several places.
"my boy" had to be euthanized. Smokey was one of the first feral cats i had ever known. he came every day to be fed & i gave him his name. my 'original 6' pack is now only 4 :(
after all these years with him there is that empty space once again of loss.
it's been my lifelong companion it seems.
In truth i know our connection is never lost!
we will be together again, reunited with all the other loves of my life.
(c) rosemary rannes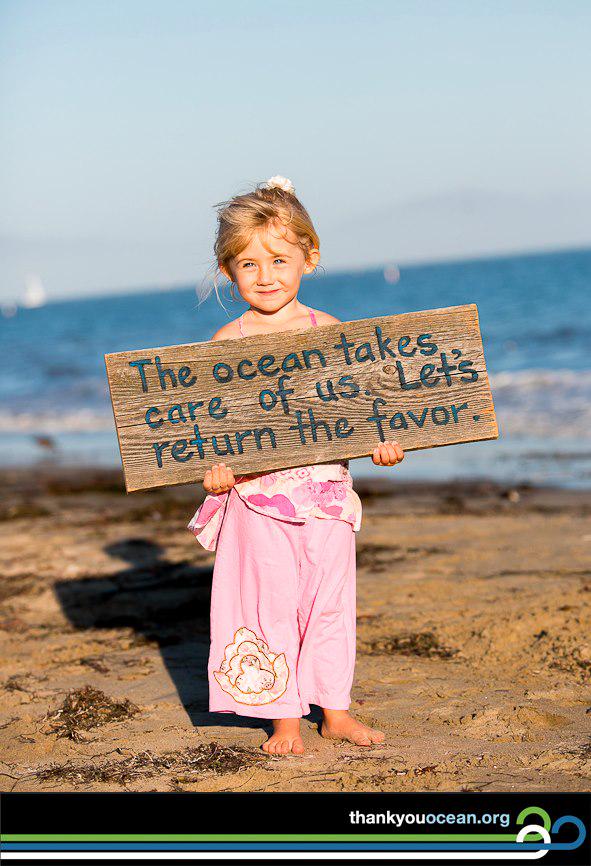 Blessed Be Our Standing People
in Loving memory of my Mother Ruthe. Prayers are rising for all afflicted with breast cancer.
Free click here @ care2 for breast cancer
http://www.care2.com/click-to-donate/breast-cancer/
Almond Branches in Bloom by Vincent Van Gogh San Remy c 1890

Welcoming gentle little emmy, one yr. old, a feral kitty rescued from my colony. She had 3 kittens who died last Spring. I never thought I would be her Mom, but I promised to help her find her forever home. I am so humbled it is with me & my family. Jewel has a little sister now, yay ! Her ear is tipped indicating the TNR spay process was completed. Precious little emmy you are safe now & forever loved !
Welcoming Jewel ~ Adopted at the Humane Society on June 18, 2013
Our sweet little furbaby girl is a year old & a 'bit' !



http://www.care2.com/c2c/photos/view/98/213931729/Jewel/

Plummie i know you helped Jewel find us ! I just pray we may be worthy of her love. We will try our very best.

You are in my ~ our hearts every day Plummie ~ Forever





My beloved Plummie died today Sunday, May 19, 2013 from a collapsed lung. Her sudden illness & 'passing' has left an emptiness in my soul that only those who have experienced the same can understand. It was only 1 short year ago that I rescued her in the park ( read Plummie's story).
She gave me her sweet gentle unconditional love for which I am eternally thankful for. My heart aches & i will miss our purrecious Plummie. She has crossed the Rainbow Bridge to be with all our beloved fur angels. Plummie's love & Light was truly a Divine gift from God after our beloved Kismet ~ Kizzy passed just a few short months before , after 15 years.
I need time right now ... time to 'catch my breath' ... time to appreciate all that her life meant to me in life ... time to stay silent and 'be' ... just for awhile ....... until we meet again may you be free of suffering and dance in the Light forever



it only took a minute for me to fall in love with you my precious Plummie ... if only we humans would just take the time to open our hearts to the adandoned ones ...
i did and you changed my life forever. I will honor your Light and love always.
Rest in Peace . Ani Ahavti, Shalom Aleichem


My Kismet ~ Kizzy has crossed the Rainbow Bridge today December 10, 2011 ~ my precious little love we are ONE FOREVER in the LIGHT ~
i honor all that we shared together in life & i am thankful for the happiness that fills my emptiness ~ i know in time the sadness will be healed ~ shalom aleichem dearest Kismet ~ your 'Destiny' has come full circle ~ ani ahavti ~



"The light of stars that were extinguished centuries ago still reaches us. So it is with the great, who died centuries ago, but still reach us with the radiations of their personalities.

Kahlil Gibran~ Lebanese author


Orion Nebula


Vivi Savitiri ~ Golden Rooster ~ Celebrating the Joy of a new day~ "The signs of divine inspiration are expressed as harmony, serenity, joy, deep caring and love of man, God, and His creation."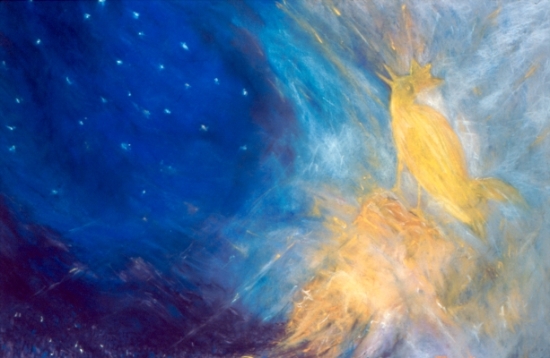 Posted with the permission of Vivi Savitiri - All rights reserved © 2006-2012 • Vivi Savitri
**********************************************************************************************************************************************************

THANK YOU for Your Wonderful Support & Friendship for Caring & Sharing YOUR Voice for the Voiceless
for Agnes whose Love & Dedication Inspires me every day ~ with Gratitude Always Dear One



" Our task must be to free ourselves by widening the circle of compassion to embrace all living creatures and the whole of nature in its beauty . " Albert Einstein


Beauty surrounds us ~
Beauty dwells within us ~


"If you are looking for the ultimate,
go within.
That's what I offer.
That's what Knowledge is.
Knowledge is that one place
in the middle of all the changes that never changes.
That will be there for the rest of your life."
-Prem Rawat 
The Prem Rawat Foundation
"
T
he true understanding is the realization, the understanding of a very wonderful reality.
Life is real. This breath is real. And this opportunity to be content is real. That is what Knowledge is. That is what Knowledge is all about; that is what it is putting you in touch with.
Go within. And what is there? An incredible simplicity.
"
Celebrating the Beauty of the Human Spirit
To my Loving "other half " who always believed in me & loved me ~ If not for you i wouldn't "be" ~ Rowena my "Lamp is Lit "
I set down the emerald Lamp,
Take it up - exhaustless.
Once lit, a sister is a sister.
Gekkutsu-Sei
Zen Poetry: Chinese Poems of Enlightenment & Death by Lucien Stryk & Takashi Ikemoto
Honoring the life of Hannah Szenes
http://en.wikipedia.org/wiki/Hannah_Szenes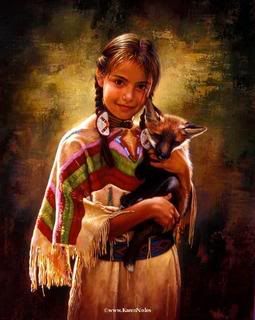 Way of the Spirit Warrior
Reverence Respect Relationship

The Wisdom of a Child
" . . . . . . . their wisdom is simple . . . . . . . "LOVE"
What a great world we would have if we all had the wisdom of a child. "
StrongBearRedHeart 1999


Leonard Peltier Political Prisoner
AIM FOR JUSTICE

" if you have a chance to make life better for others and fail to do so you are wasting your time on Earth. No matter what our station in life, we are here to serve even if that sometimes means making the greatest sacrifice of all. "
Contact Leonard Peltier #89637-132
USP Coleman 1
U.S. Penitentiary P.O. Box 1032
Coleman, Florida 33521
Leonard Peltier Defense Offense CommitteeN5679 Skylark Drive, DePere, WI 54111

Phone: 920/869-2641
E-mail: contact@whoisleonardpeltier.info
HORSE PLUS HUMANE SOCIETY.ORG
Endangered Species Day IS everyday ~ In memory of Sudan