"Nurture Dormant Forces, Faculties and Talents of Mine For The Grace of Good"

San Luis Obispo, CA, USA
female, age 67
single
Speaks: Music, Love, Kindness, Peace, American English
Joined Dec 21, 2008





Tantalizing Morsels of Thoughtful Revelations
Please Take A Moment To Introduce Yourself Prior To Clicking The Friend Button, Many Thanks.
Anode of the Divine
F
ertile soil is an intuitive nature of knowledge imparting billions of living organisms preserving the integrity of the great ecological cycles. It is a complex of experimental living communities in which the substances essential to life move in these ecological cycles from vegetarian diet to cold morning baths, and back again to a previous state of existence; always murmuring Vedic sunrise meditative thoughts in silent prayer again and again. We adopt intuitive knowledge, to nurture profound peace and tranquility echoing our relation to the cosmos as a whole; not a
ma
chine to
analyze
its
dis
crete parts.
Immersion of symbols and myth, hardens the soil, and aggregates the fear of isolation, often causing a wave of existential panic, making the soil
un
fertile. Sense of identity, image, recognition of time and space, perception and views according to the
C
artesian
D
ualism harbors a dreadfully hostile environment to the great ecological cycles' problem of
inter
actionism? Thus, as earthworms do, we break up the soil and loosen its texture, and all these
inter
action
al
activities combine harmoniously to endow us with nourishment to
transcend
this
M
anifest
W
o
rld.


An Ode Written By Kekuhoumana


Please click here to donate, it helps and its for free!!! Also remember to accumulate your daily butterfly credits from your care2 drop down menu...'my click to donate'. Thanks.






HELP TO FEED PEOPLE GO TO
http://freerice.com
HAVE FUN PLAYING THE GAME AND NO COST TO YOU...EXCEPT YOU MIGHT GET SMARTER
GIVE THE GIFT OF WATER...PLAY THE FREE GAME AND DONATE WITH YOUR ANWERS CLICK ON
WWW.HELPTHIRST.COM



'Amakua Mana'o Guide You Through Rough Seas

Born And Raised In Hawai'i, Indeed There Is Hope






Aumakua 'Ilio-holo-i-ka-uaua to protect and conserve your energy


Finally An Intelligent President


Reflecting later on his formative years in Honolulu, Obama wrote: "The opportunity that Hawaii offered —to experience a variety of cultures in a climate of mutual respect — became an integral part of my world view, and a basis for the values that I hold most dear."


What Else Do You Wear When You Go Bodysurfing at Your Home State: Hawai'i?

In the medieval Islamic world, Arabic physicians made use of the diuretic, antiemetic, antiepileptic, anti-inflammatory, pain killing and antipyretic properties of Cannabis sativa. Lighing up assisted Obama in his rigorous academic studies-your brain becomes inflammed.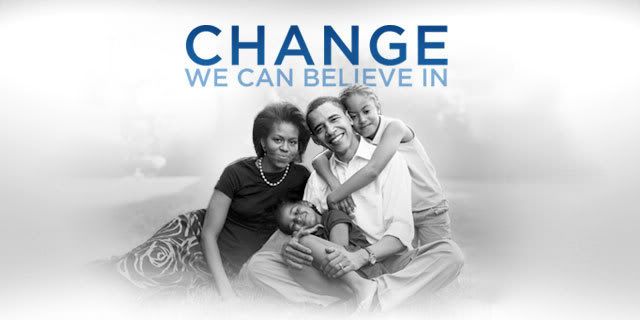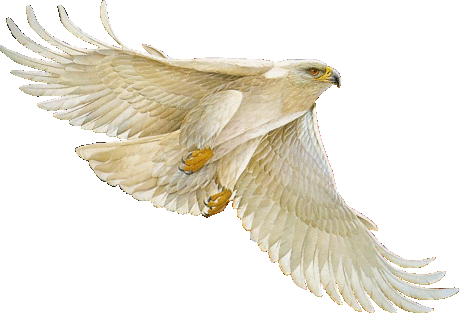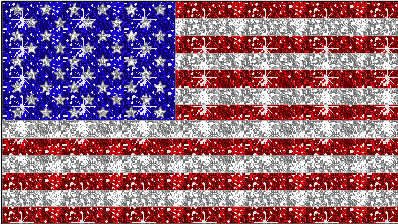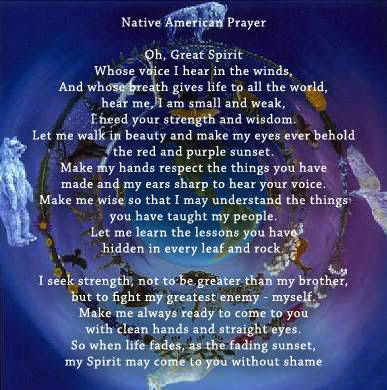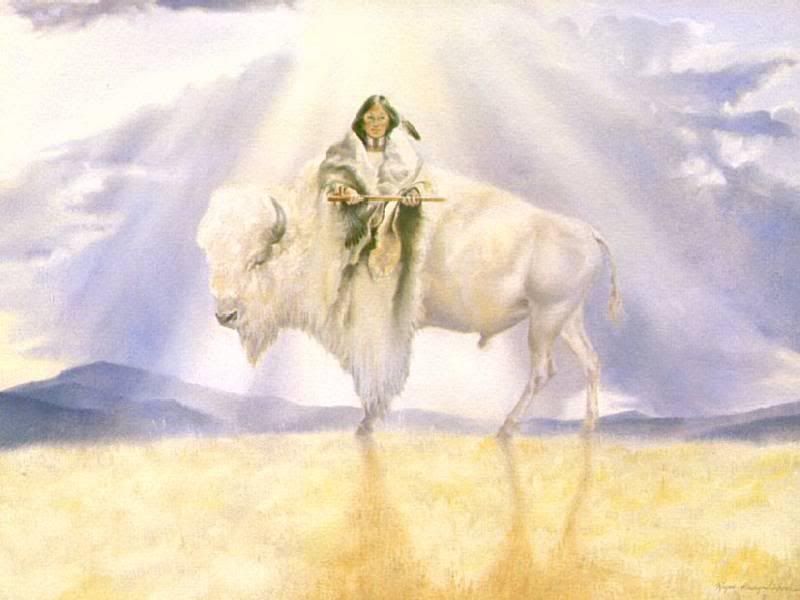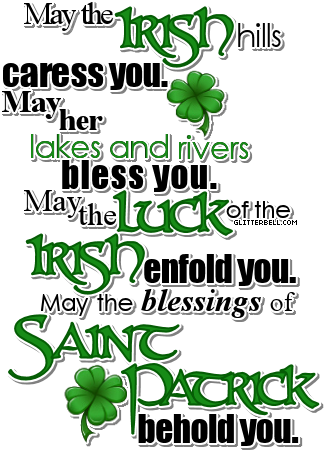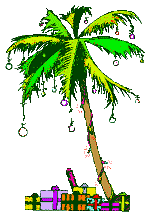 This Beautiful Tag Was Created By My Dearest Friend Birdie B.
Where I Want To Be

Some want to be in Paris.
When Springtime fills the air.
Top walk along the Seine
with nary a Springtime care

Others say,
"London. Thats where I want to be!"
Still others climb on broad,
sail off on the deep blue sea.
Not Me. No, none of those.
Not one of those I'd propose.

I want to be in Hawai'i
Where the fragrant flowers grow.
Where the palm trees dust the sky.
Where the soft rade winds blow.

I want to burrow in the sand.
Let the waves grab at my feet.
Feel the warm and then the cool.
Hear the surf's pulsating beat.

I want to stand on the Pali
and look out across the Plain.
To see Kamehameha and his men again.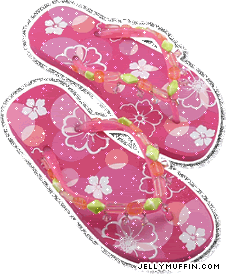 To be in Hale'iewawhen the lanterns float to sea.To visit the Urasenke
for a ceremony of tea.

And on May Day, "Don's" Lei Day,
off to the Shell I'll go,
to see The Caz and all their troupe
put on their famous show.
I know someday I'll travel far
off to those other places.I'll see new sights and hear new sounds. Take note of strange new faces.

But in all the world, I must go
to my personal Shangra-La.
To my islands of sun
and flowers and trees.
Where the password is Aloha
This is for you my friend with much gratitude, Birdie
A Beautiful 57th Birthday Poem Written By My Sweetest Friend Birdie on 23 February 2009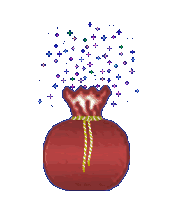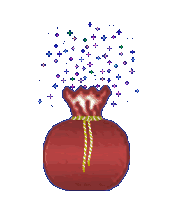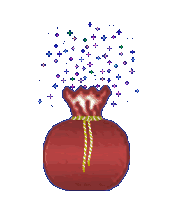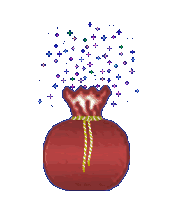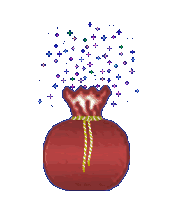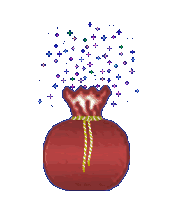 I've Surfed Hawai'ian Waves Like This-Read My Story Below

PROTECT OUR OCEANS BEFORE THEY BECOME MEMORIES IN A BOTTLE...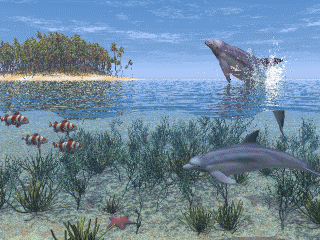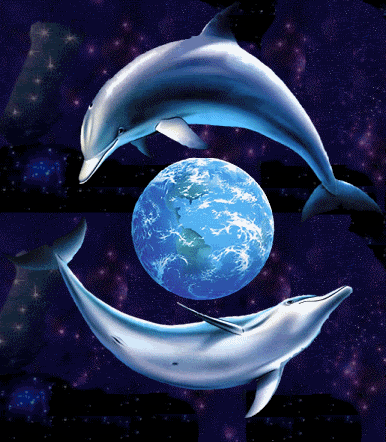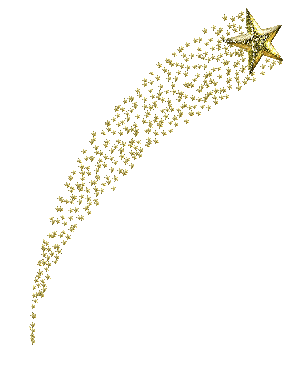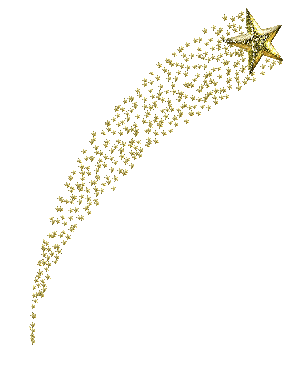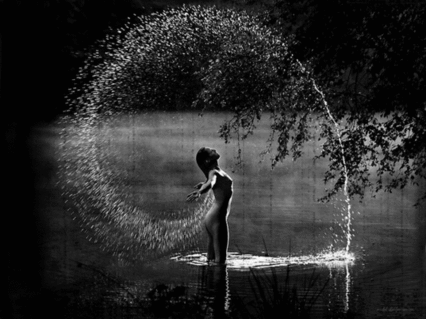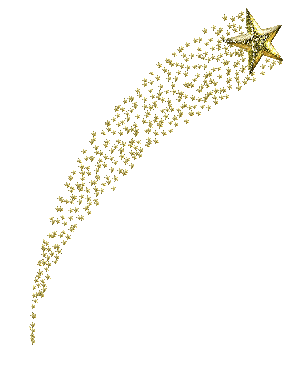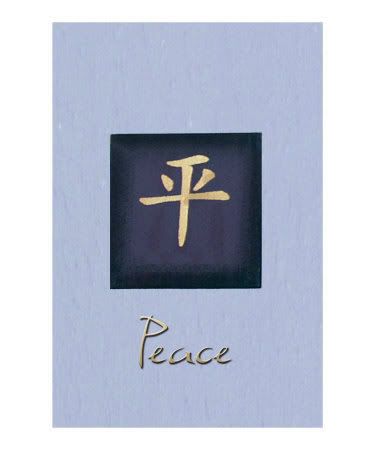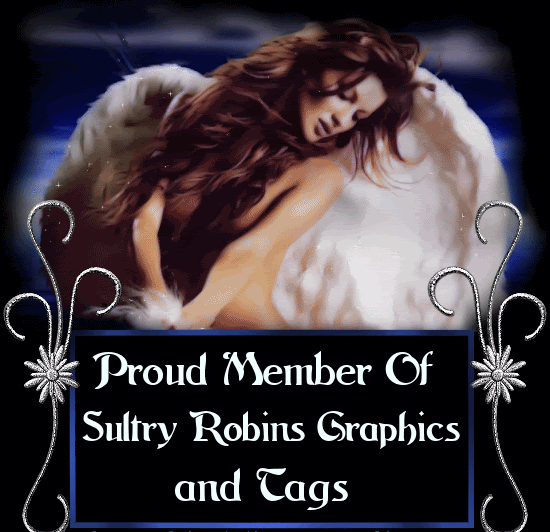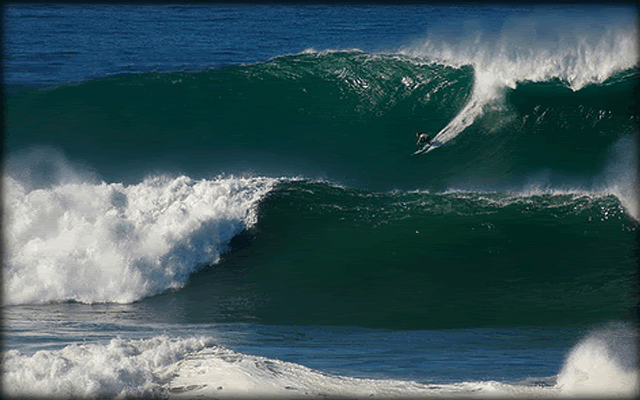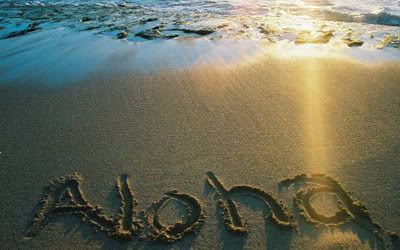 Joined
Dec 21, 2008
Activist Aspirations
Casual
Here for
Meeting Friends, Support a Cause
Group Host of
none yet
Groups
(PTT) Peace Think Tank, Aimee's Cool Stuff, Astrology and Divination, Care2 Feedback and Suggestions, Help the Honey Bees!, International Green Party Discussion Group, Native Americans and Others Wisdom of the Ages Mind Body Spirit, Sultry Robins Graphics and Tags, ThePetitionSite Center, Union of Concerned Scientists, Warriors of the Rainbow, World Wide - Legal Action 4 Animal Rights, Writers, Poets, and Thinkers Circle, ~ Emerald Room ~
Hometown
Honolulu, Hawai'i, USA
Homepage
Birthday
Feb 23, 1952
About Me
As a youngster I began my life as a natural scientist, closely examining all that were kinetic and vital. My backyard was the Pacific, Ko'olau Mountain Range and Forest. As a young professional I was a social scientist, working diligently to serve the economically and socially disenfranchised. Now I am a biologist using my talents to discover and implement sustainable methodologies. As a native Hawai'ian whose maternal family descended from Pi'ikoi Moi, the genetic memory of my warrior-god ancestors are intact. My paternal family descended from Kekela who were Kahuna Nui, readers of stars and advisors to Moi. You may call me a Natural Philosopher.
Introduce yourself to Kekuhoumana
Lifestyle
Activist Aspirations
Casual
Political Leaning
Liberal
Wild Fact About Me
I swim au natural if given a chance, I surfed with Dolphins in my early years and swam with Manatees in my early twenties. I owned street sport bikes:a Kawasaki Ninja 750R, BMW R75/5 and Yamaha 250cc my first on-off road bike many Moons ago. I love the wind in my hair and power between my legs @ 100 mph. I can be as dynamic as the ocean and as fiery as a volcano.
My Philosophy
Live in the present with compassion and grace.
What Gives Me Hope
Good Prevails Over Evil.
If I were Mayor, I'd make the world a better place by
Implement waste management systems, which recycles all garbage and waste to process energy by-products sold at a reduced price to residents: Methane gas to be used by cars and turbines; Electricity from organic waste; Fertilizer for plant growth. Subsidize Farmers' Markets for local food production. Authorize clean energy bonds for renewable energy generating facilities that promote energy-efficiency improvements, and reduction in fossil-fuel dependence including but not limited to solar, wind, biofuel, biomass and wind.
What/who changed my life and why
My Brother Kaleiwahea. I was fourteen, he was sixteen and we were both body surfing 6-8 foot waves at Makapu'u point. I caught a few huge waves and was floating between sets to rest up for the next. I was gazing and admiring the awesome Ko'olau mountain range when I felt an intense presence hanging over me. I turned around to several tons of water cascading forcibly toward me. I couldn't move, dive or take a breath of air. I was petrified! I knew I was about to drown. Kaleiwahea was over two football fields away, he couldn't possibly reach me within twenty seconds, the distance was to great. The impact of the wave sent me down 40ft into the reef. My face, head and long hair was stuck into the reef. Because I didn't take a breathe I drifted freely to conserve on my energy, resigning to the fact I was about to drown. I was at peace, peering upwards toward the glistening sun. But I couldn't drown, I descended from great surfers and swimmers. So I started to take in small sporadic mouthfuls of water, to somehow take out oxygen from the mix. My lungs began to hurt, until I was fading into the realm of unconsciousness. Than, I felt my Brother's powerful hands yank my tangled hair free from the reef and who propelled my entire body to the surface from the reef's bottom where he remained. As I surfaced another wave was descending, but this time I caught a breath and went deep to avoid its impact. My Brother grabbed me and held on to me tight as we surfaced together. He held me tight as though I was his surfboard, we were as one, and glided together through the tube of another less threatening wave to distance ourselves from the impact zone. It was a beautiful experience one of many I shared with my Brother Kaleiwahea. He saved my life many a times...he taught me to be calm in times of adversity and to rely on my inner strength and focus to overcome any physical barriers. I love him with all my heart and soul into and past eternity.
Favorites
Quotation
A human being is a part of the whole, called by us the 'Universe', a part limited in time and space. He experiences himself, his thoughts and feelings, as something separate from the rest - a kind of optical delusion of his consciousness. This delusion is a kind of prison for us, restricting us to our personal desires and to affection for a few persons nearest to us. Our task must be to free ourselves from this prison by widening our circle of compassion to embrace all living creatures and the whole of nature in its beauty. Nobody is able to achieve this completely, but the striving for such achievement is in itself a part of the liberation and a foundation for inner security. -- Albert Einstein
Introduce yourself to Kekuhoumana
My Butterfly Rewards
Most recent activity (up to 500 gifts shown)
---
I've earned Butterfly Credits