"End BSL & animal abuse"

Arva, ON, Canada
female, age 55
single
Speaks: English Doglish and a little Mewish
Joined May 8, 2013





My Baby Chloe ♥
Rest in peace my precious Puppins .
I will always love you sweet baby boy. January 6 2014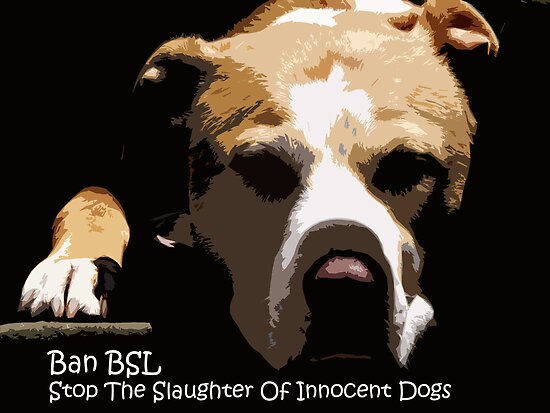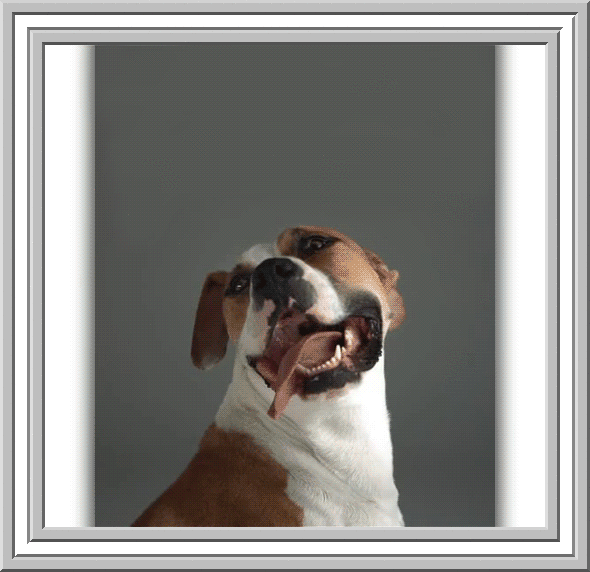 Want a bath?


This is Lucas he was one of Michael Vick's dogs, after Vick's arrest Lucas was deemed unadoptable he was taken to a rescue to live out the rest of his days. Lucas passed away yesterday (April 2013) surrounded by people who loved him and finally knew what a human touch felt like. R.I.P. Lucas I am so glad you were given the chance to be loved and you showed everyone that you were capable of loving unconditionally, even after everything you went through at the hands of Michael Vick. Run free over the Rainbow Bridge never to be hurt again.
THIS VIGIL IS FOR PUPPY DOE, AKA KIYA THE PIT BULL WHO SUFFERED HORRIBLE AND UNTHINKABLE TORTURES AT THE HANDS OF AN UNKNOWN MONSTER! PEOPLE WILL BE TRAVELING NEAR AND FAR TO HELP SHOW THAT THEY WON'T GIVE UP ON KIYA. THE VIGIL IS THIS SATURDAY, SEPTEMBER 28 BEGINNING AT 5PM. THIS IS A TIME FOR US TO COME TOGETHER AND MOURN HER LOSS TOGETHER, AND DEMAND JUSTICE !! IT IS TIME FOR CHANGE.
Please click the links to read her whole story. For those of you who are too far to attend but would like to show your support please light a candle on your door step or anywhere inside your house at 5pm.PLEASE SIGN KIYAS GUEST BOOK
https://docs.google.com/document/d/1Z43ZW0f61BKbydFqdMvxF-r1KU0WorR4Ph7njzJhebM/edit?pli=1
Joined
May 8, 2013
Activist Aspirations
Casual
Here for
Meeting Friends, Support a Cause
Group Host of
none yet
Groups
'' GARDEN OF FRIENDSHIP '', *S.T.A.R.S. Signature Tags and Requested Snags, Animal House, Care2 Feedback and Suggestions, Click free to donate and Petitions, Click to Give Free food, Defenders of Wildlife, Dog Lovers, Fighting Against Animal Cruelty!, GRAPHIX & SIGGIES FOR THE TAKING, Graphics Galore, Saving Big Cats, We Love Pit Bulls
Hometown
London,Ontario
Homepage
Birthday
Sept 16, 1963
Languages
English Doglish and a little Mewish
About Me
Introduce yourself to Karen
Lifestyle
Pets
Chloe my new baby girl, Chase went over the rainbow bridge, Mr.Puppins went over the rainbow bridge
Activist Aspirations
Casual
Political Leaning
Depends
Religions

Eating Habits
little junk food, little sweet tooth, Drink Loads Of Water, should eat better, vegetarian
Wild Fact About Me
I sleep with my eyes open.
My Philosophy
What Gives Me Hope
If I were Mayor, I'd make the world a better place by
What/who changed my life and why
What Bugs Me
People who see but prefer to be blind, the word retard, Any one that would hurt an animal, abusive people, liars
Passions
gardening, traveling, laughter, animals, Pinterest
Inspirations
People who refuse to give up, My dogs loyalty, Kindness in any form, animals
What Scares Me
drug addicts, spiders, rape, Is how cruel the people of the world are, global warming, abusers
Favorites
Role Models
Anyone who cares/protects animals, Anyone who helps animals in any capacity, Anyone who stands up for their beliefs, unknown hero's who deserve respect
Quotation
Interests
pets, environment, internet, humor
Books
The Lost Dogs, Stephen King books, true stories
Music
Most all
Movies
Horror Movies Of All Kinds, Lord of the Rings, PIRATES OF THE CARIBBEAN, The Green Mile
TV Shows
Lucifer, CSI MIAMI, CSI, Criminal Minds, Bio. channel, Travel channel, Nat Geo, Animal Planet, NCIS, LOST!!!!
Favorite Foods
vegetarian lasagna, Veggies and fruits, salad, pasta, Veggie Pizza
Favorite Places
Anywhere my dog is, The Beach!, Punta Cana - DR, Canada - My country
Can't Live Without
internet, My Care 2 Friends, freedom, laughter, Dogs
Introduce yourself to Karen
My Butterfly Rewards
Most recent activity (up to 500 gifts shown)
---
I've earned Butterfly Credits