Webster, TX, USA
female
married
Speaks: English as a 1st language, fluent gibberish, some dog, cat and horse as 2nd language
Joined Apr 19, 2014





---
m.frank@swbell.net
---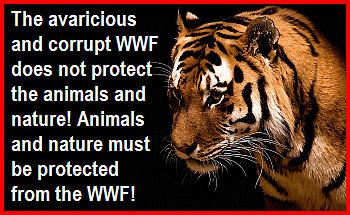 ---
---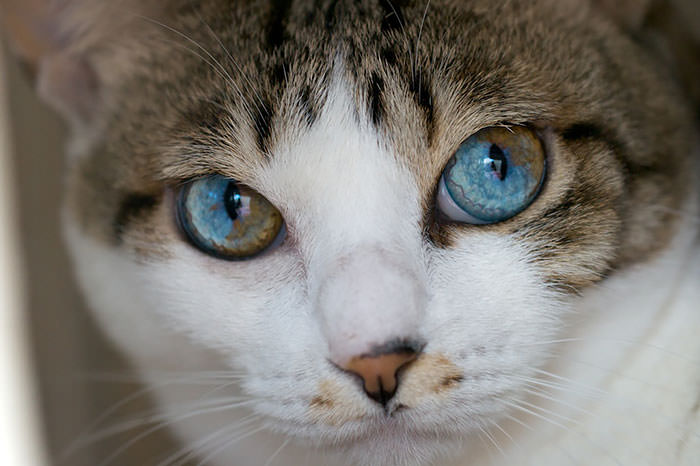 ---
---
__________
Wolves in Utah
__________
My dear sweet friends,

I feel that I need to devote more time signing and forwarding petitions for our furry friends
and those with fins, and yes, people too.
Please understand that I will be limiting my star returns.


Thanks and Hugs to all, Michelle

Texas Hill Country
Hamilton Pool
Photo by Michael Zheng
---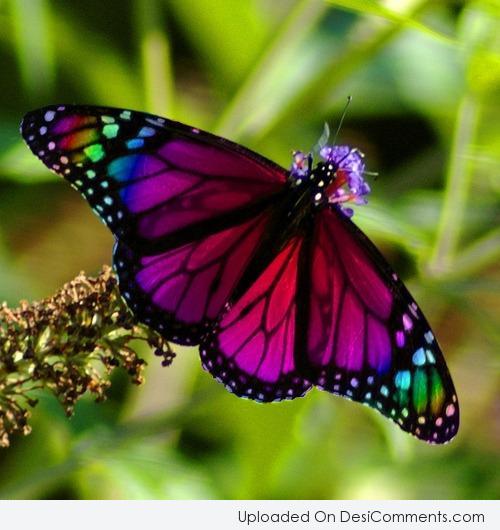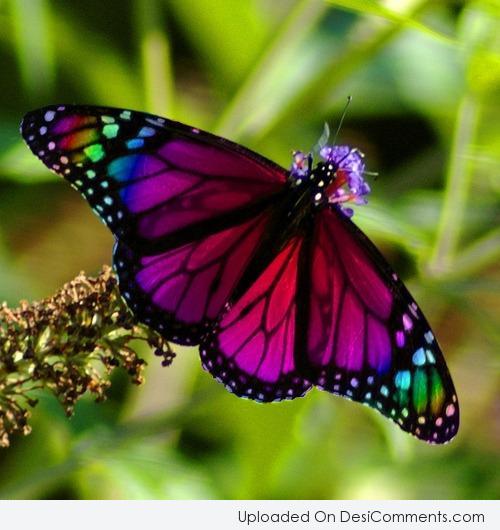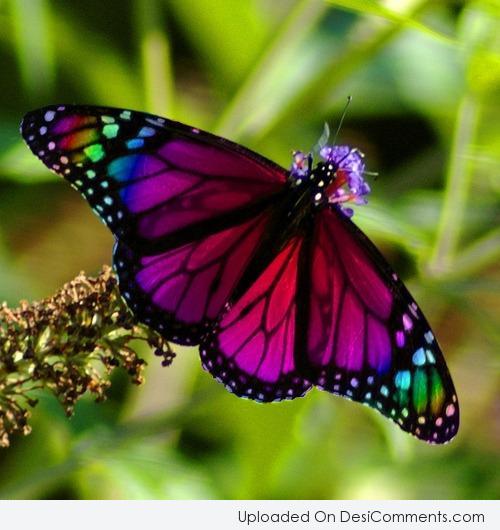 Wallace went from shelter dog to Champion Frisbee Dog.
It took 2 terminal cancers to eventually take his life on 8/23/13.
Long Live Wallace the Pit Bull!
facebook.com/WallaceThePitBull
Thank You, Everyone, for the green stars, you really brighten my day!
Having so many star friends are awesome;
However, please include an introduction with your friendship request.
Hugs to all, Michelle
Hometown
Houston - NASA - Galveston Bay, TX
Homepage
Birthday
March 08
Languages
English as a 1st language, fluent gibberish, some dog, cat and horse as 2nd language
About Me
Caring, please help my friend if you are able:
http://www.gofundme.com/tp35y8
if only a prayer, that is still awesome! Thank You
Introduce yourself to Michelle
Lifestyle
Pets
childhood horses and brittney Spaniel
Activist Aspirations
Casual
Political Leaning
Religions
Christian - Lutheran and Methodist
Eating Habits
food allergies, highly allergic to mushrooms, should eat better, Love Carbs, Chocolate - Lots of it
Wild Fact About Me
Fed an abandoned pet cat until I found a foster 30 miles away. I had car allergies for months!
My Philosophy
What Gives Me Hope
If I were Mayor, I'd make the world a better place by
What/who changed my life and why
Non-Responsive Allergic Asthma, May 2013
What Bugs Me
Walking into spider webs, Destroying the planet !!!
Passions

Inspirations

What Scares Me
global warming
Favorites
Role Models

Quotation
"Only when it is dark enough, can you see the stars."
- Dr. Martin Luther King Jr.
Interests
art exhibits, quilting, photography, Manned space flight
Books

Music

Movies
LadyHawke (1985)
TV Shows

Favorite Foods
Homemade Bread, desserts - anything without coconut, Spinach lasagna, spaghetti, strawberries, Avocados!!!, Dutch chocolate
Favorite Places

Can't Live Without
My wonderful husband of 25 years!
Introduce yourself to Michelle
My Butterfly Rewards
Most recent activity (up to 500 gifts shown)
---
I've earned Butterfly Credits