"To help make the world a better place."

Los Angeles, CA, USA
male
single
Speaks: Engish
Joined Jan 7, 2008


Causes: Human Rights and World Peace, Animal Rights, Against Factory Farms, Separation of Church and State., Violence against Women, Religious Tolerance, Indigenous Peoples Rights, Peace and Nonviolence, Poverty/Homelessness, global warming, environment, Children's Welfare

Activities: laughing, dreaming, running with my dog, reading, swimming, walking, writing, hiking, Wildlife Observation, Movie watching, Listening to Music




Only from the heart can you touch the sky.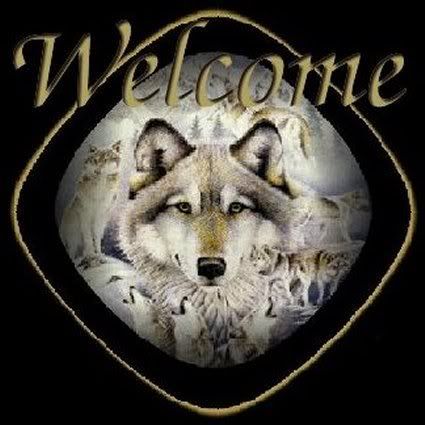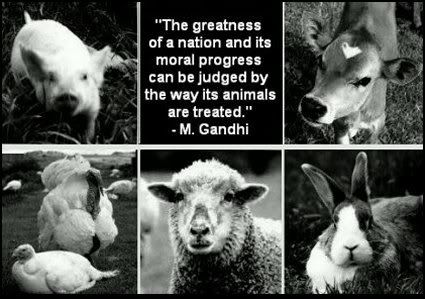 Please - Be A Voice For The Voiceless!

Click the Defenders Of Wildlife logo to Support the PAW Act and End Alaska's Aerial Hunting Program!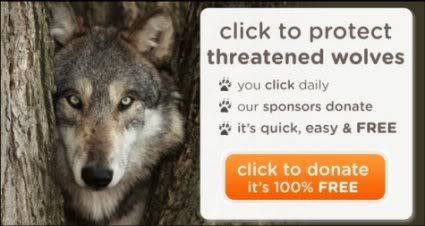 Save The World One Click At A Time!
Click a button to support a cause. Each click creates funding and
costs you nothing! Put these sites on your page and click once a day!






Click here for code to post on your page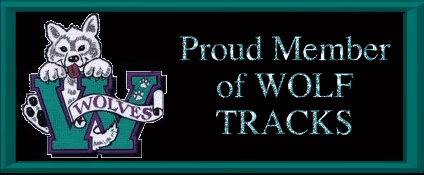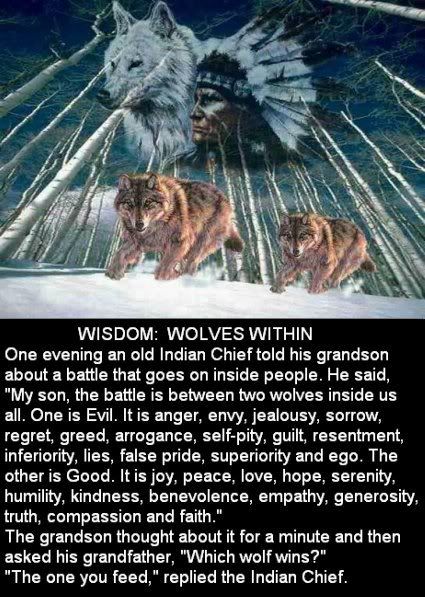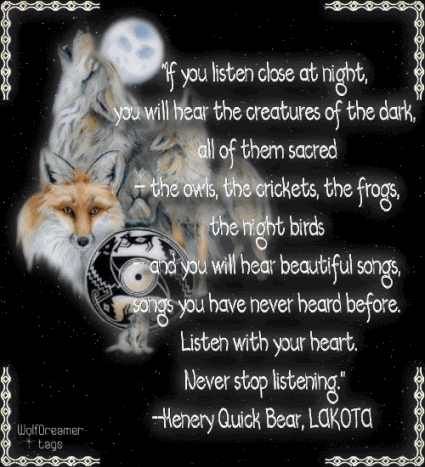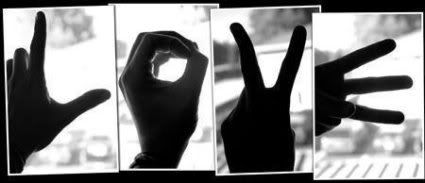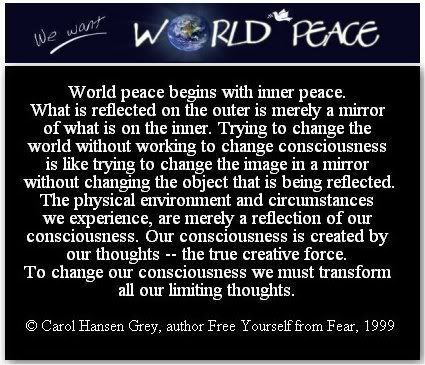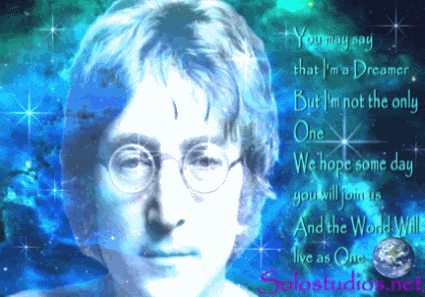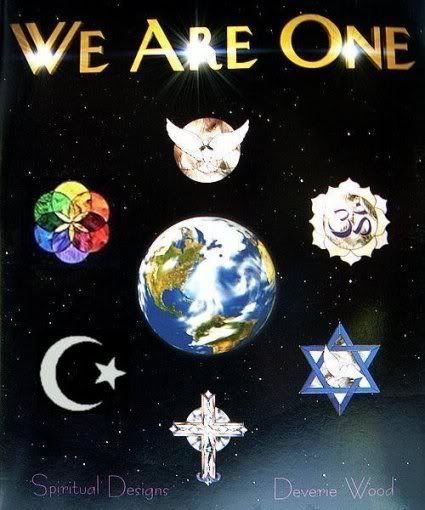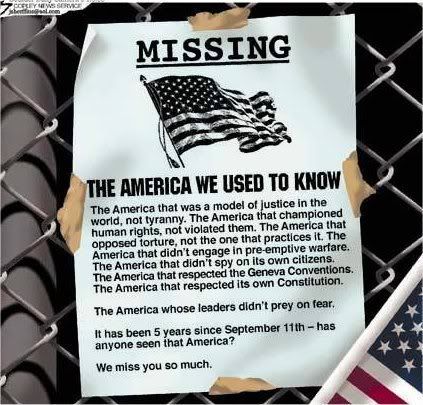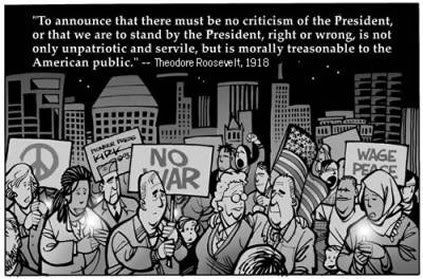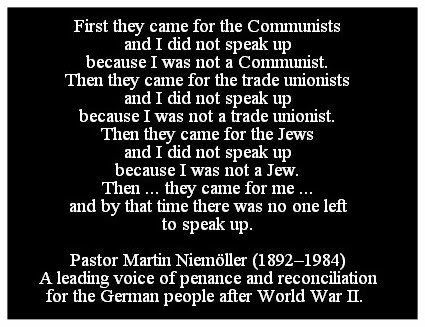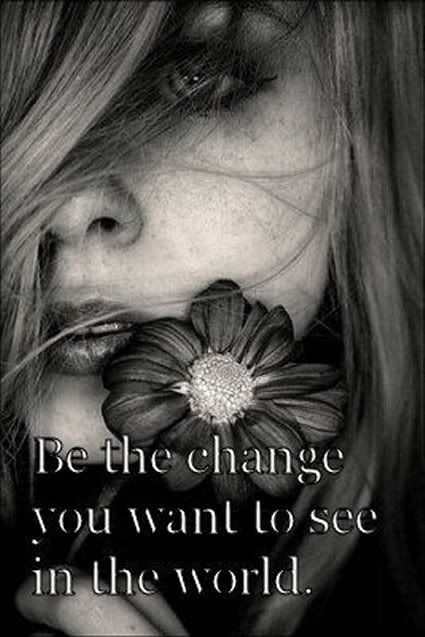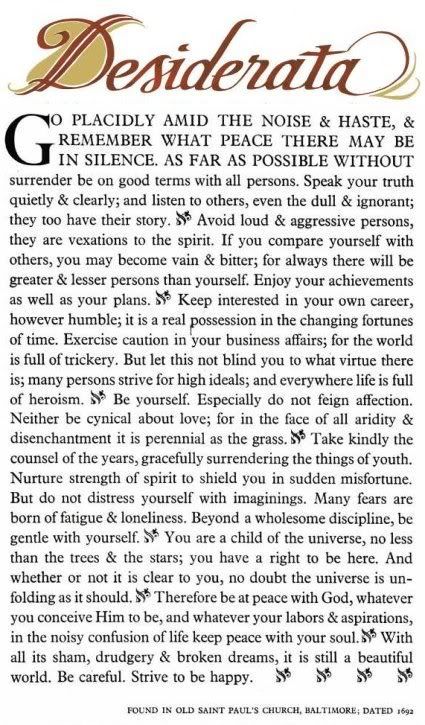 Joined
Jan 7, 2008
Activist Aspirations
Enthusiastic
Here for
Meeting Friends, Support a Cause, Other
Group Host of
Groups
! Shamanism Working With Animal Spirits !, "SAVE OUR WILD MUSTANGS & OUR HERITAGE & STOP SLAUGHTER", (APPPN) A Petition Posting & Peoples Network, A Dog-Gone Good Natural Pets Group, ANIMCORD: Would you like to save abandoned animals?, Abolish Animal Abuse, Activists Against Factory Farming, African Wildlife Foundation, All Natural HealthWorks!, American Coyote Awareness, Amnesty International, Animal Fanatics, Animal Legal Defense Fund, Ask the Vet Techs more »
Hometown
Los Angeles, CA
Homepage
http://www.change.org/profiles/aliastom
Birthday
May 03
Languages
Engish
About Me
Imagine there's no Heaven
It's easy if you try
No hell below us
Above us only sky
Imagine all the people
Living for today

Imagine there's no countries
It isn't hard to do
Nothing to kill or die for
And no religion too
Imagine all the people
Living life in peace

Imagine no possessions
I wonder if you can
No need for greed or hunger
A brotherhood of man
Imagine all the people
Sharing all the world

You may say that I'm a dreamer
But I'm not the only one
I hope someday you'll join us
And the world will live as one

~John Lennon "Imagine" 1971
Introduce yourself to Tom
Lifestyle
Pets
1 Dog
Activist Aspirations
Enthusiastic
Political Leaning
Very Liberal
Religions
Agnostic, Spiritual, Humanist
Eating Habits
Keep it Healthy
Wild Fact About Me
I like Piña Coladas
and getting caught in the rain
and the feel of the ocean
and the taste of champagne...
My Philosophy
Do no harm.
What Gives Me Hope
There are more good people in the world than bad people. Obama won and Bush is history! All my friends on care2!
If I were Mayor, I'd make the world a better place by
If I were President I would end the Iraq war immediately, tax the obscenely rich Fortune 400 billionaires and feed the more than 35.5 million Americans going hungry each year (12.6 million are children!) To help, go to http://www.secondharvest.org/
What/who changed my life and why
My good friend Rob-Ann M. Light who left this world on Nov. 5, 2005. She loved animals, had many friends, always laughed at my jokes, and exemplified unconditional love.
What Bugs Me
Any one that would hurt a child, Any one that would hurt an animal, Complainers and whiners, GREED!, George Bush, abusive people, cruelty, liars, hypocrisy, intolerance, arrogance, people who WON'T use their minds!
Passions
LIFE!!!, love, making a difference, music, laughter, animals, nature
Inspirations
the beauty of nature, good people, music
What Scares Me
War - Cruelty - Greed - Indifference
Favorites
Role Models
Crazy Horse, Helen Keller, Anne Frank, John Lennon, Jane Goodall, Dalai Lama, Mother Teresa, Mahatma Gandhi, Princess Diana, John F. Kennedy, Maya Angelou, Martin Luther King Jr., Marie Curie, Nelson Mandela, Rosa Parks, Will Rogers
Quotation
"Think of all the beauty still left around you and be happy." ~ Anne Frank
Interests
Mind/Body/Spirit, music, movies, pets, wildlife, Vegetarian / Vegan, Art/Design, poetry, architecture
Books
Poland - James Michener, The Tipping Point, Blink, Outliers - Malcolm Gladwell, Freakonomics, What Liberal Media?, Kite Runner, Merle's Door, Almost anything worth reading
Music
Meredith Brooks, Myleene Klass, Enrique Eglesius, Leona Lewis, Loreena McKennitt, Swan Lee, John Barry, Willie Nelson, Enya, Levellers, Roxette, Dido, Jewel, Emilie Simon, Ani DeFranco, Corrs, Cardigans, Cat Power, Leonard Cohen, Blondie, Dylan, Beatles
Movies
Australia, The Notebook, Blade Runner, A Beautiful Mind, Moulin Rouge, Dances with Wolves, Big Fish, Lord of the Rings, Many Others
TV Shows
Rachel Maddow, Colbert Report, Air America (Radio), Jon Stewart, Comedy Central, Keith Olbermann, Boston Legal, NOW with Bill Moyers, History Channel, Discovery Channel, Animal Planet
Favorite Foods
whole grains, salad, fruit and veggies, nuts and berries, coffee, chocolate
Favorite Places
My bed, france, england, New York City, hawaii, beach, mountains
Can't Live Without
family, love, sex, laughter, friends, music, my dog
Introduce yourself to Tom
My Butterfly Rewards
Most recent activity (up to 500 gifts shown)
---
I've earned Butterfly Credits