"To raise peoples awareness of the cruelties to animals"

Commerce, TX, USA
female
single, 1 child
Speaks: English, Cat whisperer
Joined Jan 14, 2012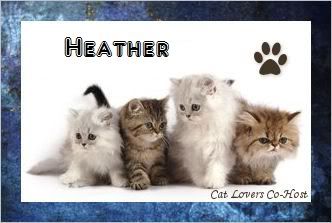 ~ Savvy
I rescued her after someone abandoned her . She was so skinny from being hungry and i soon found out she was pregnant .
~Here are her babies . Meet the clan .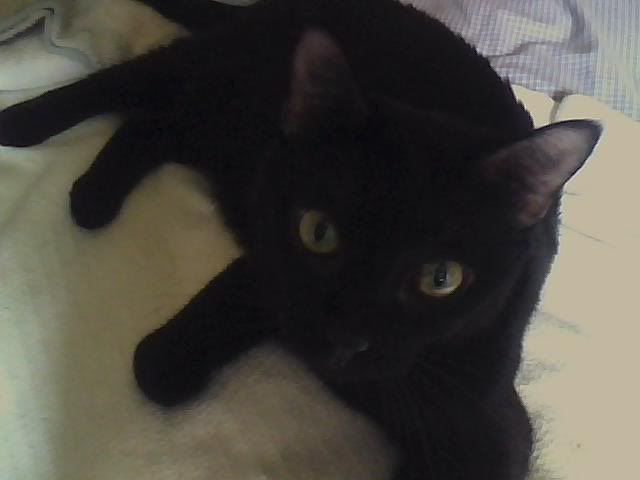 ~ Cleo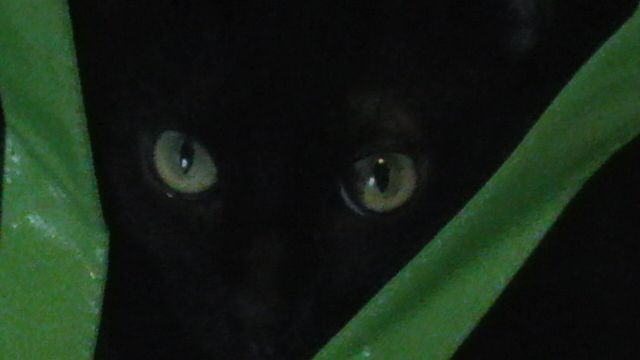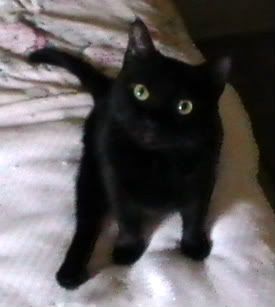 ~Nikki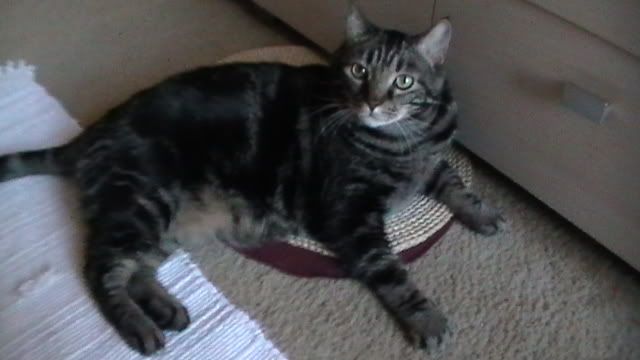 ~ Drake










This is my Pit-Bull ~ Beau, and this is his *rags to riches* story.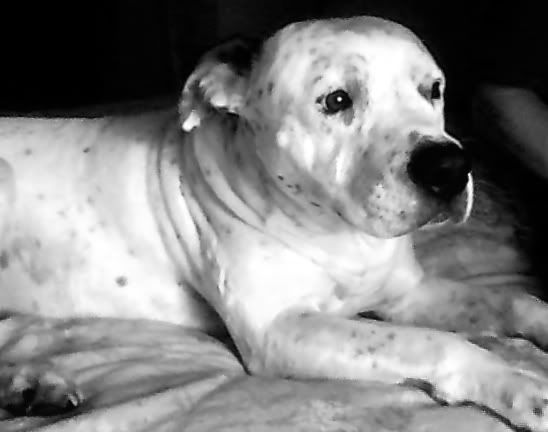 I rescued this dog from the thickest woods of Oklahoma . He was kept as a junkyard dog living chained up,sleeping on a pile of dirt, never allowed to run, till the day came that he was let loose and dropped off at a bar miles from his pile of dirt he called home. He was abandoned, starving, and still had the chain collar on around his neck with a lead dragging behind him, that kept him prisoner for so long. I received a call from relatives that live there and they said they had seen this dog come onto their property a few times. They couldnt keep him but wanted him to have a good home. So they called me. I was there in no time to pick him up and get him healthy. The first thing I did was take the lead off the chain collar attached to his neck. The collar part had been on for so long that the chain was cutting into his neck. A vet would have to remove that. The minute the chain lead was removed from the collar, he ran around in circles, jumping in the air, so happy to be free. After a battle down a long road with numerous medical conditions, surgeries, and a scare with cancer, he received alot of love and was restored back to health completely. He sports many battle scars that tell his story but now lives a wonderful life free from a chain , free to run and play, his own bed , and a loving home with his kittie friends. He is the most loveable dog, loves kids, other animals and always tries to make me laugh. Since the i promised him that even though he would have to wear a collar when he was out , he would never see a chain collar again. ~ Love you Beau (Bo-Bo) ~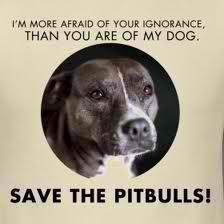 Joined
Jan 14, 2012
Activist Aspirations
Rabid
Here for
Support a Cause
Group Host of
none yet
Groups
Cat Lovers
Hometown
Homepage
Birthday
July 22
Languages
English, Cat whisperer
About Me
It doesnt take much to make me happy and am comfy with simple things and a simple life.I love to laugh and as you all will learn I do it ALOT. Im a free spirit who dreams of flying like a bird. I have a huge heart and am always on the side of the *underdog*
Introduce yourself to Heather
Lifestyle
Pets
Feral Cats, Multiple cats, The mother and her litter of 4, Pit Bull ( That I rescued )
Activist Aspirations
Rabid
Political Leaning
Religions
christian
Eating Habits

Wild Fact About Me
My Philosophy
*Live life as it was your last day.* When someone says *its broke* I always say *no its not it can be fixed.* I believe there isnt anything that cant be fixed,you just have to open your eyes wider to see how.
What Gives Me Hope
GOD
If I were Mayor, I'd make the world a better place by
End animal cruelty of all kinds.
What/who changed my life and why
GOD. The Bible.
What Bugs Me
people refusing to change, Animal cruelty, Evil people, liars, Destroying the planet !!!, People who see but prefer to be blind, cruelty, arrogance, abusive people
Passions
writing, My family, Just being with my pets cuddlying, My pets (kids ), All animals, Books, GOD, other cultures, spirituality, LIFE!!!, Life in Heaven, learning, God's Creations, Art/Painting/Drawing
Inspirations
Jesus Christ My Savior!!, positive songs, the beauty of nature, Recovered Addicts/Alcoholics, People who refuse to give up, listening to gentle rain, Kindness in any form, happiness, good people
What Scares Me
Hell, Ignorance, how cruel the people of the world are, Loosing my pets, The world not changing their views, Violent people, not being aligned with Great Spirit, Losing the ones I love, losing my connection to the great spirit
Favorites
Role Models
Jesus Christ
Quotation
Interests

Books
Dog guide books, Cat guide books, Self healing books, The BIBLE, Do it yourself books, *How To* Books, Poetry Books
Music
Uplifting music, I JUST LOVE MUSIC, TOO MUCH TO LIST!, Blues, Jazz, Folk, Classic Rock, Contemporary Christian Music
Movies

TV Shows
I love watching tv ministries like, Joni Lamb, Joseph Prince, Creflo Dollar, Joyce Meyer, T.D.Jakes
Favorite Foods
Almost ALL vegetables, All Fruits !!, SWEETS !!!, Salads of all sorts, mashed potatoes, Strawberry and cheese muffins, Baked potatoes, Cheese, anything I can put cheese on., Pinneapple, Fruit dishes, Apple pie
Favorite Places
The country, My bedroom, Never been there but ENGLAND, Tacoma Washington
Can't Live Without
Wild animals, My cats and my dog, My family, Jesus and His love
Introduce yourself to Heather
My Butterfly Rewards
Most recent activity (up to 500 gifts shown)
---
I've earned Butterfly Credits