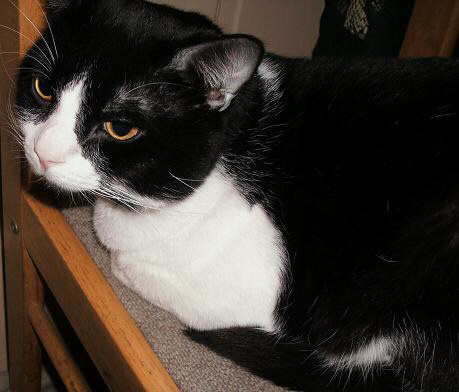 My dads cat Jeepers who had for 11 years. we miss you Jeepers R.I.P
I miss you sunshine until we meet again r.i.p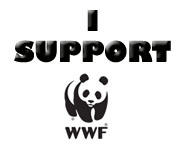 This is for all my family and friends and animal babies who passed on.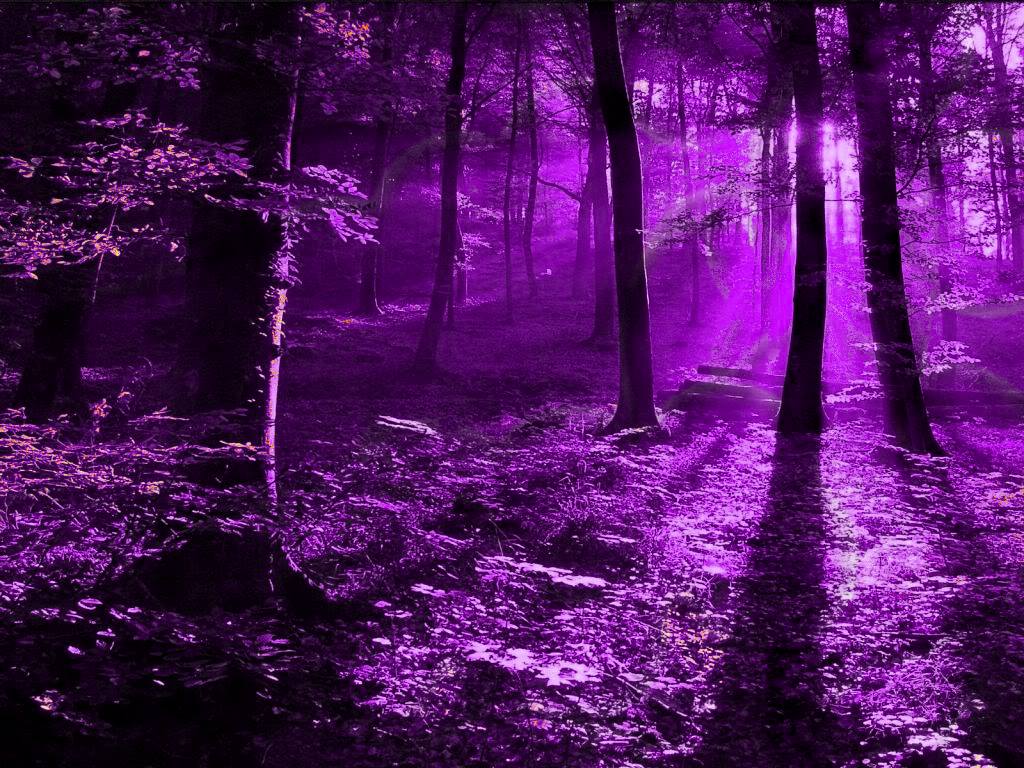 I have met some of the best people right here on care2 and I am grateful to have you as a friend:) oxo
~<3~

I am on here more than facebook. facebook allows animal abuse and blocks activists.
I am a school crossing guard and I volunteer at the spca.

I miss you Blake and Cocoa until we meet again :(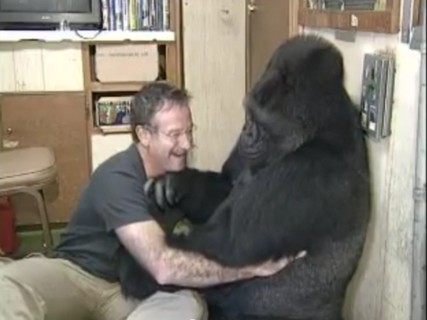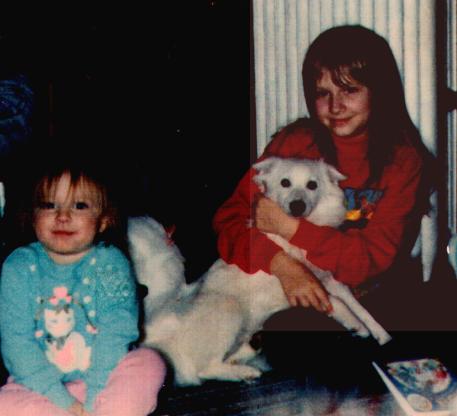 Malinda and me and Frosty. I miss you Frosty until we meet again R.I.P
We miss you Pat and Cupcake until we meet again RIP
Cupcake and Cookie :)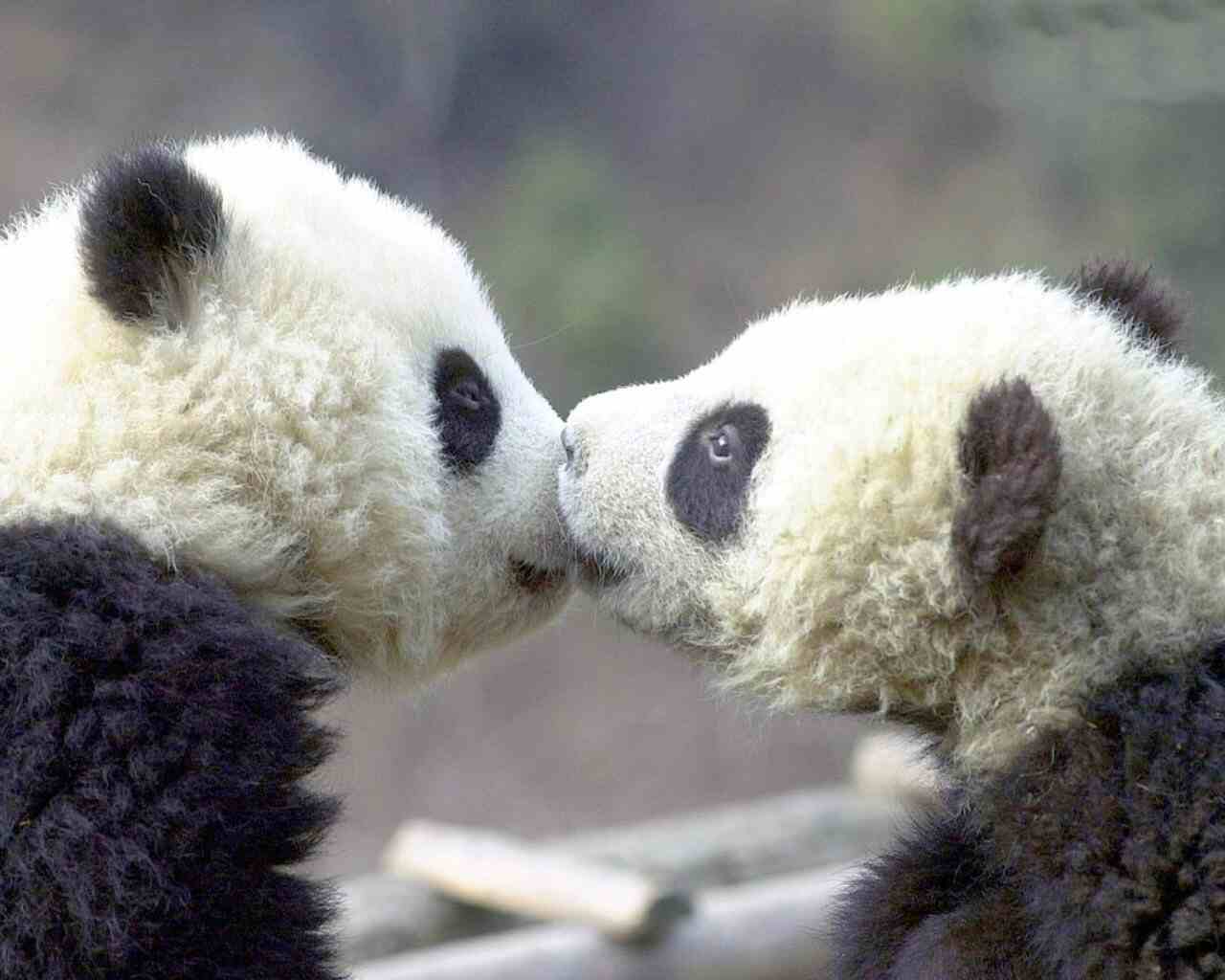 I miss you my baby cocoa until we see you again r.i.p 11-3-12