"Be at peace"

Longmont, CO, USA
female, age 59
married, 3 children
Speaks: English
Joined May 5, 1999


Activities: Arts/Crafts, Dance, Drawing/Sketching, Hiking, Home Improvement, Movie watching, Listening to Music, People Watching, Photography, Reading, Volunteering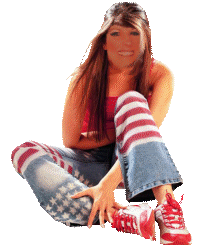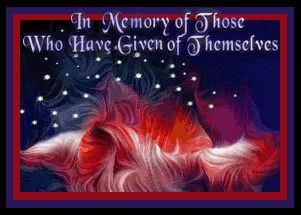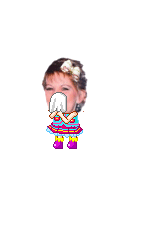 O God, I thank You for this day of life
for eyes to see the sky
for ears to hear the birds
for feet to walk amidst the trees
for hands to pick the flowers from the earth
for a sense of smell to breathe in the sweet perfumes of nature
for a mind to think about and appreciate
the magic of everyday miracles
for a spirit to swell in joy at Your mighty presence everywhere.


Marian Wright Edelman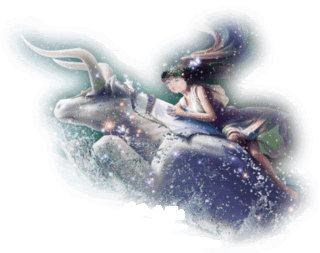 The best portion of a good man's life - his little, nameless, unremembered acts of kindness and love. ~William Wordsworth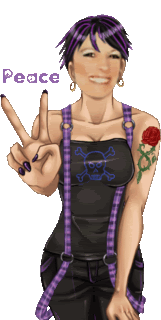 Too often we underestimate the power of a touch, a smile, a kind word, a listening ear, an honest compliment, or the smallest act of caring, all of which have the potential to turn a life around. ~Leo Buscaglia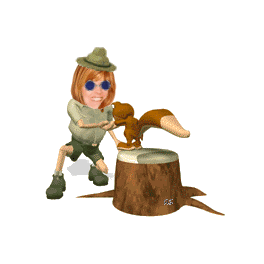 The first and highest law must be the love of man to man. Homo homini Deus est - this is the supreme practical maxim, this is the turning point of the world's History. ~Ludwig Feuerbach, The Essence of Christianity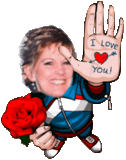 The true meaning of life is to plant trees, under whose shade you do not expect to sit. ~Nelson Henderson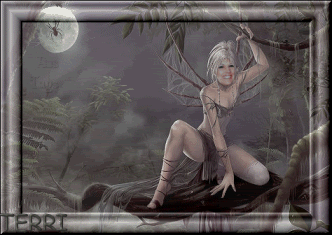 Today, give a stranger one of your smiles. It might be the only sunshine he sees all day. ~Quoted in P.S. I Love You, compiled by H. Jackson Brown, Jr.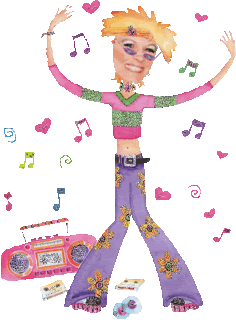 If you want others to be happy, practice compassion. If you want to be happy, practice compassion. ~Dalai Lama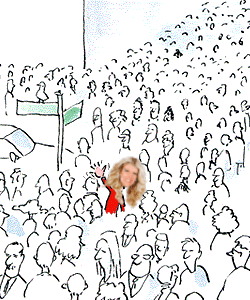 Beginning today, treat everyone you meet as if they were going to be dead by midnight. Extend to them all the care, kindness and understanding you can muster, and do it with no thought of any reward. Your life will never be the same again. ~Og Mandino



Sometime in your life, hope that you might see one starved man, the look on his face when the bread finally arrives. Hope that you might have baked it or bought or even kneaded it yourself. For that look on his face, for your meeting his eyes across a piece of bread, you might be willing to lose a lot, or suffer a lot, or die a little, even. ~Daniel Berrigan


A handful of pine-seed will cover mountains with the green majesty of a forest. I too will set my face to the wind and throw my handful of seed on high. ~Fiona MacLeod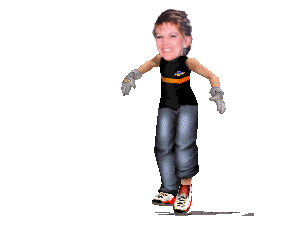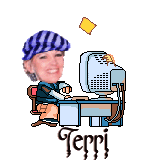 Circle of Light
I'm not right
And you're not wrong
I don't know what this love
of ours is built upon
We are shadows
Tiny sparrows
Safe inside
Clear blue sky
Of another storm
Moving in and out of time
In and out of the Circle of life
We are children of the angels
Keepers of the fire
We are children of the angels
Reaching for the light
We are not Strangers
We are all brothers
I know we came here to love each other
Here, in the circle of life
Each one thinks
He has the answer
Each believes that he can see
The way, the only way
Truth lies waiting
Was always waiting
Like a love
A peaceful dove
Right there inside your soul
From another place and time
Moving into a circle of light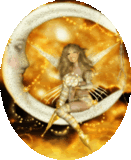 Bearing Gifts

You are gift-wrapped
Unwrap yourself now.
Let your gifts
spill to the floor
and all over the world.


Watch how your kindness
transforms this cruel world.
See how your love heals fear.
Notice how your courage
inspires us all.

Let your smile release
this old sad world.
Give everyone you meet
the star in your eye.
Shine your light.
Open your heart.

Notice how your peace of mind
makes any war more meaningless
and harder to fight.

Your happiness is a gift.
It attracts angels from afar.
Your smile is like champagne.
Your laughter is like love.
Your healing inspires us.
Your presence is a miracle.
Unwrap yourself now.
-- Robert Holden,
taken from Shift Happens.


http://somethingunderground.com/
Joined
May 5, 1999
Activist Aspirations
Casual
Here for
Meeting Friends, Support a Cause
Group Host of
none yet
Groups
none yet
Hometown
Homepage
Birthday
May 13, 1959
Languages
English
About Me
Honest,dependable,humorous.
Introduce yourself to Terri
Lifestyle
Pets
One adorable English Bulldog
Activist Aspirations
Casual
Political Leaning
Moderate
Religions
Christian - Other
Eating Habits
Coffee - Now!
Wild Fact About Me
I've been told by many that I am psychic..or was that psycho???
My Philosophy
Chill out.
What Gives Me Hope
We're not home yet. (whew)
If I were Mayor, I'd make the world a better place by
Have the Breakfast Club movie and volunteering a few hours a week be required to graduate from high school.
What/who changed my life and why
the death of my mother left a big hole in my heart and life...she was my best friend.
What Bugs Me
dishonesty
Passions
spirituality, music, nature, love, laughter, family, earth, broadening my horizons, books, art
Inspirations
the beauty of nature, words, music
What Scares Me
Nuttin
Favorites
Role Models
Mahatma Gandhi, Mother Teresa, Dalai Lama, mother, Jesus Christ
Quotation
A kind word takes only a minute to speak;but its echo is endless."
"To live in the presence of great truths and eternal laws, to be led
by permanent ideals - that is what keeps a man patient when the world
ignores him, and calm and unspoiled when the world praises him."

-- Honore De Balzac (1799-1850) French Novelist
Interests
humor, gardening, music, my granddaughter, family, hiking, Art/Design, anything beautiful
Books
Almost anything worth reading
Music
all kinds, christian
Movies
action, comedies, Tom Hank movies, The house of the spirits, too many to mention really
TV Shows
corbert report, the Daily Show, my home is worth what?, house hunters, decorating shows, comedy, extreme home makeover, overhaulin, 24, shows that make a change...bring happine
Favorite Foods
spicey, NO seafood
Favorite Places
home, My bed, lakes, LAKE TAHOE!!!, mountains, any place that's peaceful
Can't Live Without
HOPE, that's it
Introduce yourself to Terri
My Butterfly Rewards
Most recent activity (up to 500 gifts shown)
---
I've earned Butterfly Credits