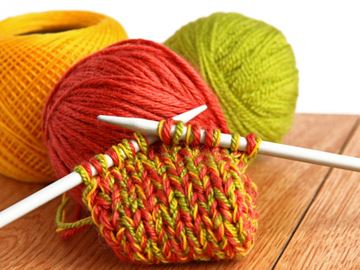 Knitting for Peace
Interesting to view
Remembered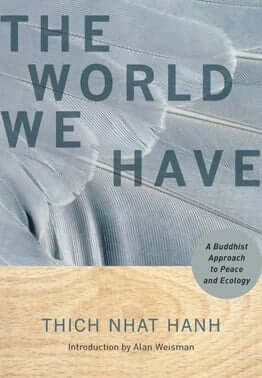 Have a "no car day" once a week
The Sporting Believers
If I am who I am
Perhaps you are who you are
And we can meet on the oceanfront.
We can swim the Great Barrier Reef,
Alongside the plastic and the jellyfish.
A place somewhere where sea turtles behave as
Though their babies are safe--safe from poachers
And meat eaters. We can hold onto life.
-- Lola P.
One tiny blade of grass
multiplied by millions
makes a great prairie.
One simple act of
conservation, multiplied
by millions, makes a
great environment.
-- Bob Milek