"Certain things catch your eye, But pursue only those that capture your heart"

Oak Park, IL, USA
female
married, 3 children
Speaks: english
Joined Aug 5, 2009


Activities: dance, Games - Board games, Games - Puzzles, writing, walking, reading, Music - Concerts, misc. crafts), Listening to Music, gardening, cooking




I will love the light for it shows me the way, yet I will endure the darkness because it shows me the stars."
- Og Mandino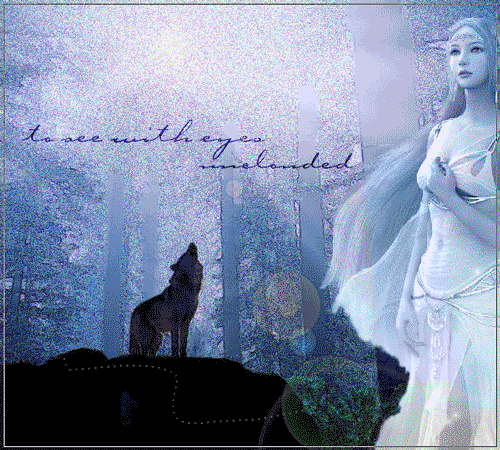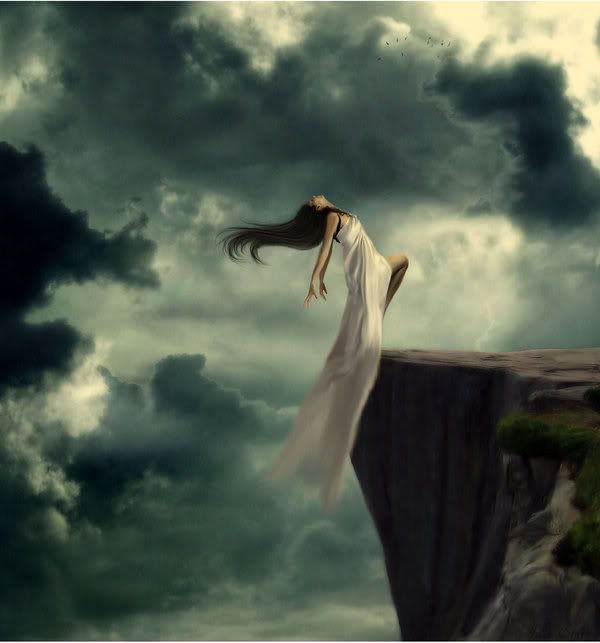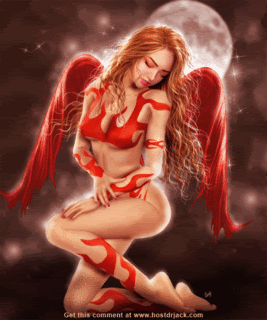 "The Woods are Lovely, Dark and Deep. But I have Promises to keep and miles to go before I Sleep....R.F.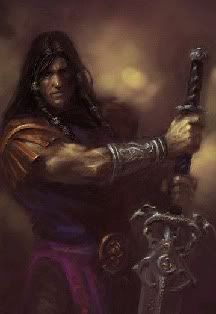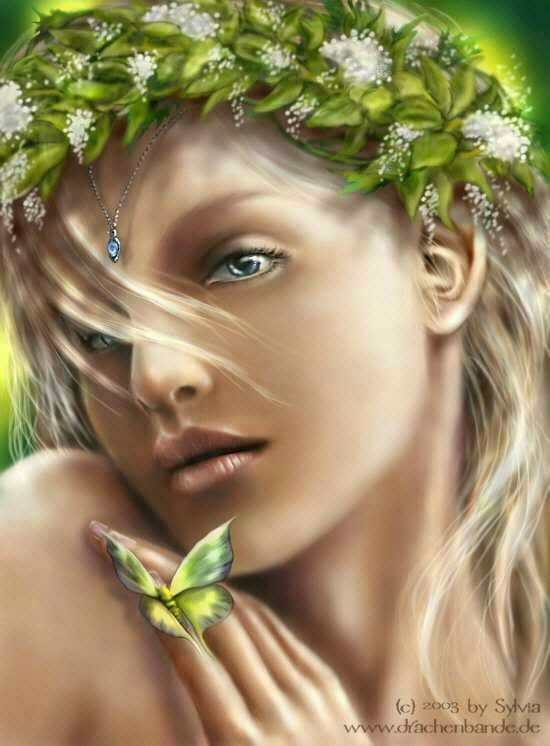 Fireflies-Owl City
You would not believe your eyes

If ten million fireflies
Lit up the world as I fell asleep

'Cause they'd fill the open air
And leave teardrops everywhere
You'd think me rude
But I would just stand and stare

I'd like to make myself believe
That planet Earth turns slowly
It's hard to say that I'd rather stay
Awake when I'm asleep
'Cause everything is never as it seems

'Cause I'd get a thousand hugs
From ten thousand lightning bugs
As they tried to teach me how to dance

A foxtrot above my head
A sock hop beneath my bed
A disco ball is just hanging by a thread

I'd like to make myself believe
That planet Earth turns slowly
It's hard to say that I'd rather stay
Awake when I'm asleep
'Cause everything is never as it seems
When I fall asleep

Leave my door open just a crack
(Please take me away from here)
'Cause I feel like such an insomniac
(Please take me away from here)
Why do I tire of counting sheep
(Please take me away from here)
When I'm far too tired to fall asleep

To ten million fireflies
I'm weird 'cause I hate goodbyes
I got misty eyes as they said farewell

But I'll know where several are
If my dreams get real bizarre
'Cause I saved a few and I keep them in a jar

I'd like to make myself believe
That planet Earth turns slowly
It's hard to say that I'd rather stay
Awake when I'm asleep
'Cause everything is never as it seems
When I fall asleep

I'd like to make myself believe
That planet Earth turns slowly
It's hard to say that I'd rather stay
Awake when I'm asleep
'Cause everything is never as it seems
When I fall asleep

I'd like to make myself believe
That planet earth turns slowly
It's hard to say that I'd rather stay
Awake when I'm asleep
Because my dreams are bursting at the seams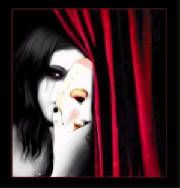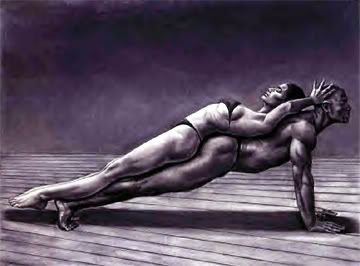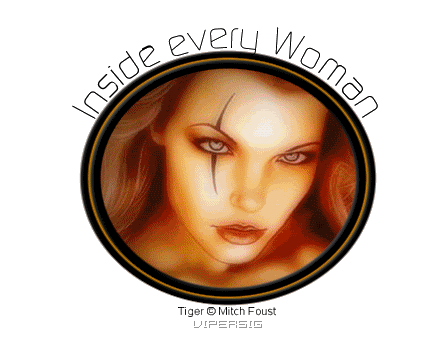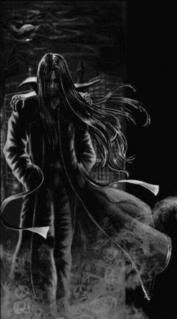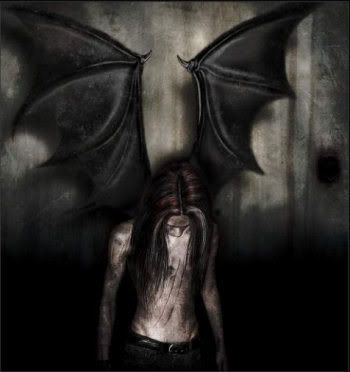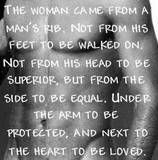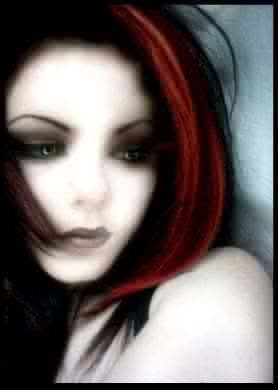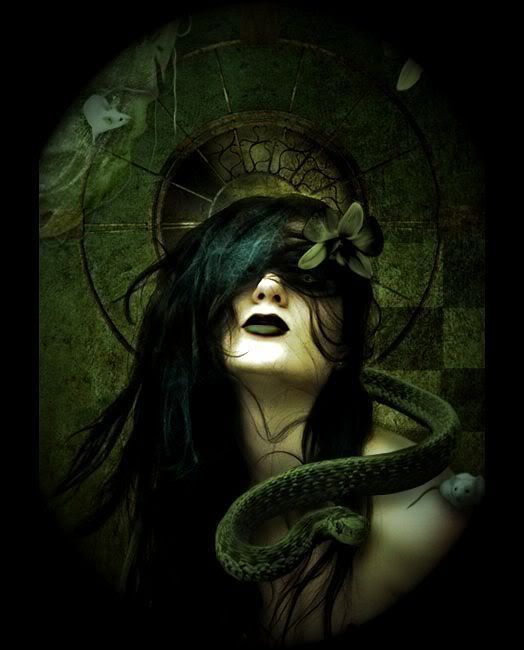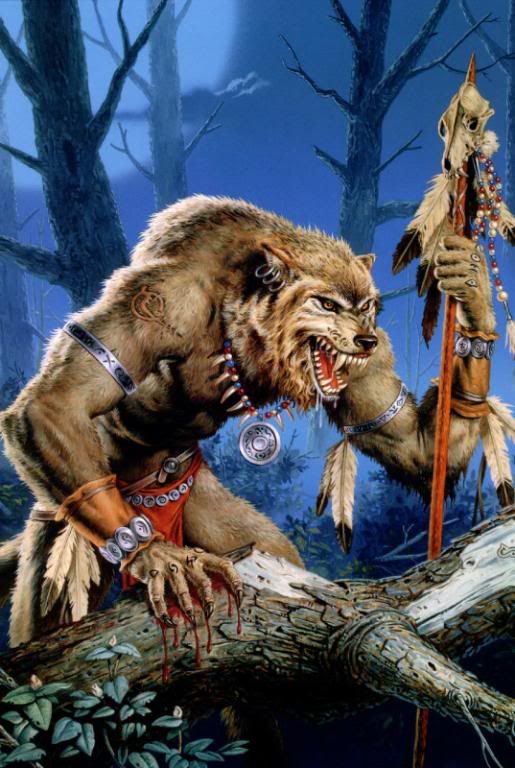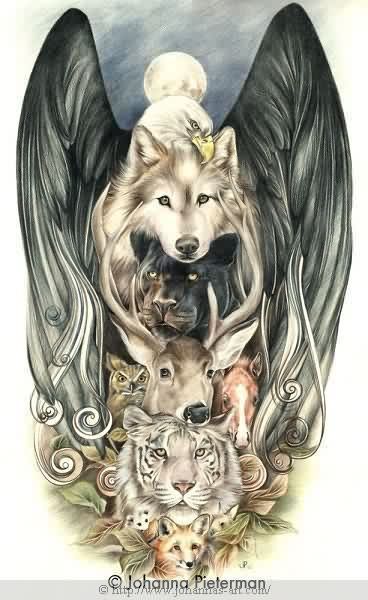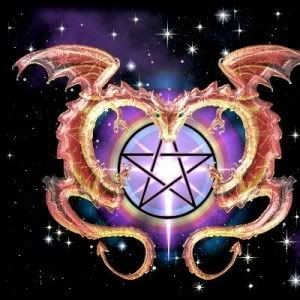 Joined
Aug 5, 2009
Activist Aspirations
Casual
Here for
Meeting Friends, Support a Cause, Other
Group Host of
none yet
Groups
Defenders of Wildlife, Dog Lovers, Healthy Cooking, Mad Hatter's Tea Party, NWF - National Wildlife Federation, Pagans, WWF - World Wildlife Fund, White Magic Circle of Light
Hometown
Homepage
Birthday
Oct 31
Languages
english
About Me
It doesn't interest me what you do for a living. I want to know what you ache for, and if you dare to dream of meeting in your heart's longing.

It doesn't interest me how old you are. I want to know if you will risk looking like a fool for love, for your dreams, for the adventure of being alive.

It doesn't interest me what planets are squaring your moon. I want to know if you have touched the center of your own sorrow, if you have been opened by life's betrayals or have become shriveled and closed from fear of further pain.

I want to know if you can sit in pain, mine or your own, without moving to hide it or fade it or fix it.

I want to know if you can be with joy, mine or your own,if you can dance with wildness and let the ecstasy fill you to the tip of your fingers and toes without cautioning us to be careful, be realistic, or to remember the limitations of being human.

It doesn't interest me if the story you're telling me is true. I want to know if you can disappoint another to be true to yourself; if you can bear the accusation of betrayal and not betray your own soul.

I want to know if you can be faithful and therefore be trustworthy.

I want to know if you can see beauty even when it is not pretty every day, and if you can source your life from God's presence.

I want to know if you can live with failure, yours and mine, and still stand on the edge of a lake and shout to the silver of the full moon, "Yes!"

It doesn't interest me to know where you live or how much money you have.

I want to know if you can get up after the night of grief and despair, weary and bruised to the bone, and do what needs to be done for the children.

It doesn't interest me who you are, how you came to be here.

I want to know if you will stand in the center of the fire with me and not shrink back.

It doesn't interest me where or what or with whom you have studied.

I want to know what sustains you from the inside when all else falls away.

I want to know if you can be alone with yourself, and if you truly like the company you keep in the empty moments.

The Invitation
By Oriah Mountain Dreamer
(A Native American Elder)
Introduce yourself to Ghost
Lifestyle
Pets
2 Cats, dog
Activist Aspirations
Casual
Political Leaning
Moderate
Religions
Spiritual but not religious
Eating Habits
Chocolate - Lots of it, eatting what I like!, Almost anything... :)
Wild Fact About Me
i like nothing better than getting down and dirty.........in my garden.lol
My Philosophy
When you were born you cried and the world rejoiced. Live your life in such a manner that when you die, the world cried and you rejoice.
What Gives Me Hope
Sunrise,sunset, waning and waxing of the moon, winter,spring,summer,fall,rest and renewal......
If I were Mayor, I'd make the world a better place by
Mandatory volunteering, you never really know yourself until you walk outside yourself and do something for someone else with no expectations other than a job freely given and well done
What/who changed my life and why
my parents. my mother taught me strength when all i saw was weakness. my father taught me sight when i was blind to the hidden world
What Bugs Me
abusive people, Any one that would hurt a child, any one that would hurt a woman, Any one that would hurt an animal, Complainers and whiners, hypocrisy, injustice, liars, People claiming friendship that are not!, People who can't be their self, people who don't "li
Passions
laughter, Life - it's a blast, love, my family, nature, spirituality, writing
Inspirations
love, my family, happiness, the beauty of nature, The Great Spirit, People waking and seeing their own light
What Scares Me
Religious Extremism
Favorites
Role Models
People who make a difference
Quotation
"Lose your temper and you lose a friend; lie and you lose yourself."
It does not require many words to speak the truth.
~ Chief Joseph: Nez Perce 1840-1904, Nez Percéé Indian chief
When we show our respect for other living things, they respond with respect for us.
~ Arapaho Proverb
Interests
crafts, crystals, fitness, aromatherapy, computers, entertainment, gardening, humor, labradors!, Mind/Body/Spirit, music, movies, Mythology / Folklore, pets, reading, Spirituality/Philosophy, wildlife
Books
Anne McCaffrey, anne rice, true stories, spirituality, sci-fi, poetry, Mysteries, J.R.R. Tolkien, cook books, Anything to do with animals and nature, Anything by Stephen King or Dean Koontz, Almost anything worth reading
Music
all kinds, alternative, blues, Classic Rock, classical, Easy listening, jazz, Hip Hop, Heavy Metal, metal, oldies, punk, pop, R and B, reggae, techno, rock
Movies
The Crow, Gone with the Wind, Gladiator, Finding Nemo, Braveheart, action, comedy, drama, Forrest Gump, Harry Potter, horror, Lord of the Rings, Modern movies, Mothra: Terror Over Tokyo, PIRATES OF THE CARIBBEAN, Pulp Fiction, Star Wars, the Matrix, titanic, The Princess Br
TV Shows
Animal Planet, angel, Buffy the Vampire Slayer, charmed, Cold Case, Discovery Channel, Family Guy, futurama, history channel, Law and Order, NCIS, Scrubs, Six Feet Under, South Park, The Simpsons, x-files
Favorite Foods
american, chicken, chinese, chocolate, coffee, italian, mexican, real baked goods, salad, seafood, strawberries, spaghetti, steak, tacos, veggies
Favorite Places
nature, beach, My bed, my room, parks, the mountains, woods
Can't Live Without
love, laughter, freedom, music, sex, friends and family, my dog
Introduce yourself to Ghost
My Butterfly Rewards
Most recent activity (up to 500 gifts shown)
---
I've earned Butterfly Credits