We took it from them!!! It's time to give it back!!!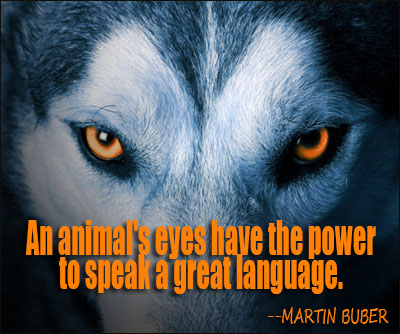 Be kind to animals: they are the beauties of our cold and ugly world. They are the ones that make life worth living for.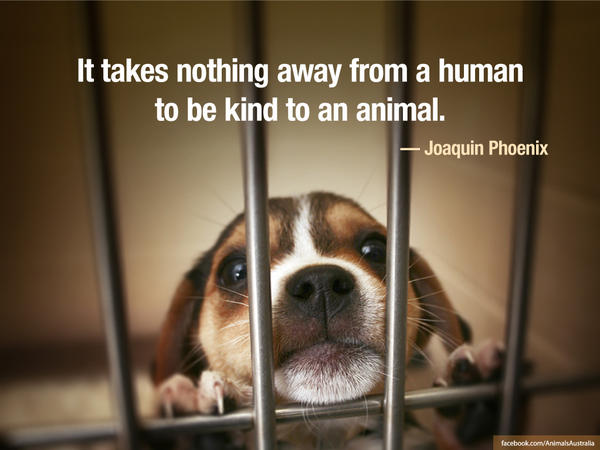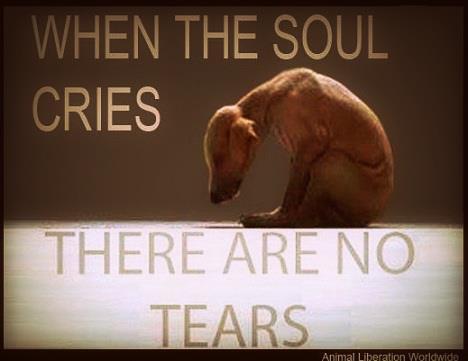 The 'artist' who's leaving a dog to starve in the name of art

Guilty of murder in the first degree:
Vargas (calls himself an artist, while he is nothing but a scumbag)
Accessory to murder
:
- the manager of the exhibition who gave his consent
- all visitors who walked on by and didn't do anything to help this poor
animal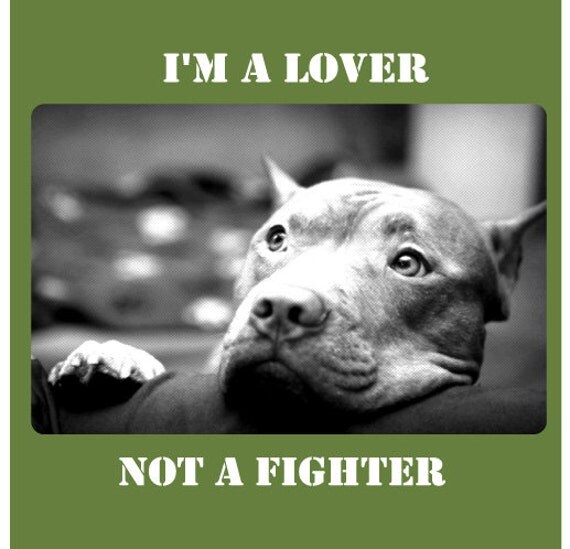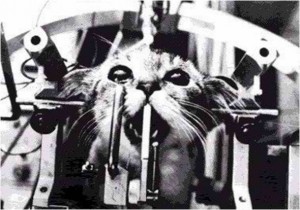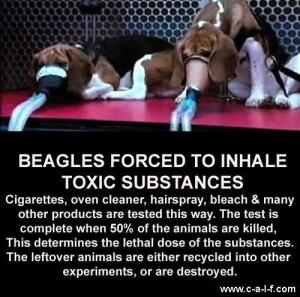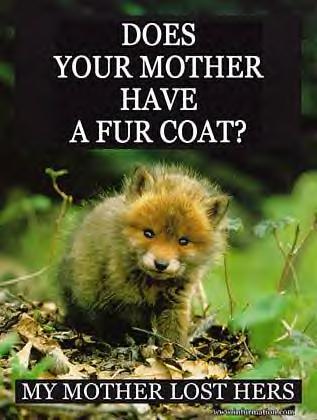 She lost also her life... BECAUSE OF YOU!!!