tolerance:
the capacity for or the practice of recognizing and
respecting the beliefs or practices of other
The following two illustrations I did in pencil. The first one is called
Three Little Piggies
and the second is
The Kelpie.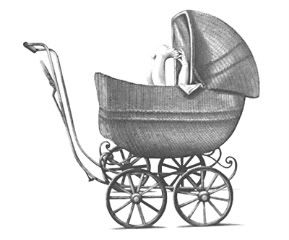 I am here because I believe in making the world a better place.
I believe in treating others with trust and respect.
I believe everyone has something to contribute.
---



Did you know you can click once a day, every day at these sites? Each click is FREE! That's 365 chances each year to donate to each of these causes!
---
The Union of Concerned Scientists is the leading science-based nonprofit working for a healthy environment and a safer world.
---
Believe In Your heart
Believe in your heart that something wonderful is about to happen.
Love your life.
Believe in your own powers and your own potential and in your
own innate goodness.
Wake every morning with the awe of just being alive.
Discover each day the magnificent awesome beauty in the world.
Explore and embrace life in yourself and in everyone you see each day.
Reach within to find your own specialness.
Amaze yourself and rouse those around you to the potential of each
new day.
Don't be afraid to admit that you are less than perfect.
This is the essence of your humanity.
Let those who love you help you.
Trust enough to be able to take.
Look with hope to the horizon of today for today is all we truly have.
Live this day well.
Let a little sun out as well as in.
Create your own rainbows.
Be open to all your possibilities - All possibilities and Miracles.
Always believe in Miracles.
Author: Unknown
---

Empowering people to rapidly replace oil and other depletable energy with the world's abundance of renewable energy.
---

The Nuclear Age Peace Foundation initiates and supports worldwide efforts to abolish nuclear weapons, to strengthen international law and institutions, and to inspire and empower a new generation of peace leaders.
---


---


StopGlobalWarming.org This is a movement about change, as individuals, as a country, and as a global community.
Join the 889,988 supporters of the Stop Global Warming Virtual March, and become part of the movement to demand our leaders freeze and reduce carbon dioxide emissions now. We are all contributors to global warming and we all need to be part of the solution.
---




---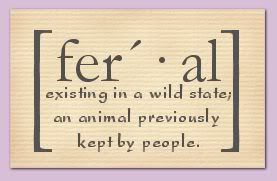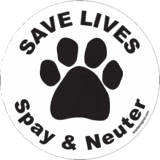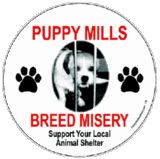 ---
What is an endangered species?
WWF doesn't determine which species are considered endangered. The IUCN (the World Conservation Union) is the organization that WWF and other conservation groups, government agencies, scientists and academics look to for that information. IUCN brings together the world's leading scientists, including those from WWF, to assess the conservation status of species, subspecies, varieties and subpopulations on a global scale, highlighting species threatened with extinction and promoting their conservation.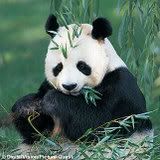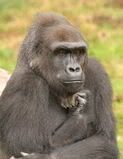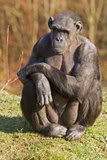 ---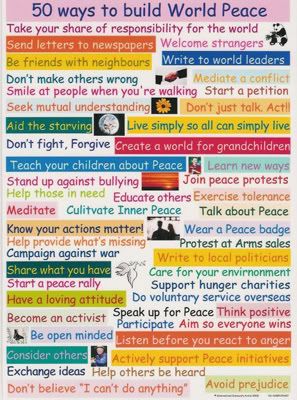 ---
NOT ON OUR WATCH
SAVE DARFUR
during Sudan famine 1994
APATHY - Lack of interest or concern, especially regarding matters of general importance or appeal; indifference.
GENOCIDE - The systematic and planned extermination of an entire national, racial, political, or ethnic group.
Every day, the 2.5 million people chased from their homes in Darfur face the threat of starvation, disease, and rape, while the few lucky enough to remain in their homes risk displacement, torture and murder. they need your help.
Sign send a message -
"Help Stop the Genocide in Darfur!"
Genocide Intervention Network
A History of
Genocide in the 20th Century
Volunteer Organizations
Global Volunteer Network
and
VolunteerMatch
---

If you're caring for a loved one who is ill or disabled, this site was created for you. It's a great place to find assistance, answers, new ideas and helpful advice — for you and your loved one.
---
---


---


Thirteen Million Baby Boomers Care for Ailing Parents, 25% Live with Parents
. Watching parents grow older can be an emotional drain on adult children.This is especially difficult for those who still want to see their mother and father as vibrant, active, middle-aged individuals.
Some good sources for Boomer and Elder information is
---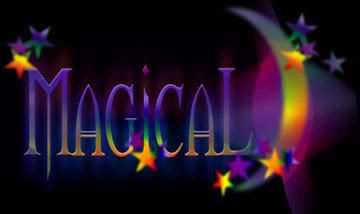 ---


---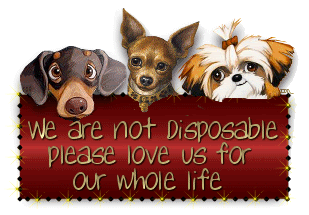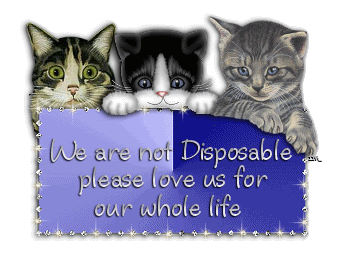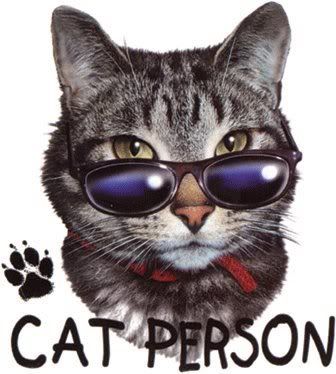 ---

Democracy Now! is a national, daily, independent, award-winning news program airing on over 450 stations in North America.
Democracy Now! is funded entirely through contributions from listeners, viewers, and foundations. Democracy Now! does not accept advertisers, donations from corporations, or donations from governments. This allows Democracy Now! to maintain independence.
---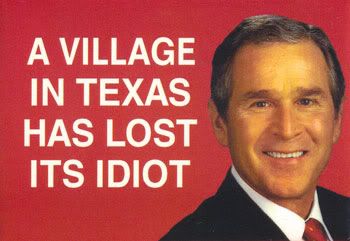 ---