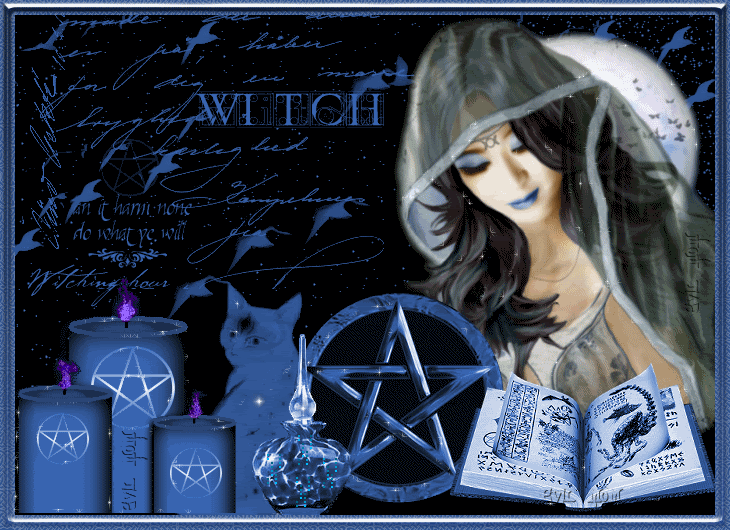 Forever
In a wolf pack they ran together, blessed by the Great Spirit.
Their souls locked and mated forever
Loyal hearts that none could sever.
None bothered and no trouble to see
as they ran wild on the wind, free....Soul mates together for many a year, their loyal hearts knew no fear.
How could their brave spirits know
one day an emeny would show...
without fear or even much skill
and her soul mate, man would kill.
It was by the bright of day
as their brave hearts tried to run away....
running fast, but their bodies tired
her mate was killed with one shot fired.
With only her around
his lifeless body lay on the ground....
only his soft fur moved as the lonely wind blew
by heart and instinct,
yes, she knew....
But she could not linger nor stay
for her own life, she must run away.
So with a pause and one look back
she ran on the wind.....
rejoined her pack.
Now she stands alone each night
and howls up to the moons misty light.
The soulful sound of her cries
lingers on the wind, then softly dies.
Pain cuts through her soul like a knife
for the mate she had taken for life
Her spirit broken...
but she'll survive....
the Great Spirit will keep her alive.
She runs with the pack
but forever and always she still looks back
for a second she pauses..
and waits
always searching for her lost soul mate..