http://www.change.org/ideas/view/build_housing_for_the_homeless

~~~~~~~~~~~~~~~~~~~~~~~~~~~~~~~~~~~~~~~~~~~~~~~~~~~~~~~~~~~~~~
I believe we should be doing more for the people of our own nation,
the United States of America. There is so much need here, our children,
our families, our poverty-ridden and our homeless. Our disabled,
abused and less fortunate. If you want to help the world, it must start
in your own back yard. We are the example for so many. Yet there are
too many of our own going unnoticed and unhelped.

People need to be made more aware of how often anti-white racism happens
and how civil rights leaders, affirmative action programs, and social programs
reiterate anger and oppression towards white people in certain socio-economic
groups.
~~~~~~~~~~~~~~~~~~~~~~~~~~~~~~~~~~~~~~~~~~~~~~~~~~~~~~~~~~~~~~



Me and a friend, Frank Gerry have been working on a new petition,
Uphold the Voting Rights Act of 1965. It would be much appreciated
if you would join us in this effort. You may have read about the issue
in The Washington Times. I feel that it is imperative that laws are
preserved and upheld, especially with such a flagrant injustice.
Included are links to the articles in addition if you haven't already read
them. Thanks so much for your support!








The Washington Times Article: http://www.washingtontimes.com/news
/2009/jul/30/no-3-at-justice-okd-panther-reversal/







The Wall Street Journal: http://online.wsj.com/article/SB100014240529702035506045743610
71968458430.html#mod=article-outset-box







Please help support and Sign the Petition: Uphold the Voting Rights Act of 1965


~~~~~~~~~~~~~~~~~~~~~~~~~~~~~~~~~~~~~~~~~~~~~~~~~~~~~~~~~~~~~~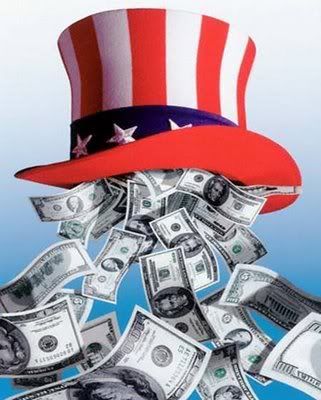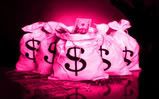 PAYS THE BILLS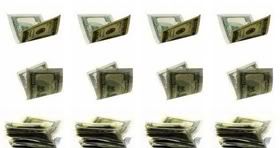 ~~~~~~~~~~~~~~~~~~~~~~~~~~~~~~~~~~~~~~~~~~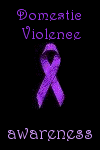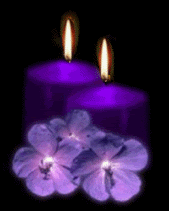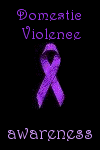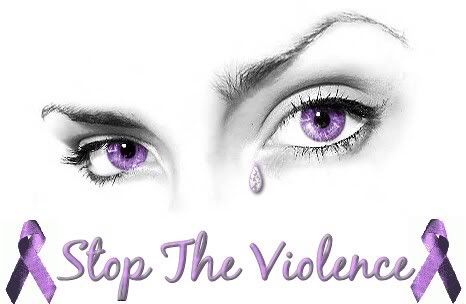 Please click on the banner below and Show your support for survivors of Domestic Violence.

The Allstate Foundation has partnered with the YWCA USA, Safe Horizon, Family Justice Center
Alliance and Charity Cars to help fight domestic violence. The organization with the most votes
by the end of the campaign will receive a $100,000 grant awarded by The Allstate Foundation.

It costs you nothing but a minute of your time and a click of the mouse so please
get clicking and pass along to everyone you know :-}