http://sd-1.archive-host.com/membres/up/1374065267/messages/bienvenue1.swf "http://www.frizou.org/pensees/509.html http://www.frizou.org/pausetendresse/129-revivre-ma-vie.htmlUN SILENCE QUI PARLE FORT ( J.G.Blais )
Une fois, c'était une superbe belle femme qui n'avait jamais fait l'amour car elle avait un grave problème. Aussitôt qu'elle enlève ses bottes, une odeur nauséabonde s'en dégage. Alors elle décida d'aller noyer sa peine dans un bar et entendit une conversation à une autre table d'un gars qui disait qu'il avait perdu l'odorat. Alors elle lui expliqua son problème et d'un commun accord ils décidèrent de faire l'amour. Au bout de quelques minutes, l'homme s'écria :
- C'est vrai que ça pue.
La femme dit cela est impossible tu ne peux rien sentir. L'homme dit :
- Oui mais les yeux me piquent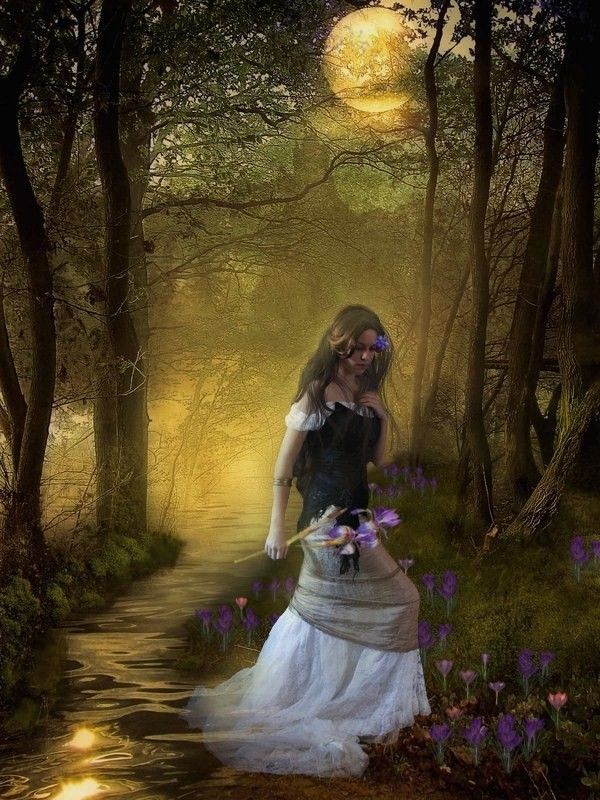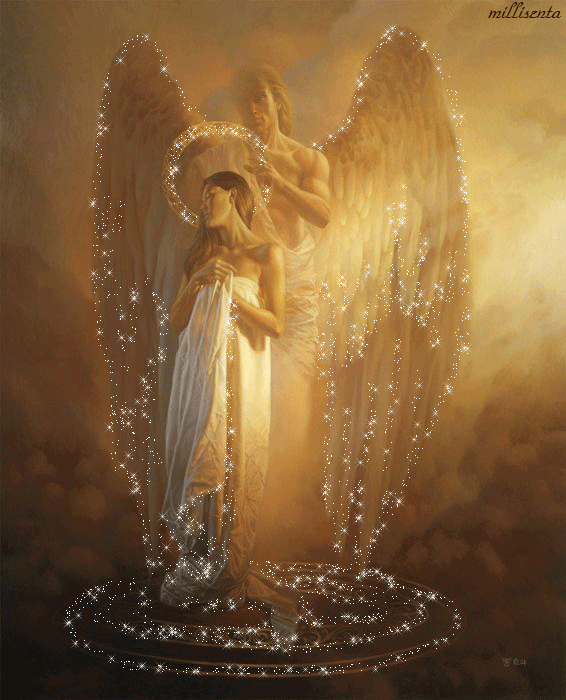 Click here to get more mini-SharkBreak widgets
-
www.SharkBreak.com
" alt="" border="" hspace="" vspace="" width="" height="" align="top" title="undefined" onmouseover="undefined" onmouseout="undefined" />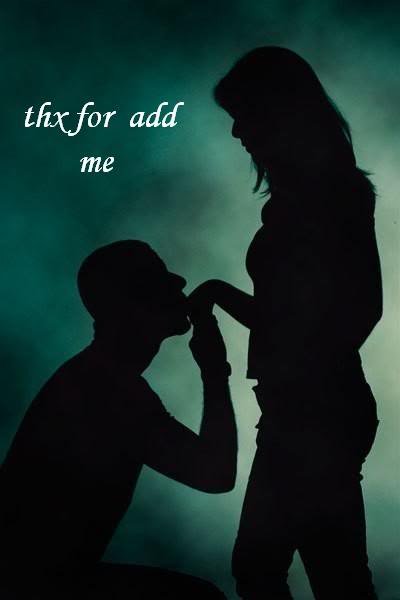 A cardiologist says if everyone who gets this letter he re-sent to 10 people only, you can save one life, at least - a person from a stroke?

Indeed, the story of M:

During a barbecue, stumbled 'girl' and fell, Aftmont everyone she is fine, as offered call an ambulance, and she stumbled a stone because of her new shoes.
Voaanoha to stand, and gave her plate of food, and as she was trembling, I decided to 'girl' to enjoy the remainder of the evening husband called 'girls' later that evening to tell everyone that his wife in the hospital ...
And six that evening .......
Died 'I have!
Suffered a stroke in the brain at that ceremony, and if they knew the symptoms of stroke, may have been 'the girl' alive today.

Reading this only takes a minute .... Please complete the note to learn and to criticize the people * * stroke:

A neurologist says that if he can have access to a stroke victim within 3 hours he can reverse the effects of stroke ....
Completely!!!
Says that it requires only a stroke recognized, diagnosed, and access to a stroke victim within 3 hours, and is not difficult to learn and read the following symptoms of stroke are sometimes easy to identify them and, unfortunately, the lack of awareness spells disaster.
The stroke victim may suffer brain damage, at a time does not remember it from a stroke Now doctors say a bystander can recognize a stroke by asking the patient from the symptoms of stroke by 3 questions:

1 - Ask the individual to smile

2 - Ask him to raise both arms.

3 - Ask him to say a simple sentence, for example: 'Praise be to Allah, Lord of the Worlds

If he or she has trouble with any of these tasks, ask for the ambulance immediately and describe the symptoms to them, after discovering that a group of non-medical volunteers could identify weaknesses in the control of facial expressions (first question), or arm weakness (the second question
) or speech problems (question III), urged the general public to learn the three questions, Astnthajathm They presented at the annual meeting of the American Stroke Association last February.
Widespread use of this test could result in prompt diagnosis and treatment of the stroke and prevent brain damage A cardiologist says if everyone who gets this letter he re-sent to 10 people only, you can save one life at least,,,, with the permission
God

Menkowoowowol

Contributed to this good

And publish knowledge and awareness among loved ones

Be an active Mnkda

Let your fingerprint good in your family and Mojtamkhttps://lh3.googleusercontent.com/-B9v6uiMp9g4/Ts7PtyWFyuI/AAAAAAAAATQ/6jVCJMGhiYw/h301/304239_315443815137256_308036662544638_1456197_682297774_n.jpg
http://fichiers.ma-planete.com/maaplanete/file/upload/pps_files/pps/166011_
http://fichiers.ma-planete.com/maaplanete/file/upload/pps_files/pps/267492_
Télécharger « open?id=1xShiSQewkKxebl3bdtroAo3kHDEwb2zV_Cmv4a9nEhV4L1eoJMtYeQZTHXL1 »
http://d1.islamhouse.com/data/en/ih_books/single/en_the_Search_for_Truth.pdf