Rosengarten, None, Germany
male
committed relationship, 3 children
Speaks: german, German (mother tongue), English and a little Spanish
Joined Oct 17, 2010





I thought Care2 is working hart to decrease all the trouble with the page. All I can see is that the problems are increasing. No Stars, no butterflies and no thank you notes!!!! Care2 Support is ignoring me. They deleted my post with my Problems. It Looks like active members are not welcome on this platform. OK, I don´t have so much time, that I am able to waste it here. If they don´t want me, they should tell me that.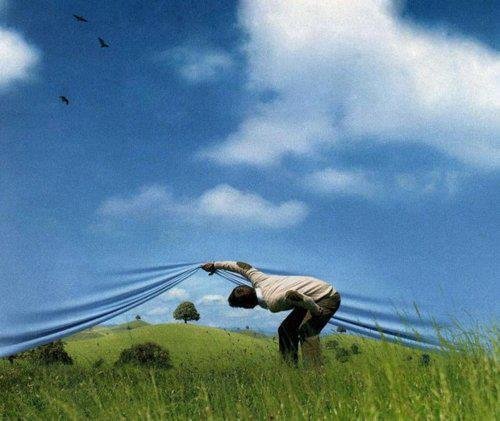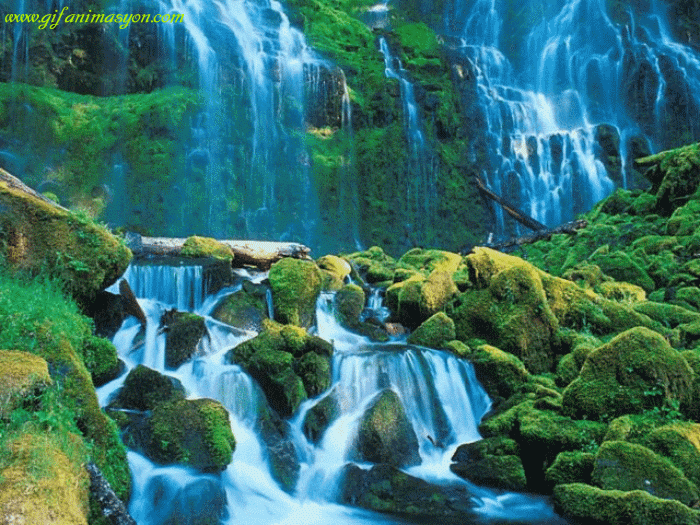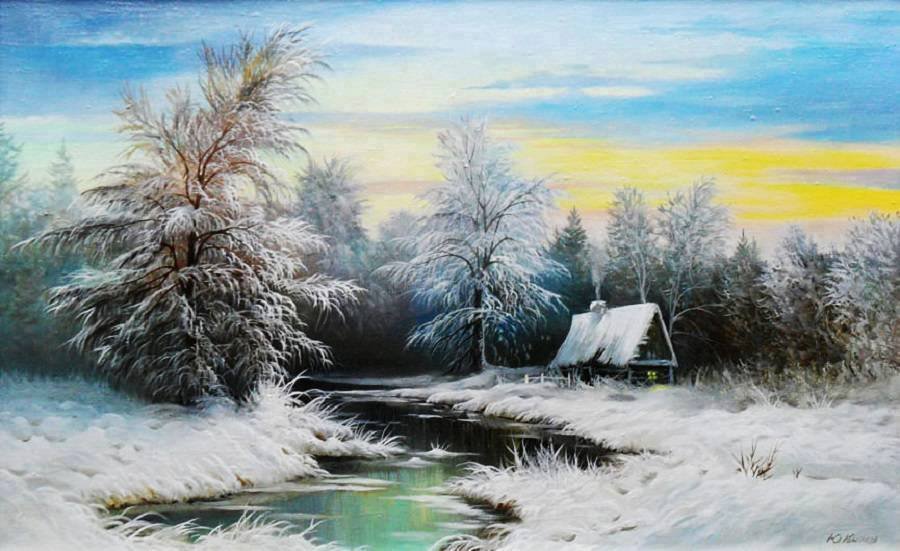 SendScraps
Joined
Oct 17, 2010
Activist Aspirations
Rabid
Here for
Meeting Friends, Professional Connections, Support a Cause, Other
Group Host of
none yet
Groups
(AGR) A Green Road, Amnesty International, Care2 Feedback and Suggestions, Defenders of Wildlife, Earth Day, Healthy Cooking, LGBT & (CO) FRIENDS, ORANGUTANS: Men of the Forest, Rainforest Action, Renewable Energy, SEA SHEPHERD CONSERVATION SOCIETY - Outreach on Care2, Save the Rhino, Sea Shepherd Support Group, TRAVELIN' AROUND THE WORLD
Hometown
Rosengarten, Germany
Homepage
Birthday
July 16
Languages
german, German (mother tongue), English and a little Spanish
About Me
Introduce yourself to Jens
Lifestyle
Pets

Activist Aspirations
Rabid
Political Leaning
Very Liberal
Religions
None.. I'm open minded
Eating Habits
Almost Vegetarian
Wild Fact About Me
My Philosophy
Stopp talking start doing!
Remember that Environment isn´t a far away Thing. Environment begins outside of our skin.
What Gives Me Hope
I am not alone!
If I were Mayor, I'd make the world a better place by
Kick out all the big companies and return water, power and pollution control to the hands of citizen.
What/who changed my life and why
What Bugs Me
CETA, TTIP, german goverment, (Some) Religion, any fool that hurts children
Passions
Saving the Environment, my friends, my family, clean water, renewable energy
Inspirations

What Scares Me
War - Cruelty - Greed - Indifference, Fukushima
Favorites
Role Models
children are the most powerful teachers
Quotation
Interests
Renewable Energies, real democracy, SOLAR ENERGIES
Books

Music
Laura Furci, the val, Amaral
Movies
who saves whom, uranium, The age of the stupid, water makes Money
TV Shows

Favorite Foods

Favorite Places
andalucia, canary islands
Can't Live Without
friends and love
Introduce yourself to Jens
My Butterfly Rewards
Most recent activity (up to 500 gifts shown)
---
I've earned Butterfly Credits