ode to the light at night...does the sky not smile from above for your beautiful eyes..do the beggers not beg for your arms to wrap around their fragile hands...do you not see the beauty in thee? For I shall write such letters of light and darkness...and edge in the fire...an art piece of love...and tender joy for my friend...not a foe....only speak to me in numbers and signs...look upon this sound ...murmur the words that do not escape thy lips...only into the fire..you possess my mind and soul..escape thy mad mind...shall I possess-me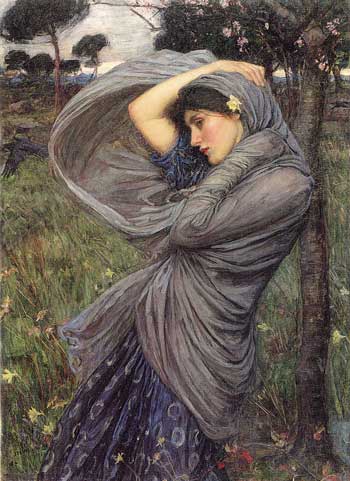 Simple joys in life make it worth it...calling a friend
Finding a glass jar..and painting it with paint found at the Dollar Store
Reading the word "woo" in an article...love old fashioned sentiments
Coffee brewed by your mother...
Sand in your feet
The look on your dog's face when you come home
Waking up in your bed alone when it's soft and cuddly.
Driving at 80 mph
The feel of velvet...it's so luxurious
Finding quarters in your purse
Hearing from old friends and hearing that they found a poem that reminded them of you...
Receiving flowers ...the smell...the beauty.
The ocean at night time.....is so romantic...the smell...the water against the night sky...
The moon at night time...during the fall...in New England....
Cold water of the swimming pool...finding a warm spot to dive into..swimming alone....
Birds chirping in the morning....
Seeing that it is...7am and you have 10 minutes alone to read CNN..With your coffee in your cross legs...amazing!!!