---
I am an intense Scorpio, Gemini rising with a Virgo moon. In addition, I was born during the dark moon so I align myself with Hecate and do most of my rituals during the dark moon time. However, I think my life ended on 3/14/06 at 1:30pm when I found out about my husband's suicide. My body just hasn't figured it out yet. Life is empty and suicide is cruel to the one left behind.
Please visit my late husband's memorial page at http://robert-dufour.memory-of.com/ and feel free to leave a comment or light a candle. Thank you!


Care2 Stickies Here
---
---
Which Mythical Creature Are You ??

You're like a werewolf!
Take this quiz!

Quizilla | Join | Make A Quiz | More Quizzes | Grab Code

---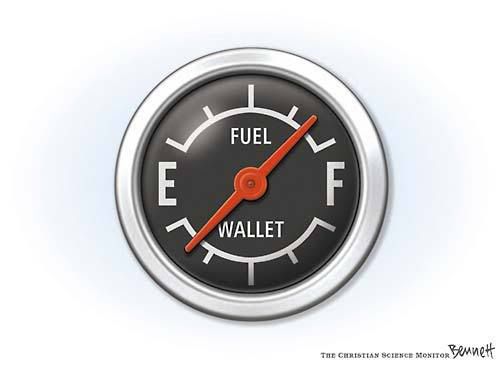 Thanks Catman!!

---

WwW.SparkleTags.Com
---

---
SEF *Stop Euthanizing Healthy Cats & Dogs Foundation
---
---
---

Love Hurts (c) Nazareth
Love hurts
Love scars
Love wounds
Almost any heart
Not tough or stong enough
To take a lot of pain
Take a lot of pain
Love is like a cloud
Holds a lot of rain
Love hurts......
Ooh, ooh love hurts

I'm young
I know
But even so
I know a thing or two
And I learned from you
I really learned a lot
Really learned a lot
Love is like a flame
It burns you when it's hot
Love hurts......
Ooh, ooh love hurts

Some fools think of happiness
Blissfulness, togetherness
Some fools fool themselves I guess
They're not foolin' me

I know it isn't true
I know it isn't true
Love is just a lie
Made to make you blue
Love hurts......
Ooh, ooh love hurts
Ooh, ooh love hurts

I know it isn't true
I know it isn't true
Love is just a lie
Made to make you blue
Love hurts......
Ooh, ooh love hurts
Ooh, ooh love hurts