Thank you to all. for your kindness in sending me all the green stars, lovely comments, cards & messages. May your path in life be blessed with happiness, peace, love & light, and may special blessings fall upon you from above, to bless you, always & in all ways.......
I expect to pass through this world but once.
Any good that I can show my fellow
creature, let me do it now.
Let me not defer it nor neglect it,
for I shall not pass this way again....
~William Penn~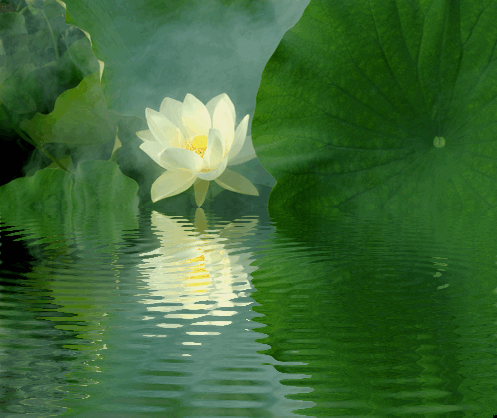 "We will be known forever by the tracks we leave...."
~Dakota Proverb~

www.freekibble.com