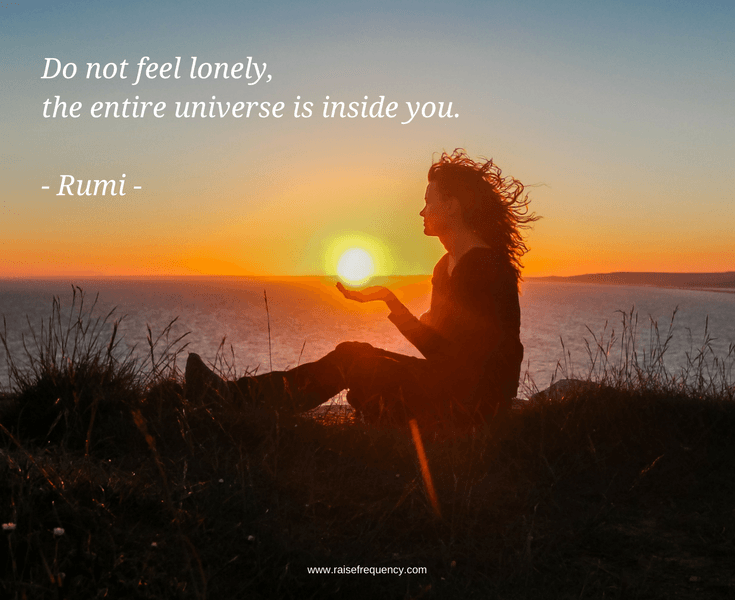 A SHARING of LOVE - DOHA, QATAR, November 07, 2017
"Private Moments made available because Care2 is simply our Home and gratitude from our hearts will prevail" Joey & Wolfgang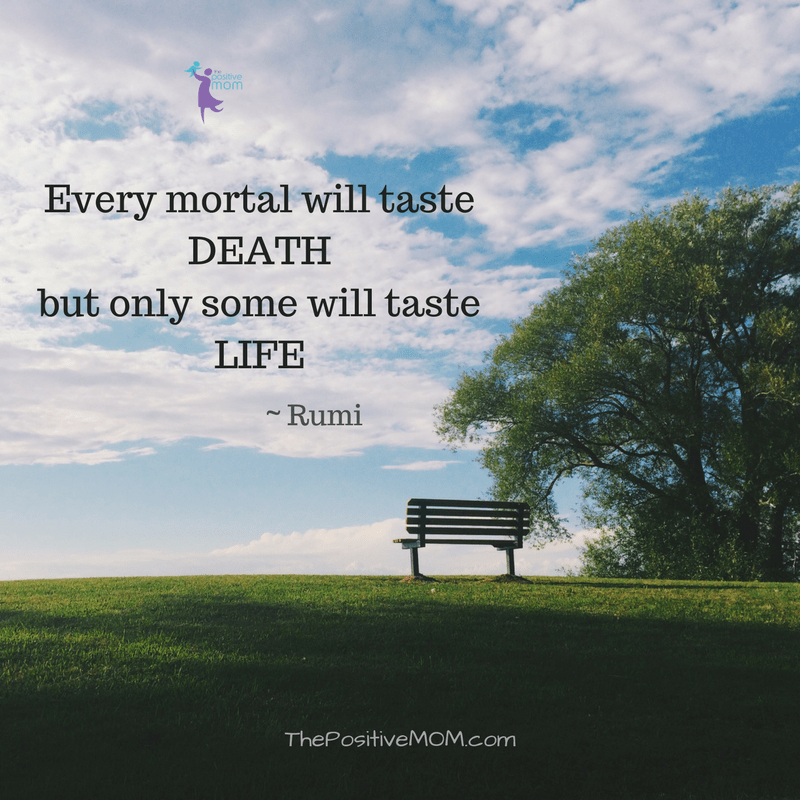 MY EXPLICATIVE & DEFINITIVE ALTER EGO
Of all the Panthers, the Black-Panther has the greatest mysticism associated with it. It is the symbol of a Mother, the Dark Moon,and the Power of the Night. . . the Black-Panthers encourages us all to understand the shadow powers available to everyone, to acknowledge these powers and to eliminate fears of Darkness. . .The Black-Panther is an ancient and a very powerful TOTEM. . .It is generally associated with a particular species of leopard or jaguar. As with most of the large cats, The Black-Panther is a symbol of ferocity and of valor. It embodies aggressiveness and power though without the solar significance. An individual who's Totem is this, reflects an ability to do a variety of tasks at the same time. It is simply a matter of deciding & putting to use those particular muscles, be it physical, mental. psychic or spiritual. Black-Panther reigns in the north with winter as its season of power and water as its most effective element. This is the element of the feminine. This is the TOTEM of greater assertion of feminine in all her aspects, child, virgin, seductress, mother, a woman warrior, seers and the old wise woman. . .The Black-Panther often signals a time of rebirth after a period of suffering and death at a certain level. This implies that Black-Panthers signify resolution, healing of wounds, reclaiming of the powers during the time of wounding. . . Further, Black-Panthers are mystical. . . she finds most of her strengths & powers in darkness. . .Black-Panthers understand DEATH and teaches humans not to fear it. . .FOR AFTER DEATH - COMES REBIRTH . . .
THE ULTIMATE GIFT of a LIFETIME: TO BE ABLE TO DO WHAT WE WANT TO DO - TO BE WILD & FREE . . . YOU & I . . .
December 2015 - January 2016
THE LOVE WE FOUND WITHIN EACH OTHER'S ARMS - FROM KNOWING EACH OTHER ONLINE - UNTIL THE STARS AND THE SUN HAS BROKEN IT'S WONDERFUL RAYS & LIGHTS IN THE FAR-EAST, A RENDEZVOUS OF A LIFETIME . . . A SPIRITUAL QUEST THAT HAS FOUND ITS CONSUMMATION . . . TO QUENCH THE THIRST THAT ONLY DEEP, PASSIONATE & TENDER LOVE CAN SUFFICE . . . OUR GRATITUDE FOR THIS SPACE (Care2) for being an instrumental ground for our DEVOTION & ZEAL to LOVE. . .
08 November 2017 - Wolfgang & Joey, Doha, Qatar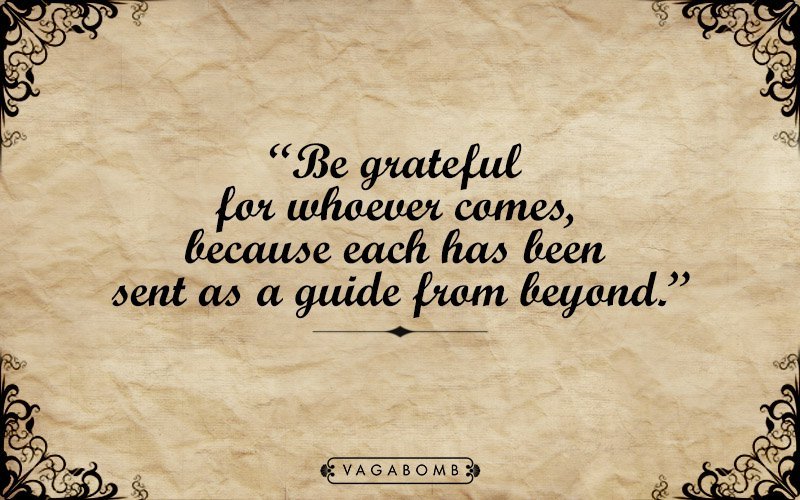 THE BUTTERFLY within MY SOUL:
IS THERE ANYTHING MORE GRAND - THAN KNOWING YOU HAD COME AT PEACE WITH YOUR OWN SOUL, A PLACE WHERE YOU'LL THRIVE, A PLACE WHERE TO RETREAT, TO TAKE COMFORT IN REALITY THAT YOU CAN TRUST YOUR HEART, THE CALM IT GIVES - IN HAVING SOMEONE YOU TRULY LOVE !!!
BUTTERFLIES - my DELINEATIVE, one of the most amazing creatures that is so close to my heart which delights us with their silent flight and awesome wings! Images of these beautiful winged creatures has been related to the stages of LIFE - from the birth of consciousness to enlightenment - the resurrection of the soul. People has been used to believe in the legends & myths that surrounds these beautiful winged creatures. They denote LIFE & DEATH, a SOUL, of LOVE & HAPPINESS. . . Psyche' the wife of EROS was depicted to be a beautiful girl with butterfly wings. The Ancient Greeks & Romans called Butterflies as "soul" and "butterfly" like Psyche'. Norwegian Mythology regarded Butterflies as Elves. Spirits of the Air, like tiny creatures with wings of a butterfly. It also symbolize the best of LIFE. Hence - the ritual "Dance of the Butterflies" expressing Joy of Life that traditionally starts with a solemn processions and followed by lavish celebrations. According to the legends from the Aztecs and Indians, Butterflies send our desires to Heavens as they are regarded as "pure soul of angels" that can send all our wishes to the gods. BUTTERFLIES - my magical, mystical and beautiful signature that depicts the deeper person in me . . .