"This Little Light Of Mine I'm Gonna Let It Shine (For The Yulin Puppies!)"

Mars Hill, NC, USA
female, age 59
committed relationship
Creative Writer
Speaks: English and a little Spanish, Love, Steve-O Irwin, Cecil the Lion, Giam or God, Friendship, Tiger, Elephant, Horse, Canadian Baby Seal, Chimp, Dolphin, Cat and Dog
Joined Nov 15, 2002





"Hummy, Barb's Bird"
Shine a Light for Barbcat
by
Randy Paynter
August 2, 2011
Today's
Shine A Light
(where we do a simple act of kindness for an individual) is for a long-time Care2 member and her extraordinary commitment to animals.
You may know her as BarbCat. She has been working to protect animals for most of her life and has been a member of Care2 since 2002. Barb has spent hundreds of hours signing petitions, sharing stories about animals in need, talking with her Care2 friends and working to be a positive influence for good — all done while overcoming a significant disability.

Barb's commitment to animals has always been a part of her life. Even as a young child, she was devoted to her family's pets and they were devoted to her. Her family and friends nicknamed her "Snow White" because when they would go outside or spend time at local nature preserves, animals would literally flock to her, climbing on her wheelchair and into her lap when possible. Barb's love for animals is contagious and spreads to all those she meets. She recently encouraged employees where she lives to sign up to do a charity walk with her to help raise money for local animal issues.
Please take a moment to send some love and good wishes to BarbCat by leaving a comment. We'll make sure those messages are shared with Barb.
Randy Paynter is the Founder & CEO of Care2 - the largest online community of people making a difference in healthy & green living, human rights and animal welfare. Randy holds an AB from Harvard and an MBA from Stanford.
http://www.care2.com/care2blog/shine-a-light-barbcat.html


Shine a Light for Barbcat
Today's Shine A Light (where we do a simple act of kindness for an individual) is for a long-time Care2 member and her extraordinary commitment to animals.
---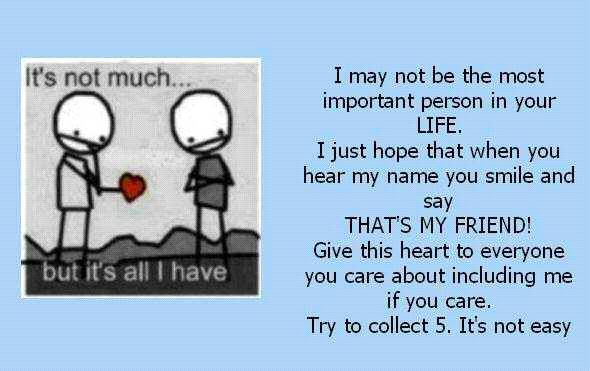 I sure do miss you Steve-O!!



He's doing his work from Heaven, now!

It's been one year since your untimely passing......this is in memory of you, Steve-O....to let you know we miss you and will never forget you and all the wonderful work you did for the animals!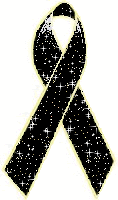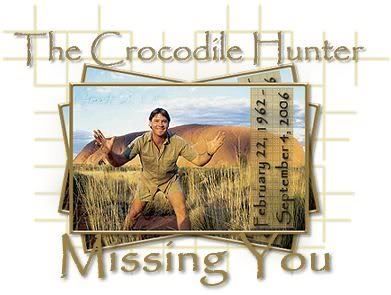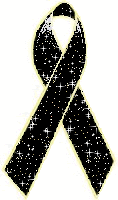 Don't forget to light a candle for those you love....


http://www.gratefulness.org/candles/candles.cfm?l=eng&gi=Care2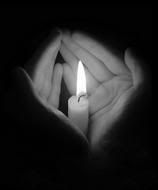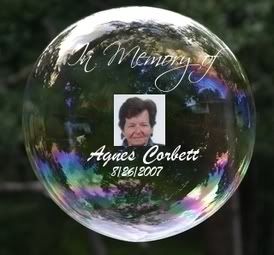 ~~~~Always Remembered~~~~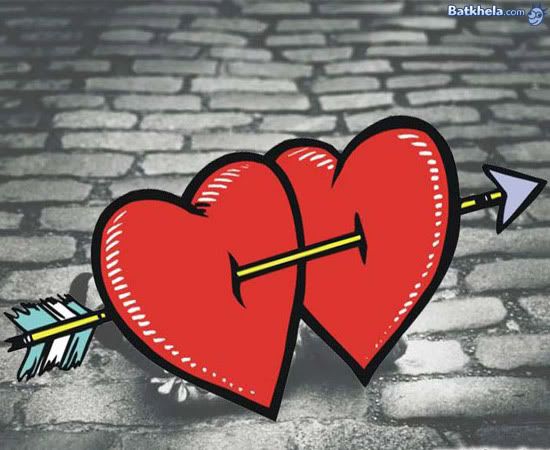 ~~~~~~~~~~~~~~~~ BarbAnMark Forever ~~~~~~~~~~~~~~~
Excitement, excitement!!
Mark called me on Aug 30th and said he is almost through with his contract in Alaska and he hopes to be back in the United States flying transfer for medical supplies. I suppose this means he will be working mainly for doctors/hospitals in emergency situations.


I haven't heard anymore about his Esophageal Cancer. He said he hates taking medicine because he can never remember to take it, and it's dangerous for pilots to be on meds especially if they make 'em sleepy.
So......we're getting closer to the day when Mark finally lands his
in Asheville, NC at the Asheville Regional Airport where my family will escort me to meet him....to FINALLY Meet The Man of My Dreams for almost 1 decade. I will keep you posted.
For now however, I ask that you would please keep me and Mark in your prayers and thank y'all so much for keeping us in your prayers/good thoughts. It means the
to both of us.
God Bless,
Barb & Mark

Here's a small example of what mark does...please click on the plane
.

What Does a Plane Go Through Before It Can Fly?
"My interest is in the future because I'm going to spend the rest
of my life there." Charles F Kettering inventor
For Some Poppin' Good Fun....
Be sure your volume is on!
Have fun!!
Please say hello to my new Godchildren....or should I say Godmice? They belong to Tracy B., and they are the little angels sent by her belated mouse Speedy....to bring everyone a smile!

This is Zip giving Pip a hug while sharing a drink: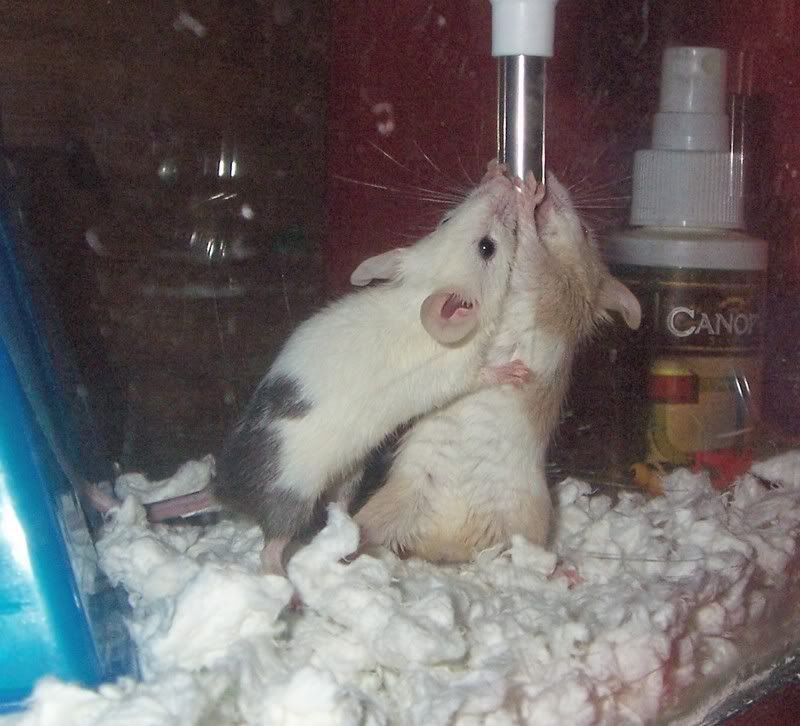 And lastly, this is little Pixie: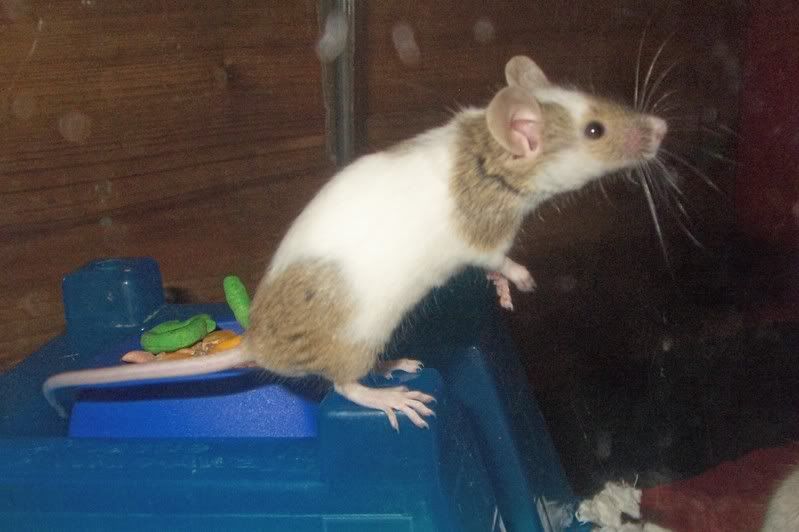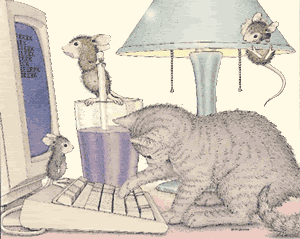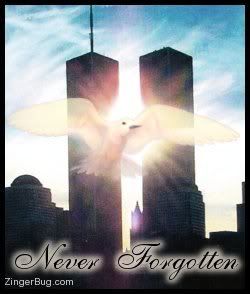 My name is Marshmallow and I'm a 4-week-old kitten. A short while ago, I could have died. My sister and I were out in the world on our own without our mother. My sister Smore was doing ok, but I was having health problems. I couldn't see; my eyes were filled with debris and they burned with terrible irritation.



Please click Marshmallow's picture to see more.





*******GREAT NEWS*******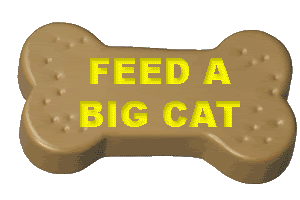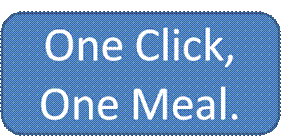 Please watch the video everyday and Pedigree will donate $1 CDN, all it takes is less than 1 minute of your time.

There are some more 'Click To Give'
Sites on the following link

CLICK TO DONATE TO MAKE A DIFFERENCE:


Do clicks at various click-to-donate sites all with ONE CLICK!

http://dailycharity.googlepages.com/donate.html
Please click here to go to the Free Charity website for many Click To Give Sites
Change.org Animals

Please click the picture to go to the Sea Turtle Restoration Project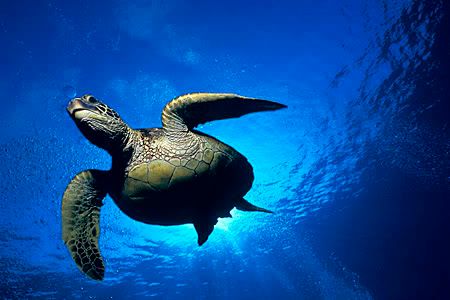 Please click the Logo for the NFWF's Gulf Response
Here are some Free Monkey Actions you can take....every action helps so much!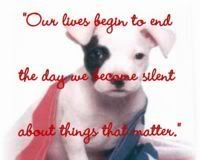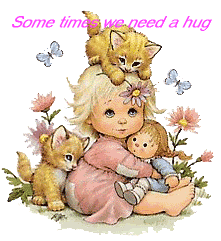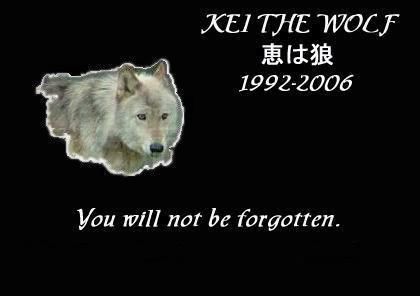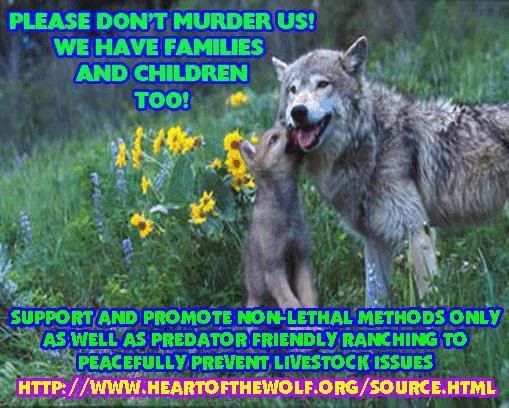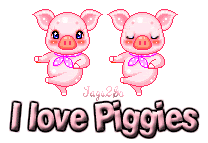 A cat listening to
House Music.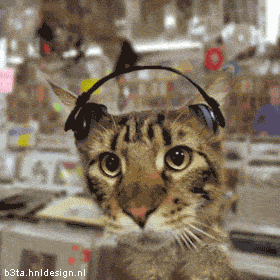 A cat listening to
Hip Hop Music.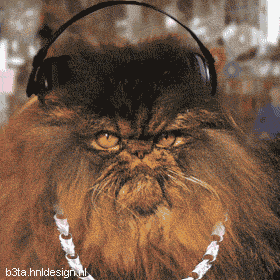 A cat listening to
Metal music.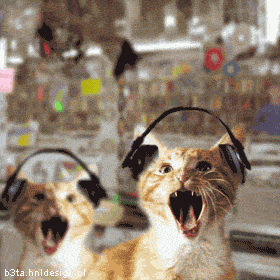 A cat listening to
Stevie Wonder
.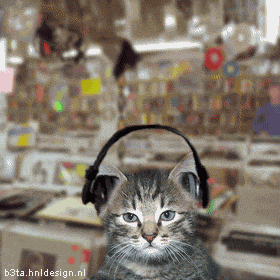 A cat listening to
Alternative Rock.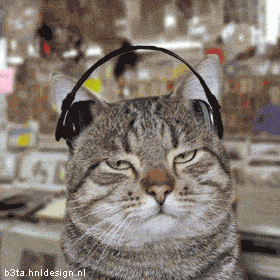 A cat listening to
Techno Music + Extasy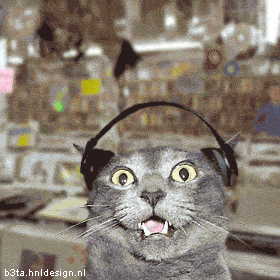 So that's where you are!! When you get done listenin' to your music be sure to come home, Coco!!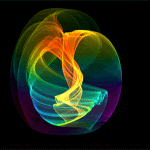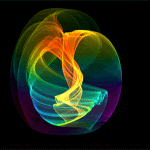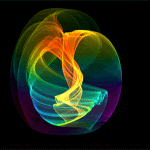 Joined
Nov 15, 2002
Activist Aspirations
Rabid
Here for
Meeting Friends, Support a Cause
Group Host of
none yet
Groups
"Women's Joy in Jesus", '' GARDEN OF FRIENDSHIP '', (APPPN) A Petition Posting & Peoples Network, A WOMANS BEAUTY & HEALTH CRUELTY FREE!, ADD SOME MUSIC TO YOUR DAY*, AIYANA'S GROUP ~ HER VOICE WILL BE HEARD, ANGELS, ANIMAL HOTSPOT...THE INFORMATIVE PLACE, ANTI-FUR SOCIETY, Abolish Animal Abuse, Addressing Global Warming, African Wildlife Foundation, Aimee's Cool Stuff, All Animals Great And Small more »
Hometown
Asheville, NC
Homepage
http://my.care2.com/barbmouse/
Birthday
March 29, 1960
About Me
Fun Personality, Love to Laugh, Great Sense-of-Humor. I am determined to stop the Dog Eating Festival in Yulin, China! I'm a mad dog once I set my mind on something and nothing else matters-except my C2 family and friends-and I refuse to let go until the we want progress is accomplished.
Introduce yourself to Barb
Lifestyle
Activist Aspirations
Rabid
Political Leaning
Depends
Wild Fact About Me
I communicate with those who have passed over including our beloved Cecil the Lion and Steve-O Irwin.
My Philosophy
Never stop believing in you.
What Gives Me Hope
God's promise of a brand new day! =)
If I were Mayor, I'd make the world a better place by
I would make sure everyone had a good job, a place to live, and an animal to love. If my community thought I was good enough to run for President, I'd do it. I believe we need a cabinet of sincere animal lovers who are willing to serve the public on animal welfare. I would make sure that wild animals who were stolen from their families like Tony the Tiger, were sent to a beautiful sanctuary such as The Jacoby Park where tigers, lions, cheetahs, go when they have been abused. I gleaned this information from watching The Wildlife Docs. My very best friend, Alice, contacted them about the possibility of taking Tony. They acknowledged they knew about Tony but there are many steps involved before they can accept him. I'm still working on it...I don't have to be the Mayor to get Tony away from dirty old money grubbing Michael Sandlin!!!!!!!
What/who changed my life and why
The person who changed my life is my Mama. She taught me how to laugh at myself, enjoy being in the "now" and believe in my dreams. She also inspired me to write poetry because of the beautiful poetry she wrote.
Favorites
Quotation
"Two great minds in the same ditch!" (Meaning two people could have the same exact thought and live across town or across the world.) Betty C. Knight my Mom 1930-1989
Introduce yourself to Barb
My Butterfly Rewards
Most recent activity (up to 500 gifts shown)
---
I've earned Butterfly Credits