As an irrigator guides water to his fields, as an archer aims an arrow, as a carpenter carves wood, the wise shape their lives.
--Buddha


There is more hunger for love and appreciation in this world than for bread.
--Mother Teresa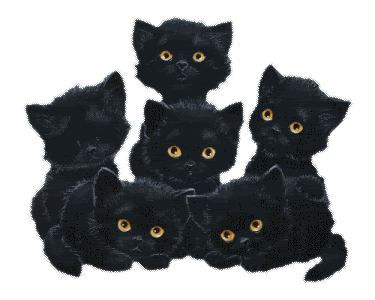 Hello! I'm a widow living in rural NC that has a passon for helping animals, especially feral cats, which I've worked with for 15 years or so when my late husband and I lived in Greensboro, NC. My furbabies were all direct sons of our 1st feral, Penny, or her grandsons. Then in 2010, I decided to foster kittens.......A word of caution: fostering is a wonderful thing, and can save many animals from kill shelters. However, if you're a "crazy cat lady" like me, don't unless you're prepared to add to your permanent residents! I love all 10 of my fur-kids, and I ended up adopting 4 kittens and 1 momma cat!!! So I was a total failure as a foster mom, but a GREAT crazy cat lady/momma!!!
*adoptme2*
I grew up surrounded by animals, mainly horses and cats. My animals have given so much to me, it seems only fair that I do what I can for the welfare of their cousins, whether domestic or wild! My years of being "owned by" parrots has given me an appreciation of the Rain Forest destruction, which is a problem I feel very strongly about, as well.

Facebook:Faythe Roberson Goldsmith