"To Be The Best I Can Be..."

Port Of Spain, Trinidad And Tobago
female
separated, 2 children
Speaks: English only
Joined Oct 16, 2007


Causes: environment, Human Rights, LOVE AND CARING, Autism Research and Awareness, Post Traumatic Stress Disorder Awareness, Cervical Cancer Awareness, Down Syndrome Awareness, Mothers Against Drunk Driving, PEACE, Womens Rights, Nonviolence, Freedom of Expression, Cancer




This goes out to all of the people who have been broken but have been strong enough to let go.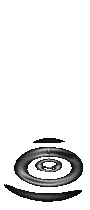 For the people who have hurt so badly that they felt they could never love again, but kept their head up.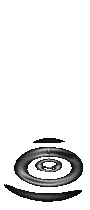 For those who feel like going back to their old lover and would put all the pieces back where they belong and everything would fit, but
... accept the cold hard truth instead.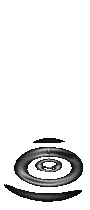 For the people that learn from their mistakes and never stop moving forward, even when they take two steps back
.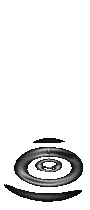 For the people that wish loneliness wasn't a part
of them, but put up with it anyhow.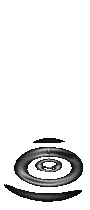 For the people that are okay with taking up all of the room in the bed, even if sometimes it feels a little empty.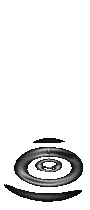 For the people who wake up in the morning with
no missed calls, but smile anyway.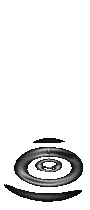 For the people that periodically miss the past, but are so much more excited for the future.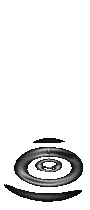 For the people that have wounds still healing.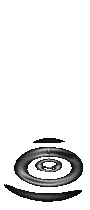 For the people that have so much tied to their past relationship, but break those chains to start fresh.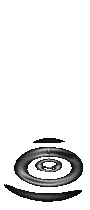 For the people that want to look back so badly, but focus on the road ahead.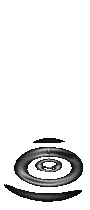 For the people that pick up the phone so tempted to call, but keep their dignity in tact instead.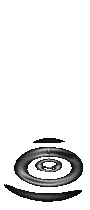 For the people that never wanted to let go, but had to.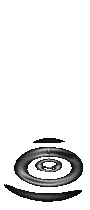 For the people that still believe in love even after all of the hurt their heart has endured.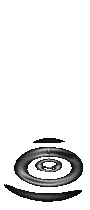 For all the people that gave up not because they were weak, but because most times it's better just to let go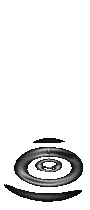 .

We'll get our happy ending someday....
.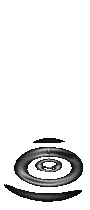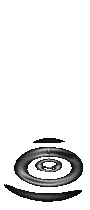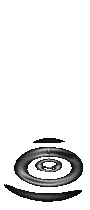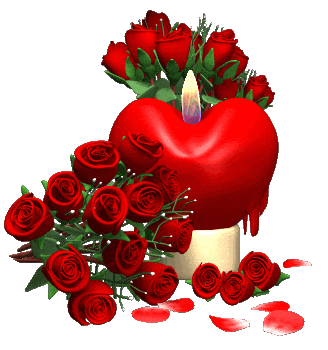 It's been said that...
'True Love Is When You Have To Watch A Friend Leave, With The Knowledge That You May Never See Him Again. But You Know He Will Be In Your Mind and Heart Forever.....'
.
.

Your place in my life is Limitless.....
~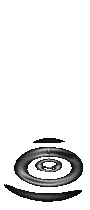 Broken Pieces
~
If you're broken by life trials
and weary from life's defeats.
You may feel battled and bruised
and have no joy or peace.

Give God your broken pieces
He will mold them back in place.
They will be better than before
with a special touch of grace.

If your dreams have been shattered
after much struggle and pain.
Even if your life seems hopeless
God can restore you again.

Our God can take broken pieces
and He can make them whole.
It matters not how badly broken
He has the power to restore.

So we are never without hope
no matter the shape we're in.
God can take fragmented lives
and make them whole again.

So if you're broken beyond measure
And you don't know what to do.
God specializes in broken things
so His glory can shine through.~ Lenora McWhorter ~
Copyright © 2011
All Rights Reserved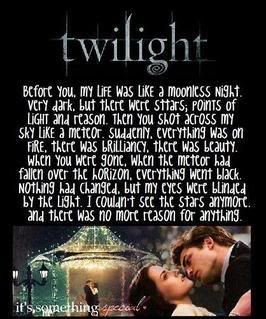 .
.
Hometown
San Juan
Homepage
Birthday
April 21
Languages
English only
About Me
I am a compassionate, romantic, loving fool.
Introduce yourself to Sye
Lifestyle
Pets
fish
Activist Aspirations
Casual
Political Leaning
Depends
Religions
muslim
Eating Habits
Still Love Chocolate Though!, Aspiring healthy eater
Wild Fact About Me
I love where love is impossible... and I dream the impossible dream...
My Philosophy
Live Life As Best You Can & Leave People Smiling
What Gives Me Hope
Allah, My children & Grandchildren, My loving family, True friendships, Laughter, The dawn of another day
If I were Mayor, I'd make the world a better place by
What/who changed my life and why
What Bugs Me
False 'friends', pretense, People claiming friendship that are not!, people who rape, any one that would hurt a woman, Any one that would hurt a child, Evil people, BEING IGNORED!, Those who hurt others weaker than them, Drunk Drivers, arrogance, abusive people
Passions
The Loving Of The Man That I Love, spirituality, my family, my friends, environment, love, peace, nature, music
Inspirations
Nature, The setting sun, the sound of the ocean, happiness, My best friend
What Scares Me
Losing the ones I love, Evil People!, being alone, Everything that's bad in this world
Favorites
Role Models
My Aunt F., Prophet Muhammad SAW
Quotation
We don't choose who we love, we just do ~~~ just as we can't make Love happen, It just does.
*Sayeeda M.*
Interests
music, Nature, reading
Books
Romance/ Drama, Romance
Music
Richard Marx, Kenny Rogers, soft rock, oldies
Movies
Man Apart, Black Hawk Down, Ghost, Grease, The Bodyguard, Dances with Wolves, Airforce One, All the Ocean-s, All the Bourne-s, Dirty Dancing-all time fav, Sound of Music, Pretty Woman
TV Shows
Off The Map, The Chicago Code, Law and Order SVU, Law Order Los Angeles, NCIS, NCIS LA, Covert Affairs, White Collar, Burn Notice, Royal Pains, Grey's Anatomy, Private Practise, House, Outlaw, Without a Trace, Two &amp, amp, amp, amp, amp, a Half Men, Big Bang Theory, Friends
Favorite Foods
strawberries, salad, indian, seafood, veggies, cheese cake
Favorite Places
The outdoors, In loving arms, almost anywhere with family/ friends, home, beach
Can't Live Without
That special person!, my children, my family, my friends, cuddles ~ hugs, air, water, sunshine, love, laughter
Introduce yourself to Sye
My Butterfly Rewards
Most recent activity (up to 500 gifts shown)
---
I've earned Butterfly Credits