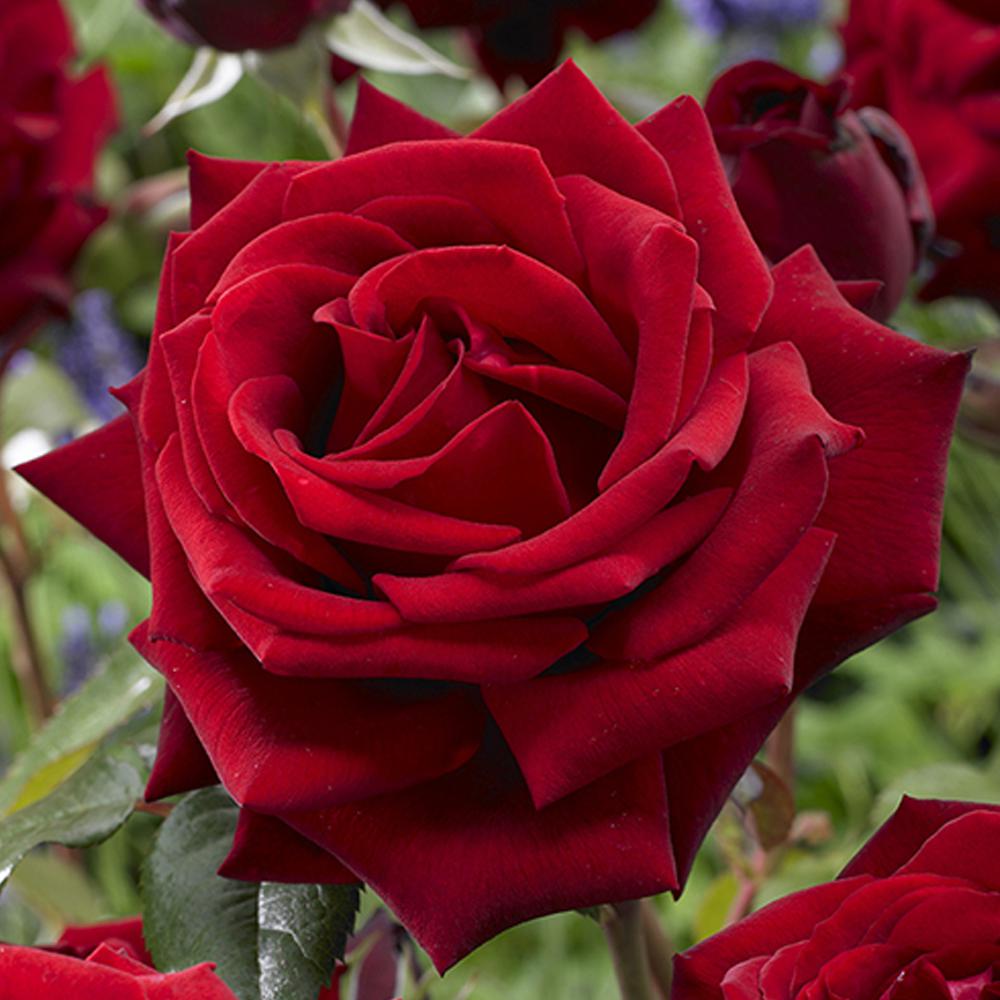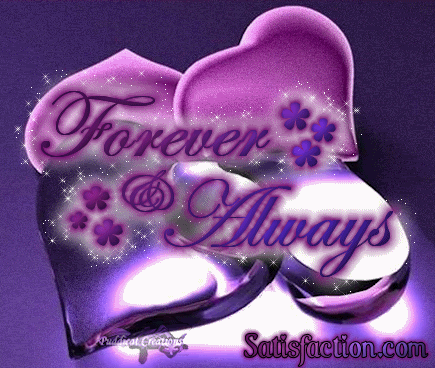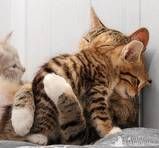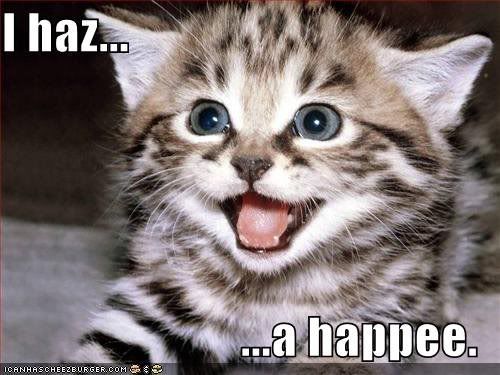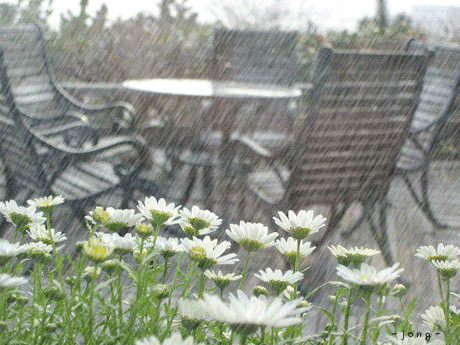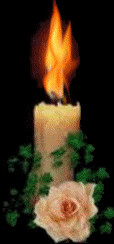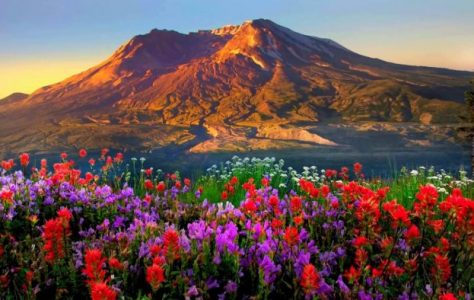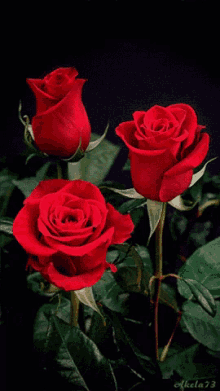 Mackinac Bridge, MI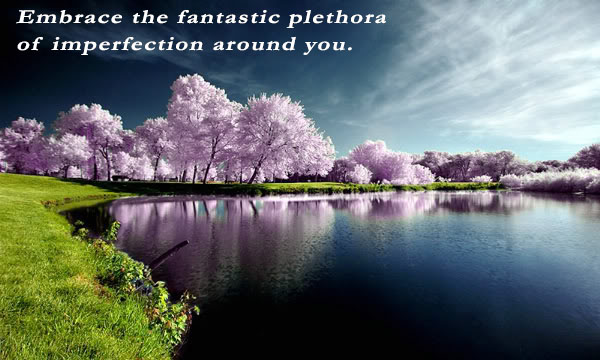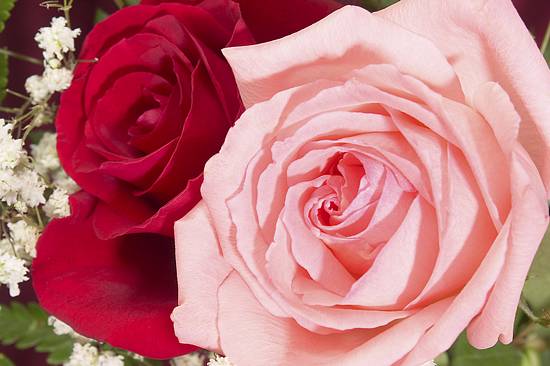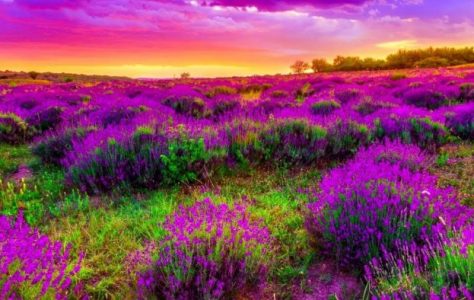 Charlee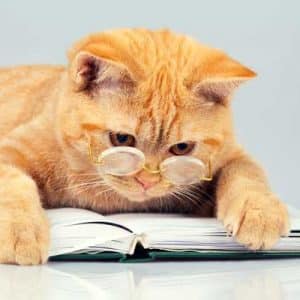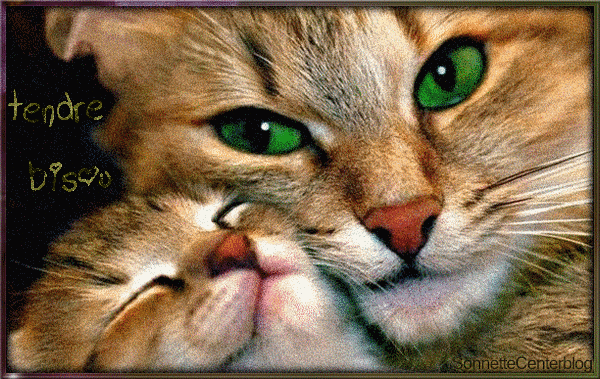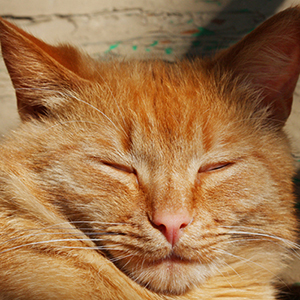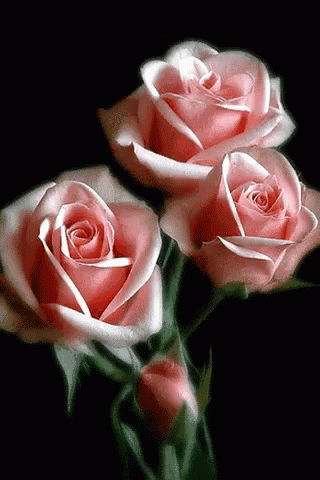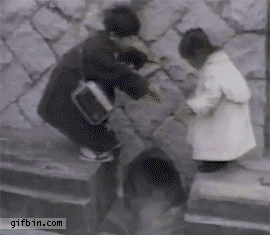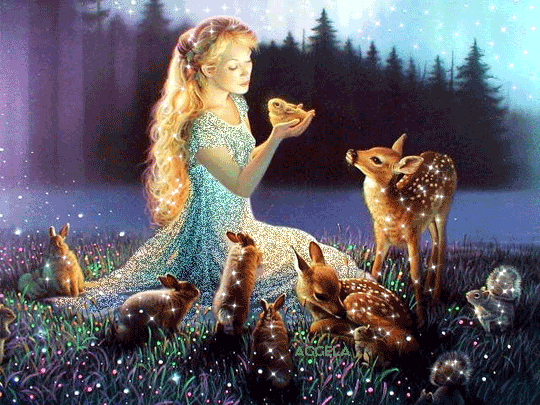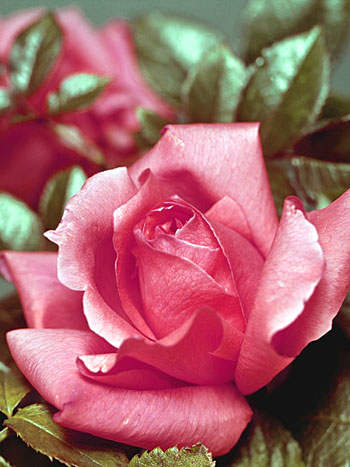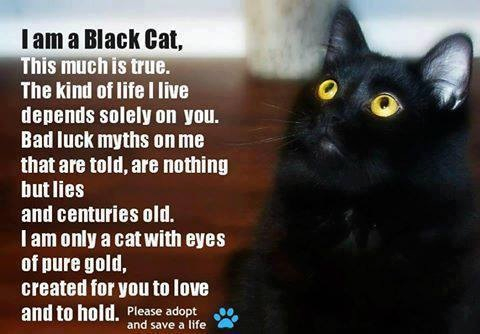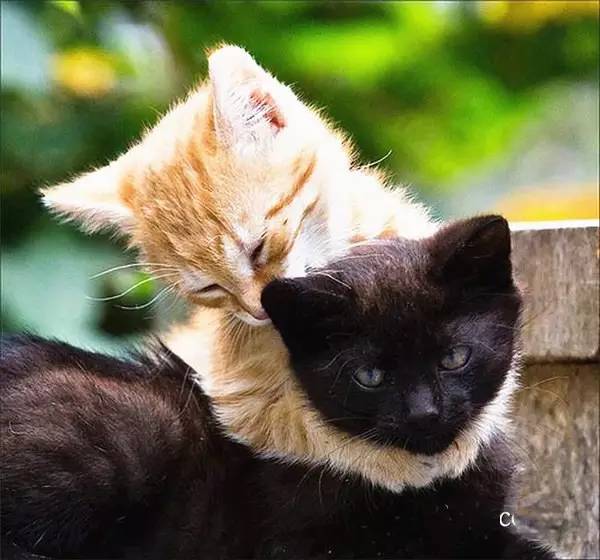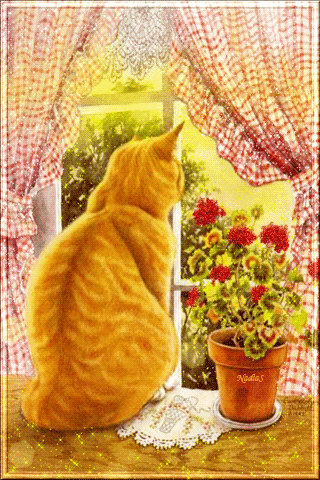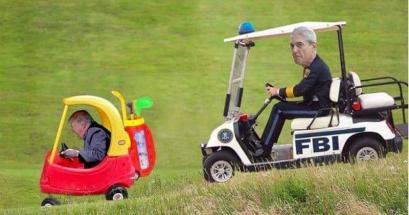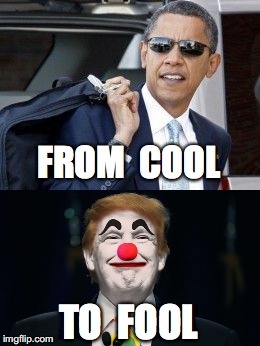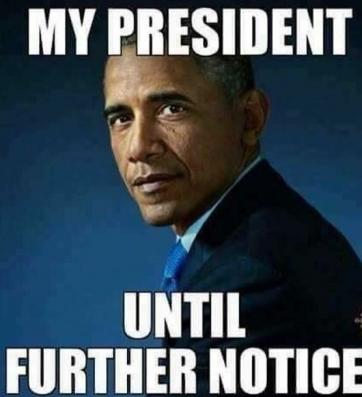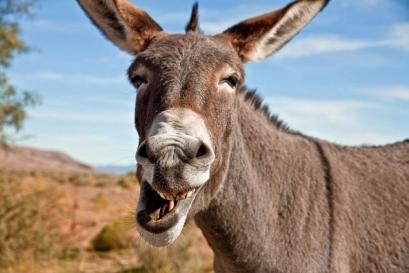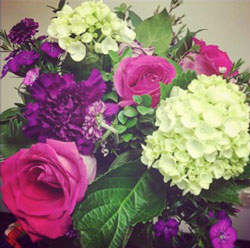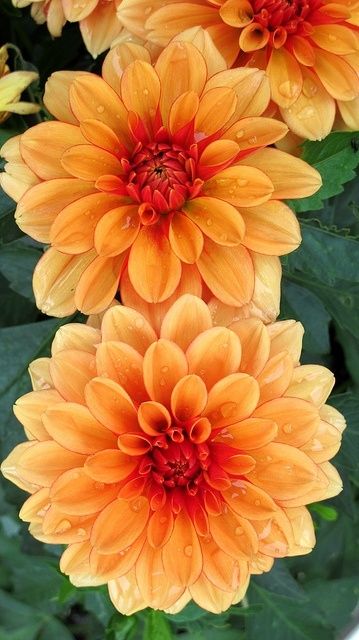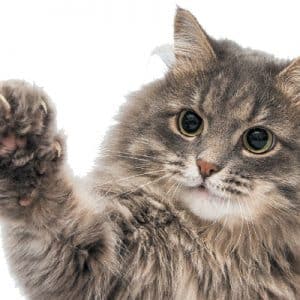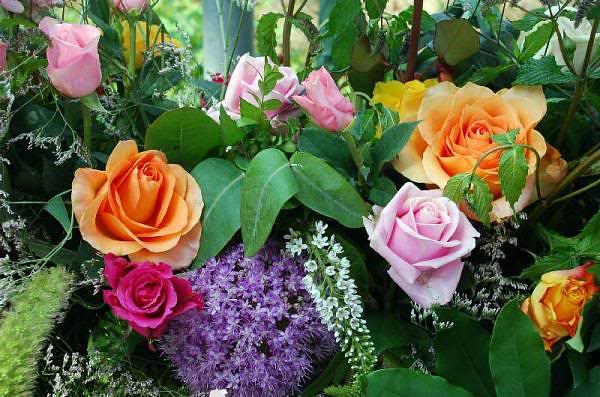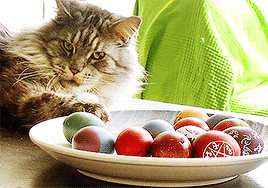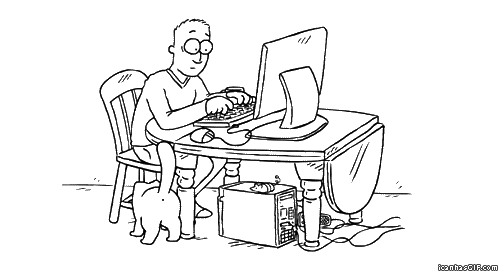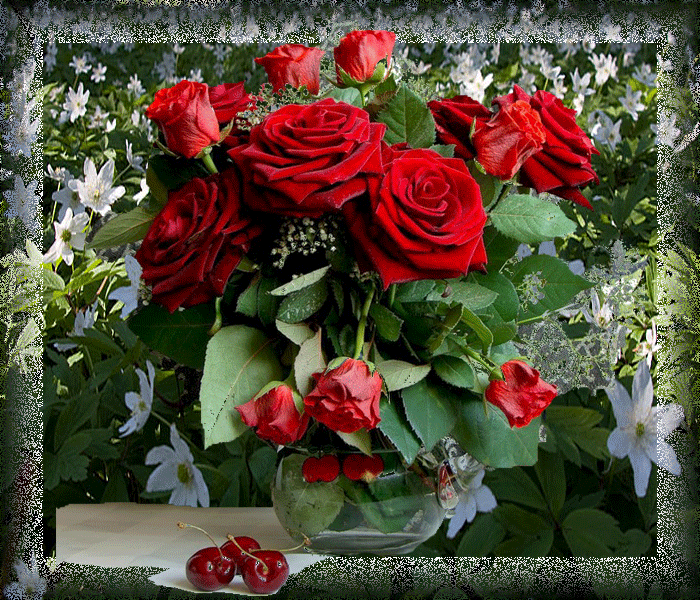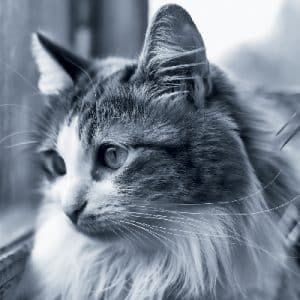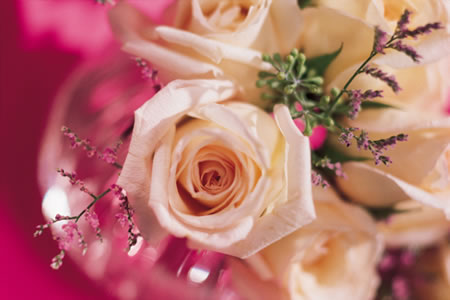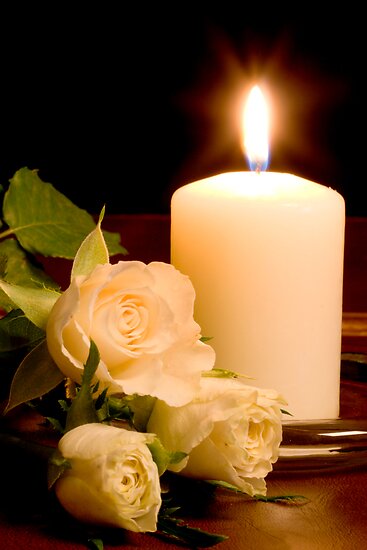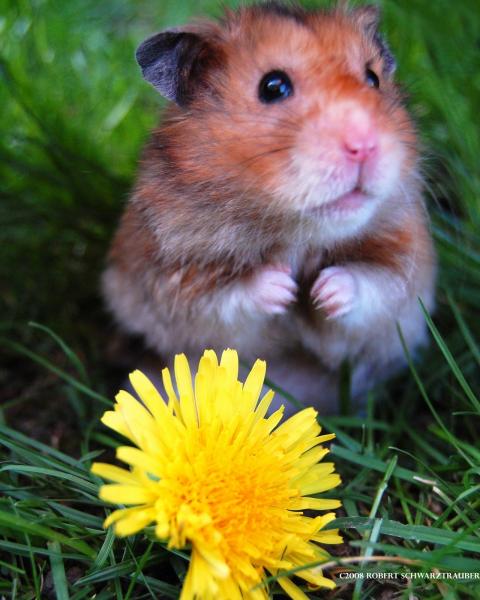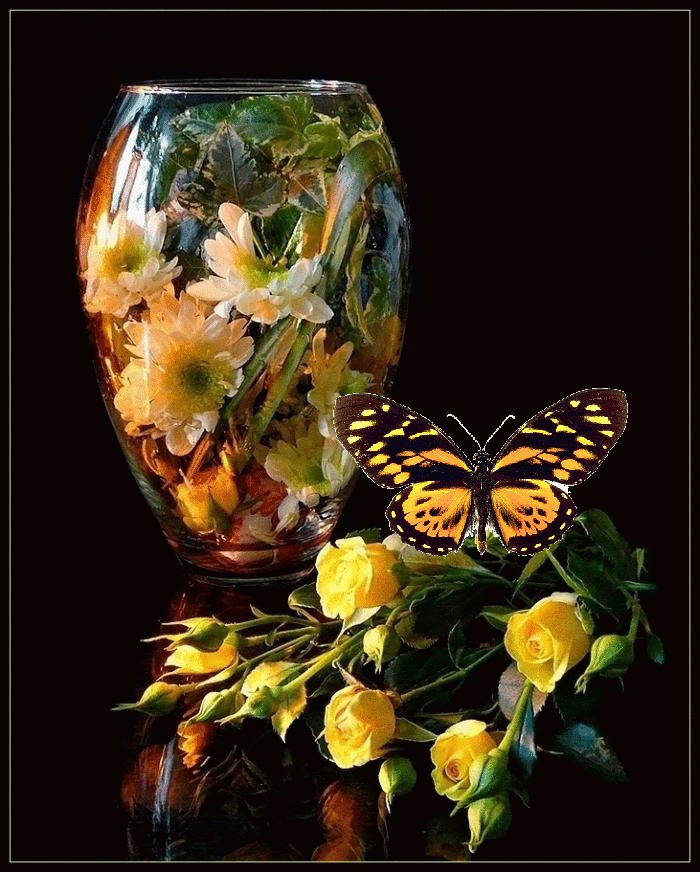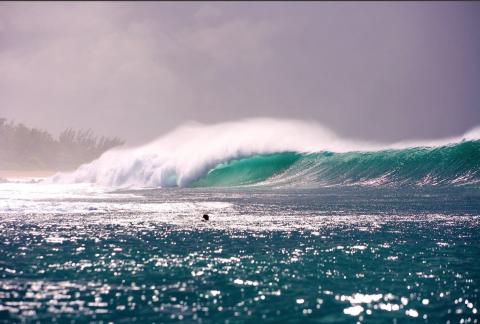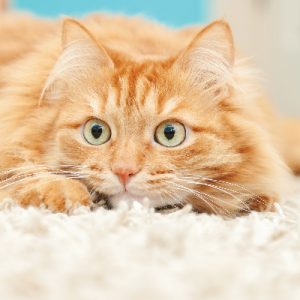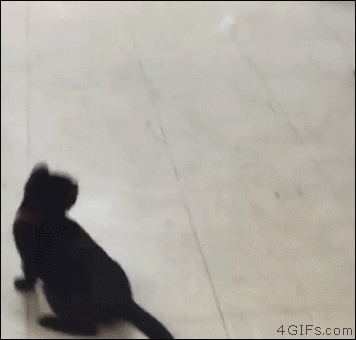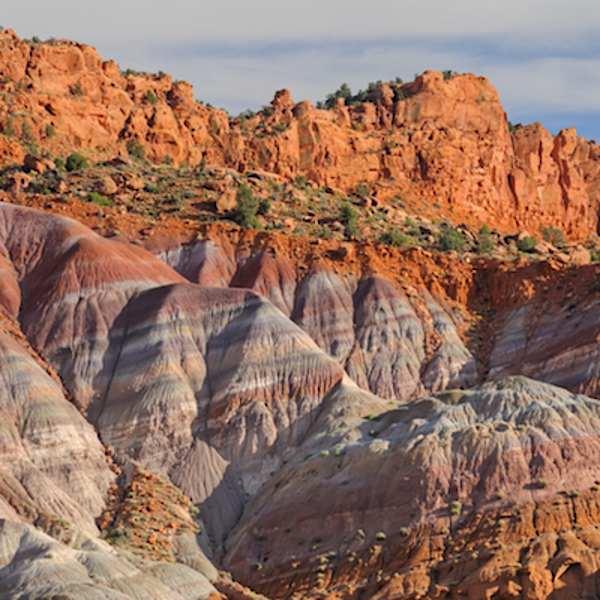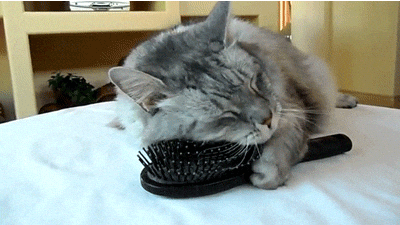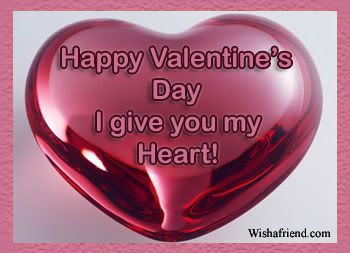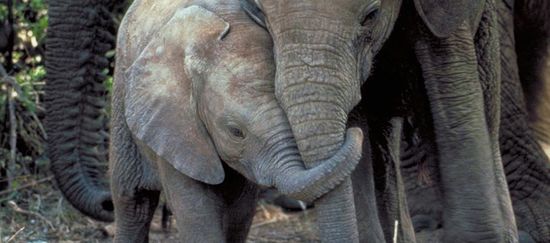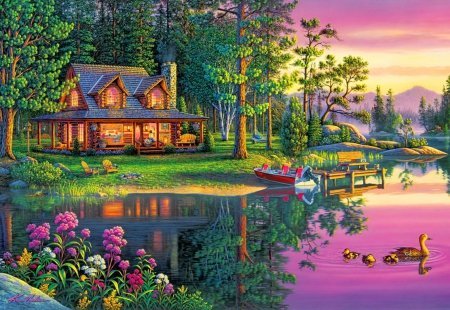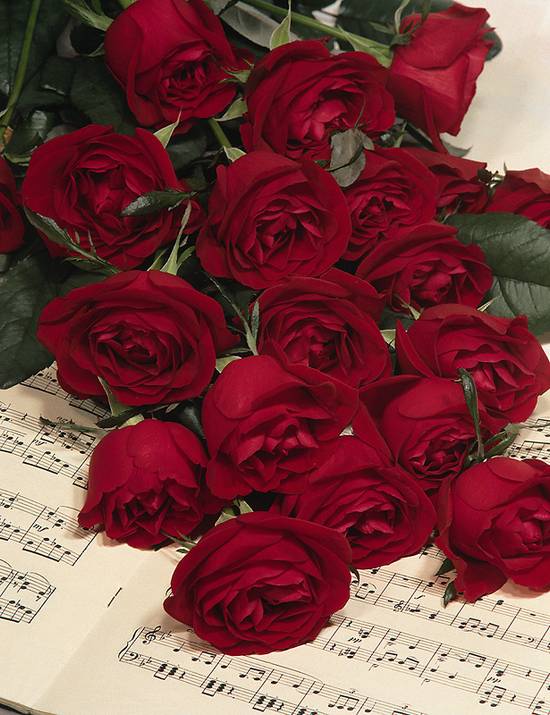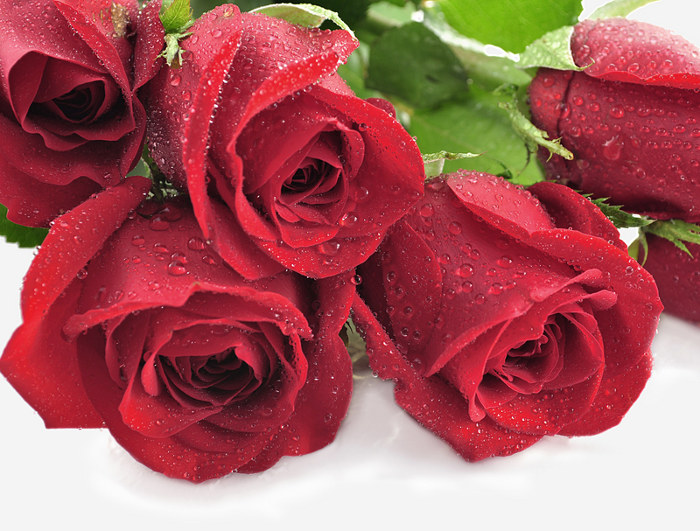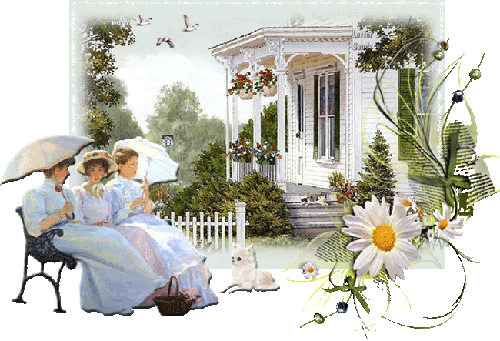 Start Today Serenely
I will start today serenely
With a true and noble aim;
I will give unselfish service
To enrich another's name.
I will speak a word of courage
To a soul enslaved by fear;
I will dissipate drab discord
With the sunshine of good cheer.
I will be sincere and humble
In the work I have to do;
I will praise instead of censure,
And see the good in you.
Barbara Kantola
1973