You are all
Wonderful,
Bless you all!
"When you see the Earth from space, you don't see any divisions of nation-states there. This may be the symbol of the new mythology to come; this is the country we will celebrate, and these are the people we are one with."
~Joseph Campbell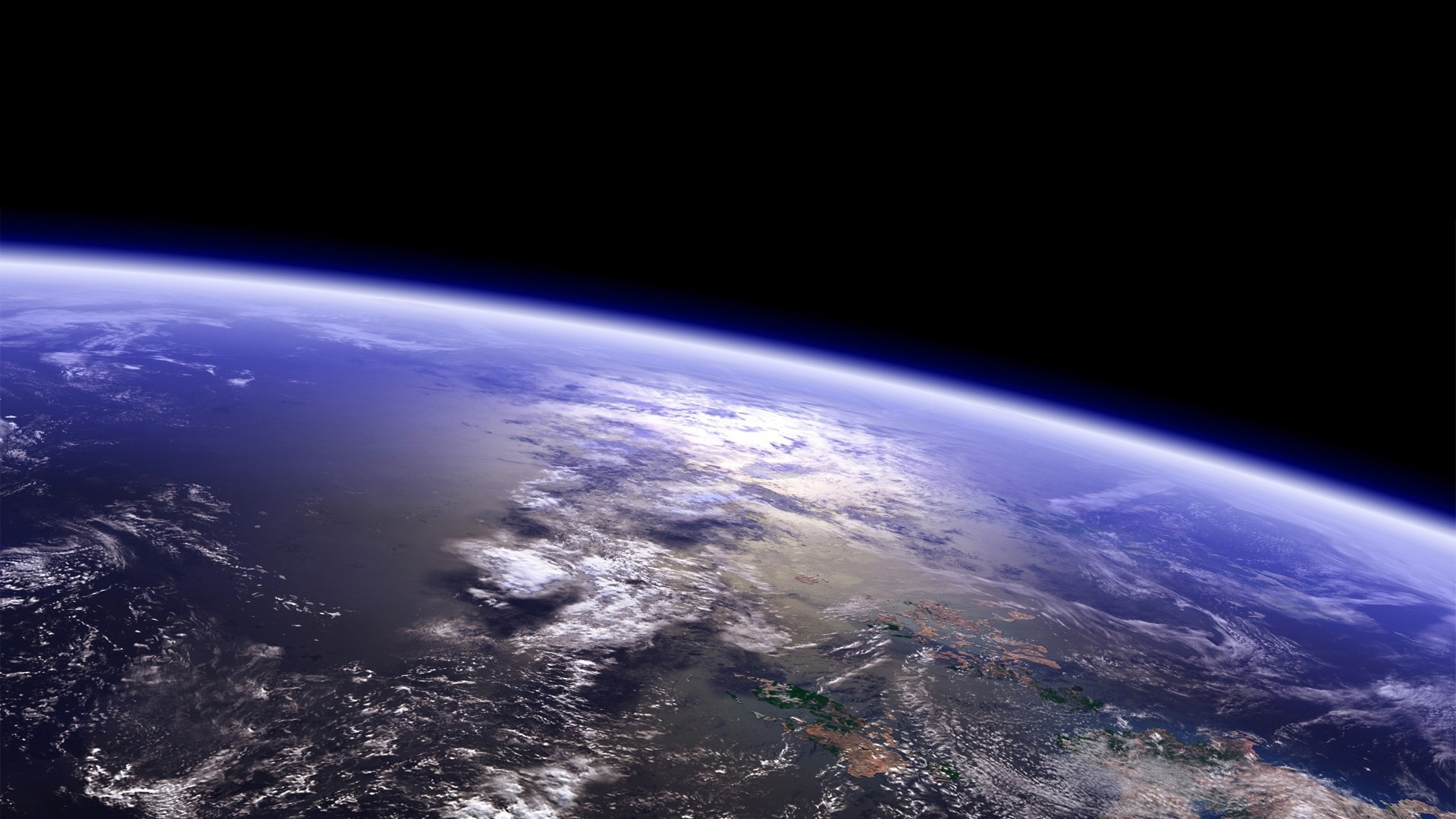 "The Earth is not dying, it is being killed, and those who are killing it have names and addresses."
~Utah Philips, folksinger
"Each time someone stands up for an ideal, or acts to improve the lot of others, or strikes out against injustice, he sends forth a tiny ripple of hope."
--Robert F. Kennedy, U.S. politician
If you want to know the Creator, go to the creation.
In wilderness we discover the unblemished manifestation of the Divine.
"To my mind, the life of a lamb is no less precious than that of a human being. The more helpless the creature, the more that it is entitled to protection by man from the cruelty of man." ~ Mohandas Gandhi