"Animal Advocates"

Athelstane, WI, USA
female
married
Speaks: English only
Joined Jul 21, 2014


Activities: Enjoying nature, Gardening and yard work, Cooking and baking, not very good though, Going for long walks with Josie, Crafts, Politically active toset forth my agenda, Contacting my representatives, Clicking to donate, Signing petitions daily, Bird Watching




You are all
Wonderful,
Bless you all!
"When you see the Earth from space, you don't see any divisions of nation-states there. This may be the symbol of the new mythology to come; this is the country we will celebrate, and these are the people we are one with."
~Joseph Campbell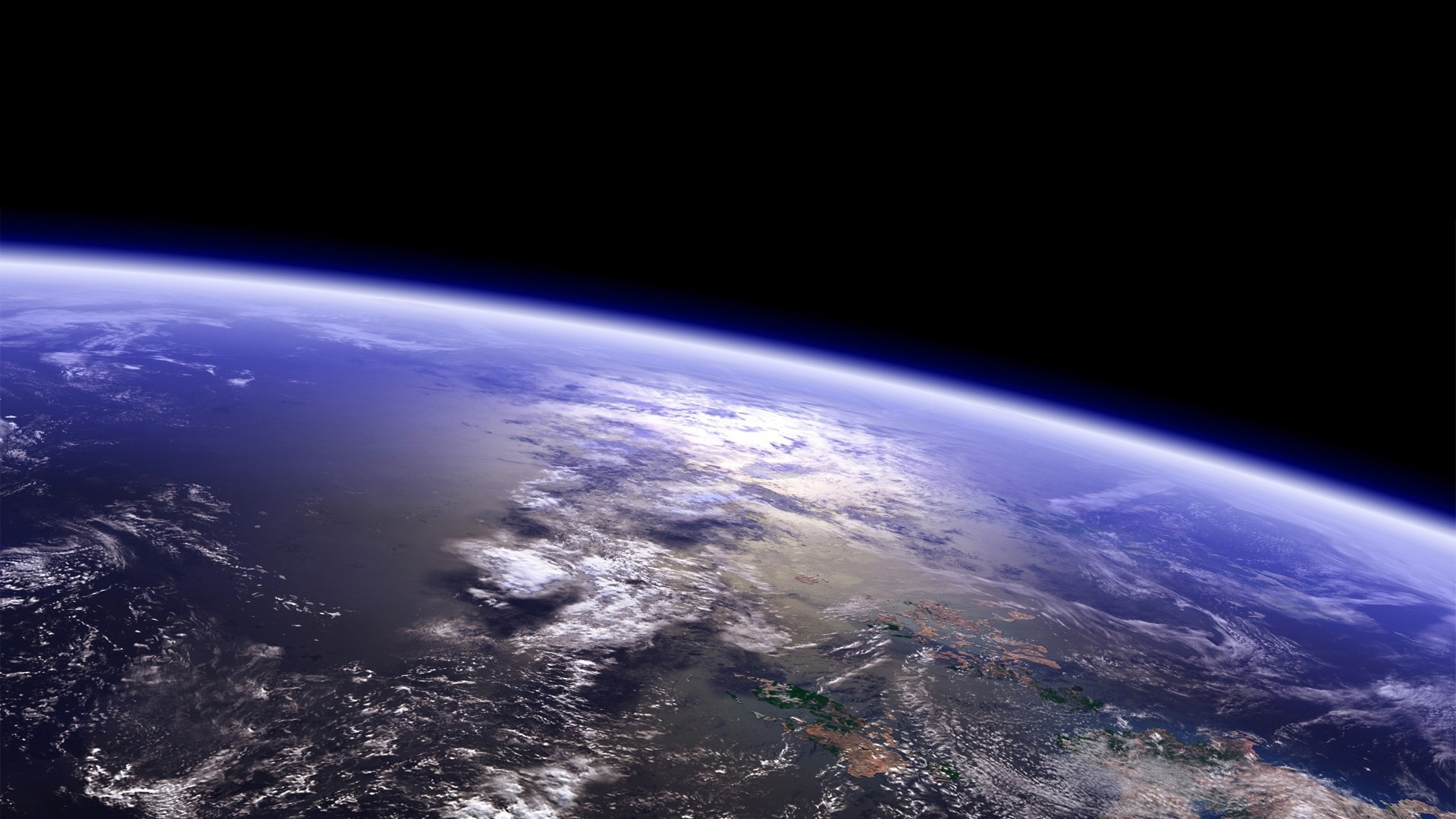 "The Earth is not dying, it is being killed, and those who are killing it have names and addresses."
~Utah Philips, folksinger
"Each time someone stands up for an ideal, or acts to improve the lot of others, or strikes out against injustice, he sends forth a tiny ripple of hope."
--Robert F. Kennedy, U.S. politician
If you want to know the Creator, go to the creation.
In wilderness we discover the unblemished manifestation of the Divine.
"To my mind, the life of a lamb is no less precious than that of a human being. The more helpless the creature, the more that it is entitled to protection by man from the cruelty of man." ~ Mohandas Gandhi
"Love and compassion are necessities, not luxuries. Without them humanity cannot survive"
~ Dalai Lama
Nature is not without a sense of humor
Thank you Christeen

Joined
Jul 21, 2014
Activist Aspirations
Casual
Here for
Meeting Friends, Support a Cause
Group Host of
none yet
Groups
Animal Advocates, Click to Give Free food, Graphics Galore
Hometown
Milwaukee, WI
Homepage
Birthday
March 29
Languages
English only
About Me
Introduce yourself to Terrie
Lifestyle
Pets
A beagle mix...Josie
Activist Aspirations
Casual
Political Leaning
Liberal
Religions
Eclectic
Eating Habits
Vegan!, Have a powerful sweet tooth, Aspiring healthy eater
Wild Fact About Me
My Philosophy
What Gives Me Hope
Since I have been involved with Care2 I am much less cynical with a happier disposition. It gives me so much hope to see so many people who really care about the world around them. I only wish I could have discovered this sooner.
Thank you all!
If I were Mayor, I'd make the world a better place by
What/who changed my life and why
What Bugs Me
Donald Trump and his corporate cronies., Thoughtlessness for other living things, Corporate greed, Peoples thoughtlessness for the planet
Passions

Inspirations

What Scares Me
Donald Trump privatizing our public land
Favorites
Role Models
My sister Sharon
Quotation
Interests
Essential Oils, Rocks and Minerals, Channeling energy, Environment, Geology, Crafts, internet, Learning to eat right, My dog, Gardening
Books

Music

Movies

TV Shows

Favorite Foods

Favorite Places

Can't Live Without

Introduce yourself to Terrie
My Butterfly Rewards
Most recent activity (up to 500 gifts shown)
---
I've earned Butterfly Credits