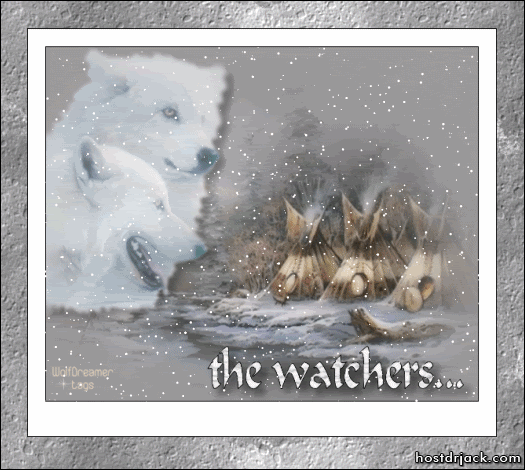 This band sings a version that will knock your socks off ... A Navy Vet
Sings The Lead. <http://www.starspangledbannerchallenge.com/>
TAG to SNAG for my "FrogsRus" Group, for Members made by Tj H. . Click on TAG to go to my Group




Mommy's Girl Forever ~ Daisy Mae ~1990 to
2006. ~ RIP ~ My Beloved, My Soul. xoxo


Baby Dottie, 1999 in Wimmin Pool.
May 1st, 1999 ~ April 25th,2014

RIP ~ Pup-pup. Mommy misses you so much. My Heart aches. xoxo

The Rainbow Bridge ~
RAINFOREST grp.

The Unforgettable Cute Knut of Berlin Zoo, Germany who Wowed the World. RIP ~~
St. Michael the Archangel, sent by the Almighty to protect us.
Gorgeous Brave & Sacred Wolf Pups.
First North American Jaguara seen in over a hundred years in the 21st Century. What a Hunk !!
My Personal Protection System. Isn't he just sooo Fierce ?
Backyard Birds Group ~
Peace and Tranquility ~~