"Spreading as Much Love as Possible"

Rocklin, CA, USA
female, age 24
committed relationship
Speaks: Cherokee - Learning, English
Joined Aug 31, 2010


Causes: Animal Welfare, The Rainforest, Avian Causes, Rearing and Releasing Macaws and Parrots, practical spirituality for the awakening, higher unity consciousness, environment, Children's Welfare, Endangered Species, Be there for the awakening of man, LGBTQA

Activities: Art, Painting, Sketching, Hanging Out With Friends, Being Outdoors, Being Active Outdoors, Traveling To New Places, Learning About History, Learning Cherokee, Traveling, Working Out, Reading, Writing Poetry, Writing Novels, Animals, Science, Laughing, Going To Live Concer




Hi friends! Ulihelisdi (Welcome)! Please take a moment to sign my petition and Pledge To Protect Parrots From The Illegal Parrot Trade:
http://www.thepetitionsite.com/671/621/479/pledge-to-protect-parrots-from-the-illegal-parrot-trade/
This cause is very close to my heart- every signature is appreciated!
Wado- Thank you!!
Need another free way to give like Care2? Try Swagbucks! You can earn points by searching the web and cash back shopping that you can then use to buy giftcards (either for yourself or for charity).
Need more click to donate? Greatergood.com has several click to give oppertunities ranging from protecting the rainforest to funding life saving cancer research- check it out!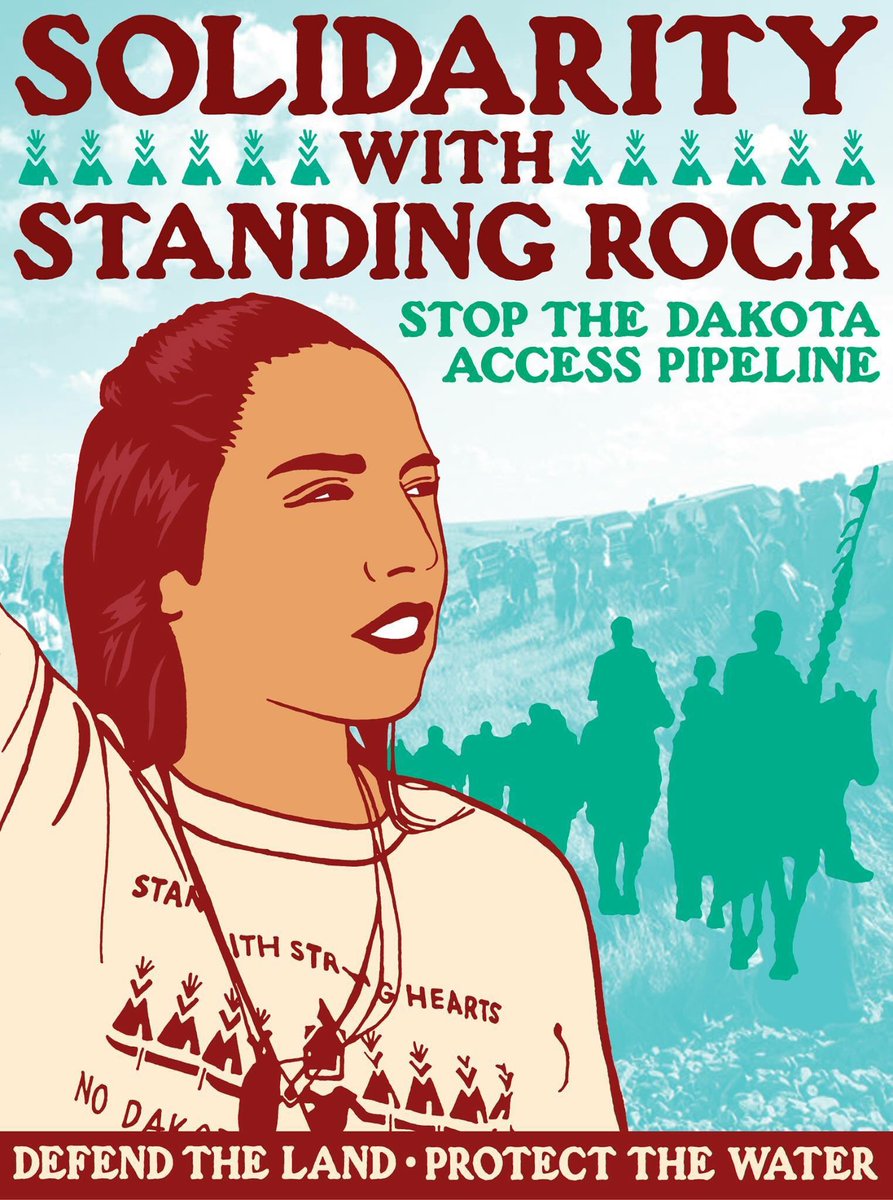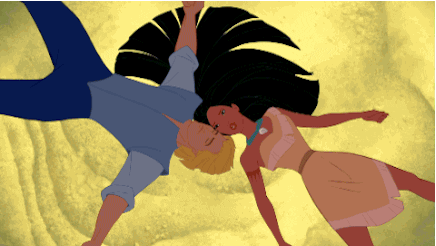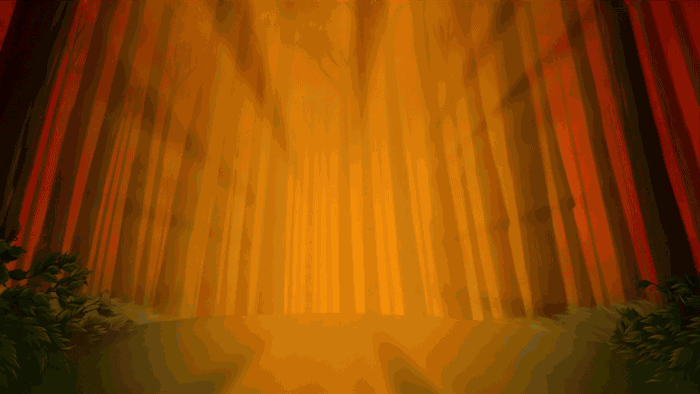 Joined
Aug 31, 2010
Activist Aspirations
Casual
Here for
Meeting Friends, Support a Cause
Group Host of
Groups
(APPPN) A Petition Posting & Peoples Network, Abolish Animal Abuse, All Animals Great And Small, Ancient and Modern Cultures, Animal Advocates, Backyard Birds, Birds of the World, Celtic History and Spirituality, Click to Give Free food, Defenders of Wildlife, Elephant Lovers, Healthy Living Network, Native American Christians and Friends!, Olympic Peninsula Rainforest more »
Hometown
Sierra Nevada Mountains
Homepage
http://www.swagbucks.com/refer/SammyJane
Birthday
April 16, 1994
Languages
Cherokee - Learning, English
About Me
My goal in life is to make a difference and help humanity, animals and the environment.
Introduce yourself to Samantha
Lifestyle
Pets
African Grey Parrot
Activist Aspirations
Casual
Political Leaning
Moderate
Religions
Spiritual but not religious, Spiritual, Christian
Eating Habits
Nutrient Rich Foods, Healthy, But Not Super Strict, Love Almost All Veggies, Need Lots Of Salt Due To Medical Needs, Make My Own Ice-Tea, LOVE Non-Caffeinated Tea, Meat From Respected And Natural Sources, Dietary Restrictions Due To Medical Need, Lots Of Water
Wild Fact About Me
I just love birds!! Like many, I've always had a soft spot for animals, and birds in particular are one of the great passions of my life.
My Philosophy
Treat Other People The Way You Would Want To Be Treated
What Gives Me Hope
People, Random acts of kindness, profound love, my mother
If I were Mayor, I'd make the world a better place by
What/who changed my life and why
"A New Earth" By Ekhart Tolle- If I could only ever read one book in my life this would be it!
What Bugs Me

Passions
Nature, Birds, Traveling, Growing As A Person, American History, Cherokee History And Culture, Native American Studies, History, Art, Sketching, Reading, Writing, Friends, Family, Life
Inspirations
The Great Sages Of History, My Mother, Love, Nature, Music, Kindness, Faith
What Scares Me

Favorites
Role Models
All of the other great sages!, My Mother, Buddha, Jesus Christ
Quotation
"Be the change that you wish to see in the world."
Interests

Books
The Alchemist, A New Earth, Pride And Prejudice, The Bible, Embraced by The Light, Sacajawea, Watership Down
Music
classical, The Rainmakers, Native American Music, world music, Rock and Roll, rock, oldies, Pink Floyd, new age, MANY genres -, "golden oldies", alternative, Classic Rock, Led Zeppelin, Queen, Collective Soul
Movies
Rob Roy, Braveheart, MST3K, Mystery Science Theatre 3000, Fried Green Tomatoes, Forrest Gump, Finding Nemo, Juno, The Last of the Mohicans, Fight Club
TV Shows
The Simpsons, That 70's Show, house, history channel, Family Guy, Everybody Loves Raymond, Discovery Channel, Desperate Housewives, American Idol, Animal Planet
Favorite Foods
Tomatoes, Oranges, Apples, Pomagranates, Salad, A Burger And Salad, My Mom's Casserole, Chicken, French Fries, Fruit, Mexican Food, Steak, Veggies, My Mom's Fried Chicken, Chocolate Chip Oatmeal Cookies, Milk Chocolate, Carrots, Celery, Green Beans
Favorite Places
Home :), Southeastern Oregon, The Cascade Mountain Range, OR-CA-WA Coast, Boise, Corvallis, Portland, Off The Beaten Path, Wilderness, Campgrounds, Mountains, Beaches, Washington State, Nevada, California, Idaho, Oregon
Can't Live Without
love, my loved ones, animals, nature, laughter, love, God, friends, freedom, family, chocolate, books, art, Music
Introduce yourself to Samantha
My Butterfly Rewards
Most recent activity (up to 500 gifts shown)
---
I've earned Butterfly Credits