Tips for Growing a Bumper Crop of Tomatoes
There is no feeling quite like eating a ripe tomato, fresh off the vine. Growing tomatoes isn't hard, but there are definitely some tricks to the trade. Successful tomato growers tend to prune and support tomatoes carefully, fertilize with compost and mulch well, and keep the plants watered well.
Here's your first tip: Prune off the bottom six to eight inches of stems from the main stock to promote easy watering at the roots and good air flow to the plant.
sylvar/Flickr Creative Commons
This is a single tomato plant, growing on a trellis. Did you catch that? A. Single. Plant. How did the grower get her tomato plant to be so big and to produce so much fruit? According to the National Gardening Association, there are some tricks to growing huge tomato plants. Compost and other fertilizers, starting early, and improving soil quality all are key components of growing a bodacious tomato plant. I highly recommend clicking through to read the article by The National Gardening Association.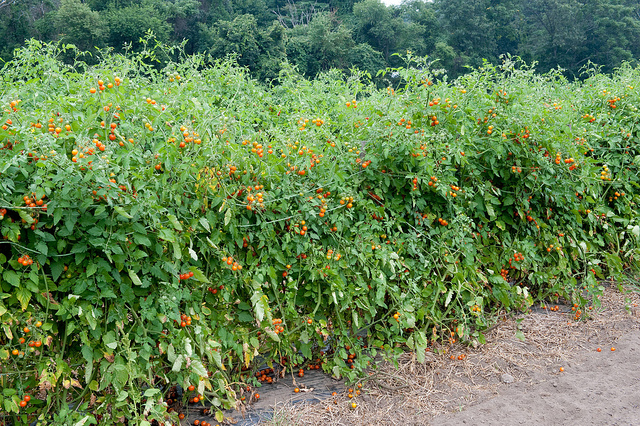 photofarmer/Flickr Creative Commons
Wow! These tomato plants are growing a foot taller than their stakes! How can you coax tomato plants to grow taller and to produce more fruit? One of the secrets is pruning. According to Fine Gardening Magazine, pruning tomatoes recommends a method of pruning that encourages a longer growth cycle for the tomato plants, so that they can put all of their energy into growing tall and producing fruit.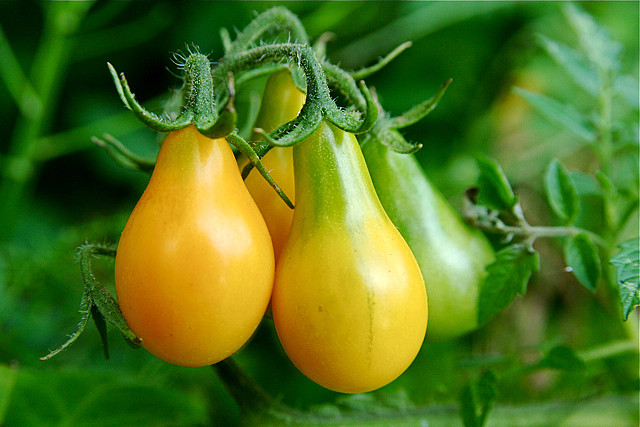 stevendepolo/Flickr Creative Commons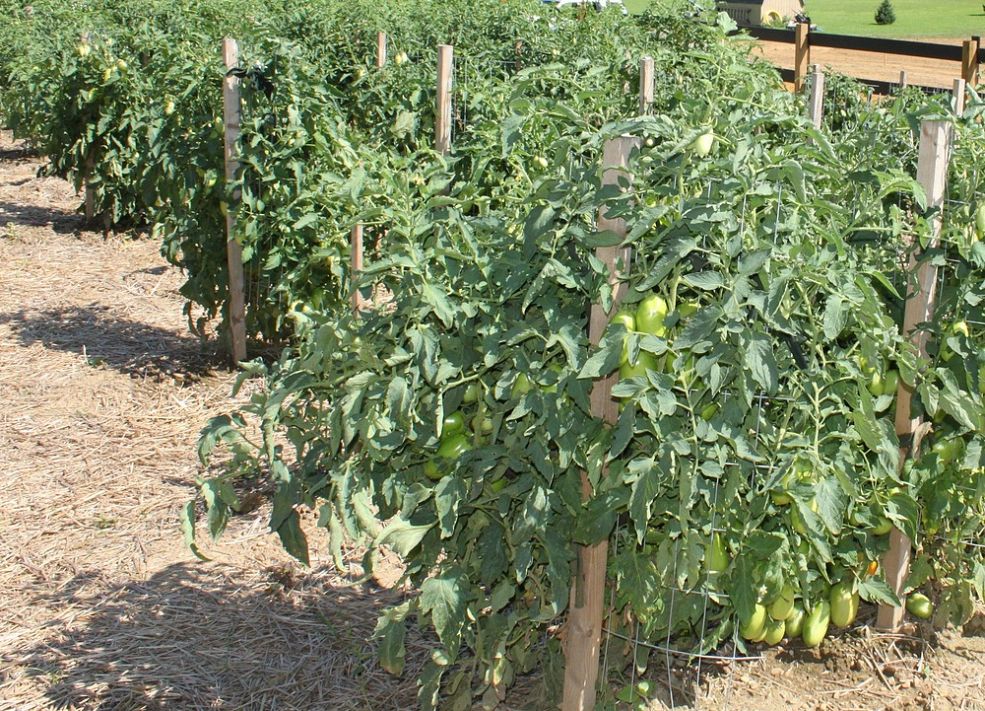 Old World Garden Farms/Hometalk.com
James Bryan C/Hometalk.com
How did this homeowner grow such phenomenal tomato plants from such small starter plants? His growing method is all about watering a lot, and watering early. His secret? Irrigating the plants through the ground, and never through the leaves. He drills holes in a bucket, partially buries the bucket, puts a couple scoops of compost into the bucket, and then adds water to the bucket every couple days.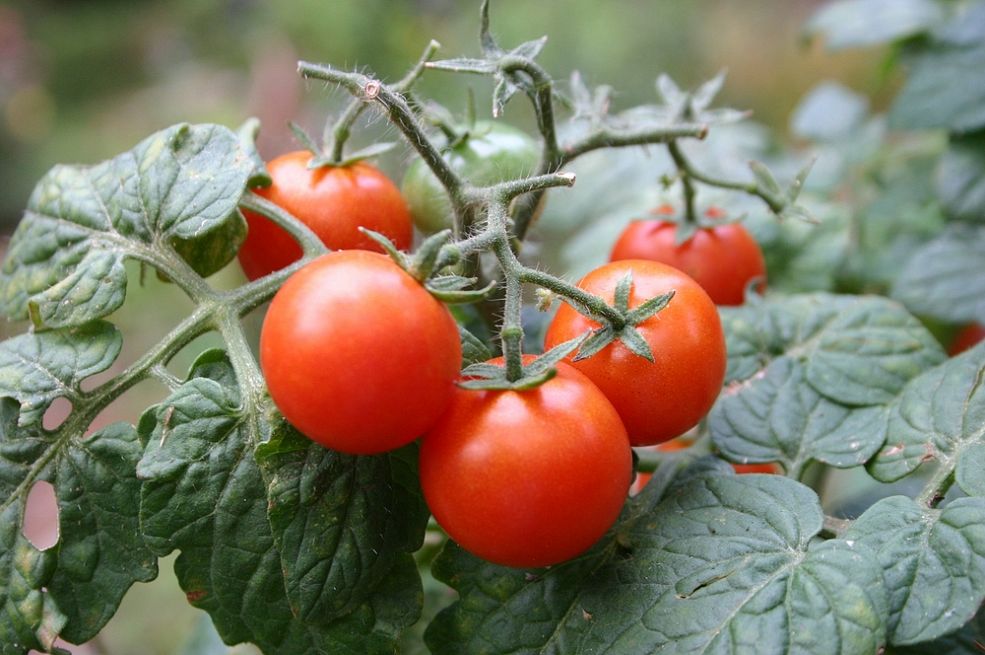 Walter Reeves/Hometalk.com
Walter Reeves, The Georgia Gardener
, offered up a pro tip on Hometalk. He says that if tomato plants are losing their flowers before producing fruit, tap the flower clusters with a pencil. Shaking the pollen around on hot, humid days will pollinate the plants so that they will bear fruit.
By Chaya Kurtz,†Networx.com
Related:
+Tip: Growing Perfect Tomatoes 101
+Tip from a garden pest control expert in Denver: Controlling tomato hornworms
+Help: Find a local landscaper or gardener
Networx.com and Hometalk.com help folks to do the best and smartest home improvement and gardening projects.