CHILDREN EVERY DAY ARE
ABUSED,MURDERED BY SOMEONE THAT IS SUPPOSE TO LOVE THEM. AIYANA IS A LITTLE GIRL MURDERED BY SOMEONE THAT WAS SUPPOSE TO LOVE HER.SHE WILL NEVER BE FORGOTTEN.SHE WILL NOT BE SILENCED.THIS SITE IS DEDICATED TO ALL THE AIYANA'S.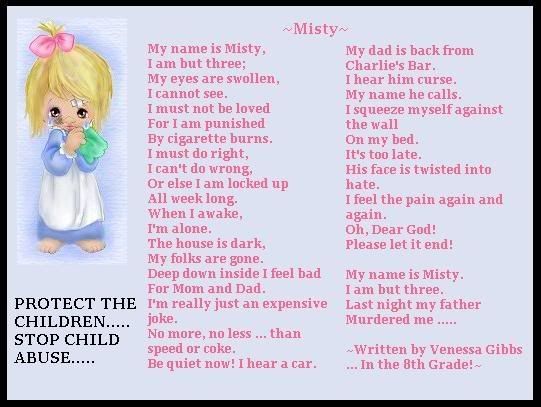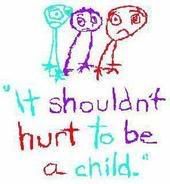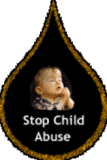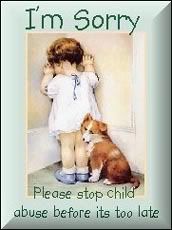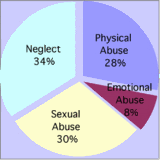 To get help or report abuse, call the Childhelp National Child Abuse Hotline at 1-800-4-A-CHILD (1-800-422-4453). FOR MISSING CHILDREN: http://stoptheviolence.socialparadox.com/
Host have not shared any Shares with this group.
Feeds from the Web
Missing Children Alert Cases
NYT > Amber Alert
No group connections were found