This group provides helpful
information on how to get the benefits you are entitled to,petitions to be signed and finding ways to have our voices heard by politicians. AND it's a place we can SHARE about our Disabilities and our struggles!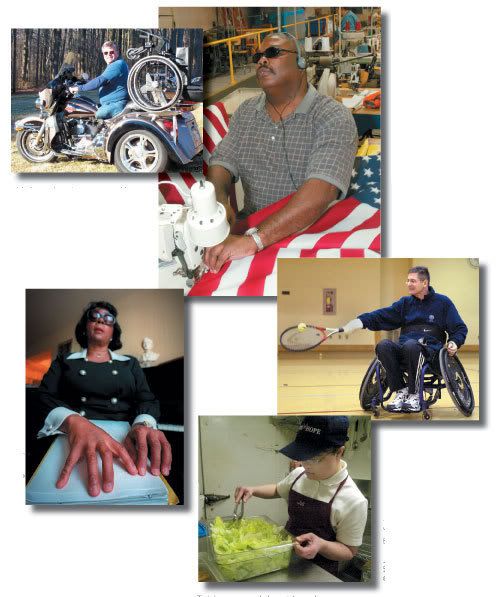 Host have not shared any Shares with this group.
Feeds from the Web
International Disability News Ticker
Disabled World News for Persons with Disabilities
AccessibleNet.org
Journal of Disability Policy Studies recent issues
Notes from the Naturopath
No group connections were found