Up to date World News from
different sources including comedians and entertainers. Bring a healthy sense of humor and some facts and let's discuss the news!

Come on in and get the news in a more tolerable form; dripping with...

SARCASM!

Although the news is a drag these days, we may as well get a laugh or two along the way...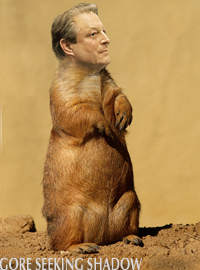 8 hrs ago
(12 replies)
|
Middle East Mess
Last reply by Elaine :
The above, are the 10 ultimate "MYTHS & FACTS" on the Gaza war! I would think that the above postings I have provided, should put this baby to bed. To attempt to deciminate fact's, would only advance the detriment of...
more»
2 weeks ago
|
Middle East Mess
ParsifalOFFLINE says:
good news: . <img style="float: left;" src="http://www...
more»
2 weeks ago (2 replies)
Last reply by ParsifalOFFLINE :
as I predicted: . Adidas® has also good candidates® in the race® and has eight teams® here; including the current world champion® and two-time E...
more»
Host have not shared any Shares with this group.
Feeds from the Web
There are currently no feeds available.
No group connections were found