Up to date World News from
different sources including comedians and entertainers. Bring a healthy sense of humor and some facts and let's discuss the news!

Come on in and get the news in a more tolerable form; dripping with...

SARCASM!

Although the news is a drag these days, we may as well get a laugh or two along the way...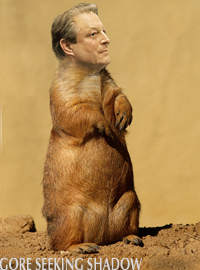 1 day ago
|
Media Madness
ParsifalAWAY says:
Trumps power struggle around 'PedoGate' concerns the world: disclosed by US government insider Parsifal February 18, 2017 via <a...
more»
1 week ago
ParsifalAWAY says:
it would appear, Soros has still a score to settle with Obama for making him twice a President. (or Obama owns still a debt to Soros for the same reason) &nbsp; <img style="float: left;"...
more»
3 weeks ago
|
Poitical Poop
ParsifalAWAY says:
Trump's first 100 days have started <span style="col...
more»
Host have not shared any Shares with this group.
Feeds from the Web
There are currently no feeds available.
No group connections were found