Up to date World News from
different sources including comedians and entertainers. Bring a healthy sense of humor and some facts and let's discuss the news!

Come on in and get the news in a more tolerable form; dripping with...

SARCASM!

Although the news is a drag these days, we may as well get a laugh or two along the way...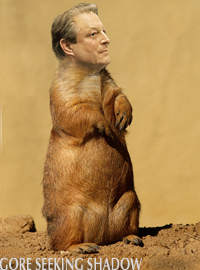 6 days ago
|
Middle East Mess
Parsifal says:
It does not look good i...
more»
1 week ago
Parsifal says:
Something extraordinary just took place in Russia and it may have moved our disturbed wor...
more»
3 weeks ago
Parsifal says:
How to Fake an Alien Invasion '&hellip;How Quickly Our Differences Worldwide Would Vanish if We Were Facing an Alien Threat&hellip;' - Ronald Reagan April 28, 2015 <span s...
more»
Host have not shared any Shares with this group.
Feeds from the Web
There are currently no feeds available.
No group connections were found