Up to date World News from
different sources including comedians and entertainers. Bring a healthy sense of humor and some facts and let's discuss the news!

Come on in and get the news in a more tolerable form; dripping with...

SARCASM!

Although the news is a drag these days, we may as well get a laugh or two along the way...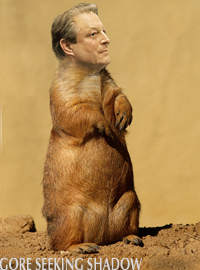 3 days ago
Parsifal Rain says:
check these solutions and share: SHOW NOTES AND MP3: http://www.corbettreport.com/?p=8413 Hardly a week goes by that we aren't faced with some...
more»
2 weeks ago
Parsifal Rain says:
Message to Police Something you need to consider if you work in law enforcement--a question of life or death that you need to answer, and answer now. (If you like what you see here, plea...
more»
Host have not shared any Shares with this group.
Feeds from the Web
There are currently no feeds available.
No group connections were found