Up to date World News from
different sources including comedians and entertainers. Bring a healthy sense of humor and some facts and let's discuss the news!

Come on in and get the news in a more tolerable form; dripping with...

SARCASM!

Although the news is a drag these days, we may as well get a laugh or two along the way...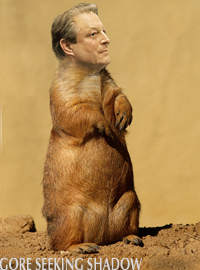 4 hrs ago
|
Middle East Mess
ParsifalAWAY says:
Syria - photos of the downed missiles The following photos show wreckage of the missiles and cruise missiles of the Americans and French shot down by the Syrian air defense. It is claimed by the gang of thre...
more»
1 day ago
|
Media Madness
ParsifalAWAY says:
Once Upon A Time Long Ago Truth Was Important Paul Craig Roberts, April 16, 2018 I wonder how many people, not just Americans but those in other countries, have come to the conclusion that the United States today is a less free...
more»
Feeds from the Web
There are currently no feeds available.
No group connections were found