Up to date World News from
different sources including comedians and entertainers. Bring a healthy sense of humor and some facts and let's discuss the news!

Come on in and get the news in a more tolerable form; dripping with...

SARCASM!

Although the news is a drag these days, we may as well get a laugh or two along the way...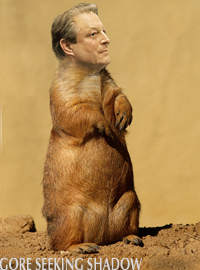 2 days ago
ParsifalAWAY says:
I thought You should Know An attorney in 1975 uses some dirty tricks to get a child rapist off for raping a 12 year old girl. And the lawyer is none other than.... video:http://www.youtub...
more»
Host have not shared any Shares with this group.
Feeds from the Web
There are currently no feeds available.
No group connections were found