Anything and Everything RPG related.. have a question?.. ask, maybe we can help.. have a suggestion for a game?.. post it.. people would love to see it.. Have a link to an RPG?.. show us!
Members: 58 Code of Conduct
Visibility: open
Membership: open
Group Email: RPGames@groups.care2.com


What Is Role-Playing?

Role-playing is getting together with some friends to write a story. It's joining around a campfire or a dining room to spin some tall tales. Role-playing is being creative and having fun with friends.

Role-playing games are stories. You create one of the main characters, and you create a story around your character. The rest of the players also create stories around their characters. And there's an editor who brings those stories together.


In most role-playing games, one person plays the "referee," who can be thought of as the "Editor" of the story. The Editor will, with input from you if you desire to give any, describe a world or setting. You and your friends, as Players, will take a character and protagonist in this world. You will guide your character through the story that you and your friends are creating.

Each player takes a different character, and each character interacts with each other character. Role-playing, in this sense, is very much play-acting in the mind. You imagine what the Editor describes. Then, you imagine your character's response to this situation, and describe that to the Editor and the other Players. They, in turn, each do the same with their characters.

In most games--board games, card games, and dice games--there is a clearly defined way to win, and a clearly defined way to lose, and winning is the goal of the game. In role-playing games, the concepts of "winning" and "losing" do not exist. Your goal as a Player is to help create a story and to have fun. You may give your character other goals, but the success of your character does not determine any sense of "winning" or "losing." Like life, it's not so much whether you win or lose, but how you play the game.


That's all well and good, you say, but what actually goes on? What do these "characters" do?

Most of the time, characters are involved in adventures, adventures of the type that are immortalized in adventure movies and serial novels. In one game, the characters might be a group of secret agents trying to save the world from nuclear destruction. In another, you might play a rebel force, trying to overthrow an evil star-spanning empire. You might play a group of warriors in elleventh century Europe, or King Arthur's knights, or Superman, or Batman, or an original character you create, in any world you choose.


NOW as for Rules to this group, there really is only one and that is to HAVE FUN! tho, I have to say, be nice also, everyone is here for the same reason and discussion is nice and leads to learning new things, flamming IS NOT and DOES NOT help, it only hurts and hinders!....

Thats said WELCOME!!!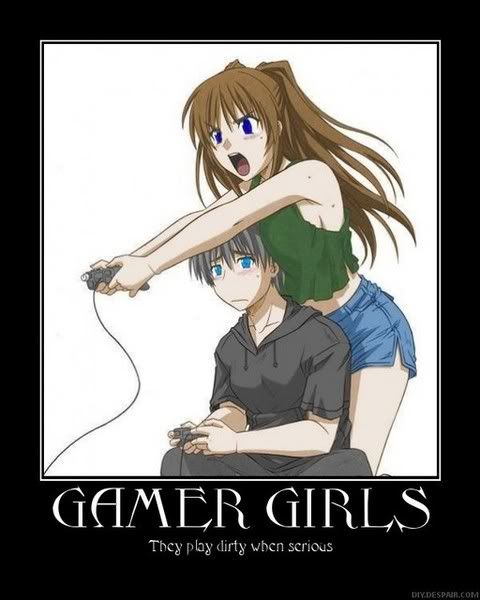 | | |
| --- | --- |
| Group Communication | |
Latest Host Announcement: heya all

Dec 10, 2012

just checking in to see how everyone is doing its been awhile since anyone has posted on here, including myself.. lifes been busy with little kids running around..

More Host Announcements »

Discussion (Create New Topic)
Posts
Last Post

Welcome!
19
5 years ago

Links
10
6 years ago

What kind of characters do you like playing?
16
5 years ago

What are your favorite games to play?
13
4 years ago

Quotes?..
13
6 years ago

House rules?
6
5 years ago

There are currently no Shares tagged by hosts of this group.


Member Sharebook




( Use tag: *group:RPGames* )

There are currently no Shares tagged by members of this group.
MY NEWEST GROUP CONNECTIONS
MEMBERS NEAR YOU
Advertisement

Our sponsors help keep this site free!


Advertisement

Our sponsors help keep this site free!