Here you can discuss all
things Orson Welles, the man himself, his life, his work and his incomparable gift. I know that i cant be the only person at Care2 who simply adores the late, great Orson Welles .......
If you want a happy ending, it depends, of course, on where you stop the story. - Orson Welles
We're born alone, we live alone, we die alone. Only through our love and friendship can we create the illusion for the moment that we're not alone.
-
Orson Welles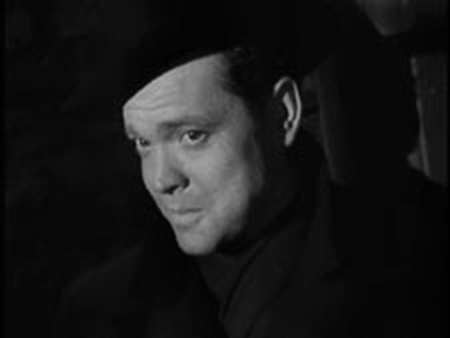 In Italy for thirty years under the Borgias they had warfare, terror, murder, bloodshed - but they produced Michelangelo, Leonardo da Vinci, and the Renaissance. In Switzerland they had brotherly love, five hundred years of democracy and peace, and what did that produce? The cuckoo clock. -
Harry Lime (Welles) in The Third Man

Host have not shared any Shares with this group.
Host Announcements
There are no host announcements.
No group connections were found