Compassion will be shown
proportionate to the compassion they have chosen to our World's animals. Promoting consciousness of humanity towards all our Animals/Mammals.
Io vow;

no animal or mammal blood will be spilled in vein

...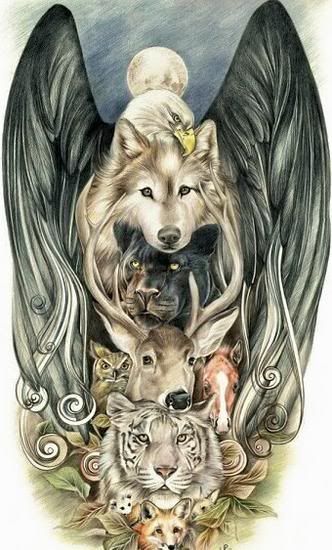 Host have not shared any Shares with this group.
Feeds from the Web
There are currently no feeds available.
No group connections were found