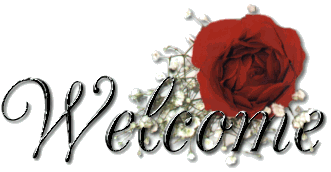 Create your own topic about your feelings about what choice represents to you:
A Woman's Rights
A Baby's Rights
Pro-Choice advocate & why
Pro-Choice propaganda
Pro-Life advocate & why
Pro-Life propaganda, etc.
I am going to start a topic for information only about
Life before Roe
& add to it as I get information. It will be closed to others to write on, but I will provide links & hope you do too, if you provide information.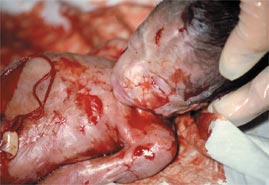 LINKS: