This group is a forum for
discussing the end-times prophetic events, dreams, visions and prophetic Words from the Holy Spirit. Line upon line, and precept upon precept. Every Word the Lord has spoken never comes back to Him empty.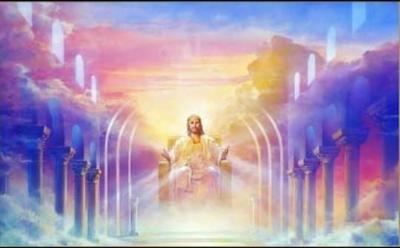 THE COMING OF THE LORD IS AT HAND!!!!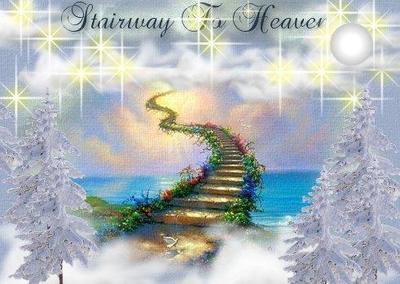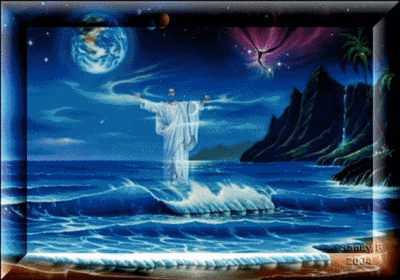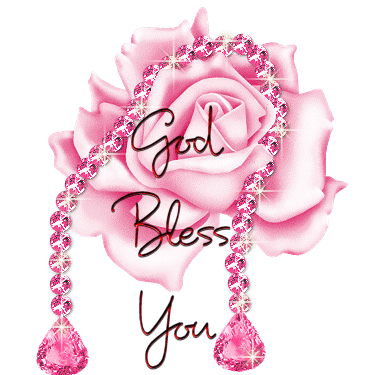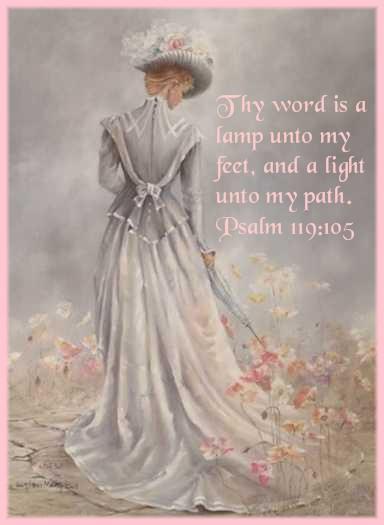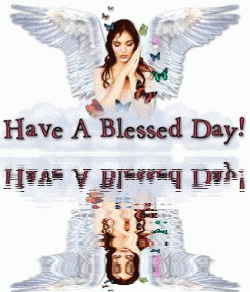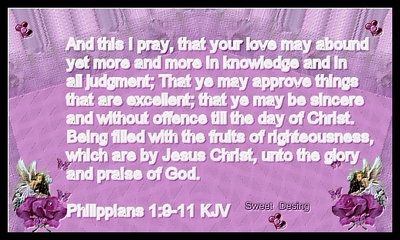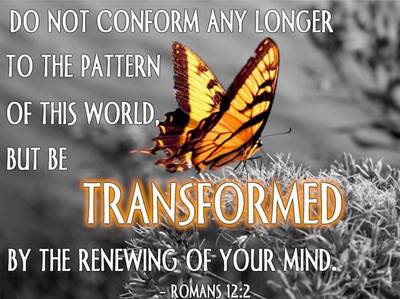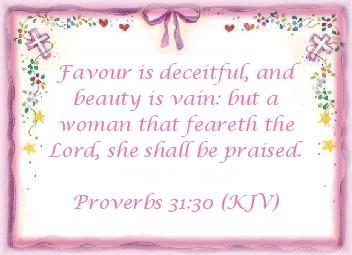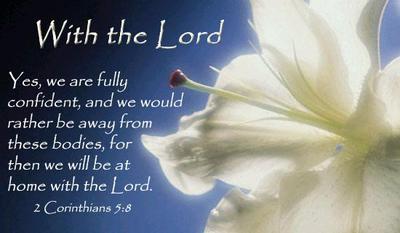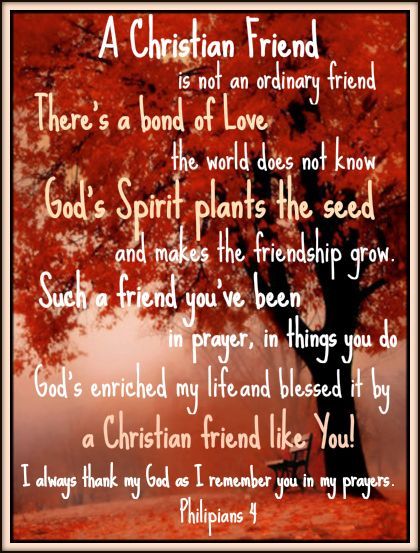 Feeds from the Web
Host Announcements
There are no host announcements.
No group connections were found