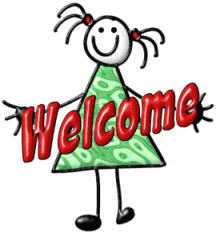 Home School ~ a New Perspective
Are you considering home schooling but don't know where to get started?

Are you currently home schooling and have questions?

Have you home schooled & had problem, successes or just stories; good, bad or indifferent, that you wish to share.
Then this might be a good place to meet other homeschoolers around the world to discuss the growing phenomenon of a new generation of education.
ALL INPUT IS WELCOME!