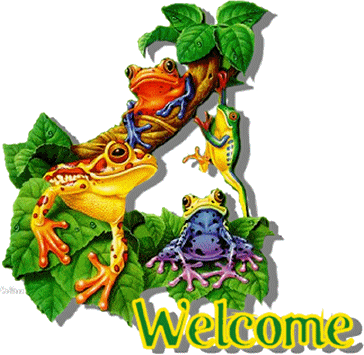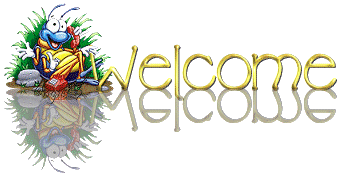 Don't you just hate it when you compose an important network message only to get HTTP 500 SERVICE ERROR when you click send? Post your public information messages here to message at a later date or keep them here.
NO ANON POSTS
Let's keep it positive & refrain from foul language.
If you start flaming a member or abuse your membership, you will be deleted immediately & without notice and your posts deleted without explaination.