« Back to announcements
WE HAVE NEW COHOSTS AND NEW FRIENDS!
04/30/11
A BIG WELCOME TO OUR NEW FRIENDS AND CO HOSTS, TOO!

Let's make this a place to come and have fun with our old friends and make new friends, too! Join in all the threads and create some of your own for us!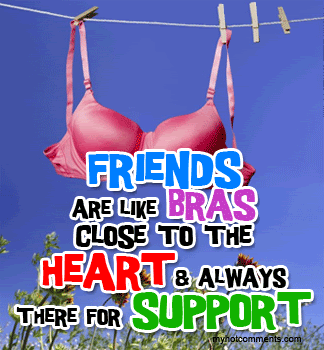 This post was modified from its original form on 30 Apr, 19:20