R.I.P. Lucky....Good friend and Animal Lover
It is with much sadness that Lee was notified of Lucky's passing last Thursday. Lucky was a compassionate animal lover and rescuer and she will be greatly missed. Please keep her family in prayer over the loss of this special lady. You are gone dear Lucky but not forgotten. We will miss you terribly.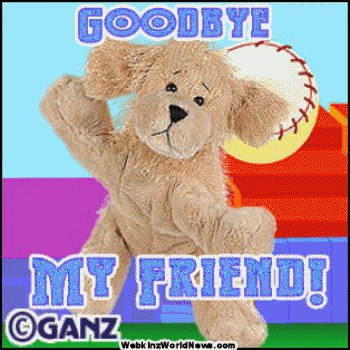 r.i.p. LUCKY
Sorry...
Anonymous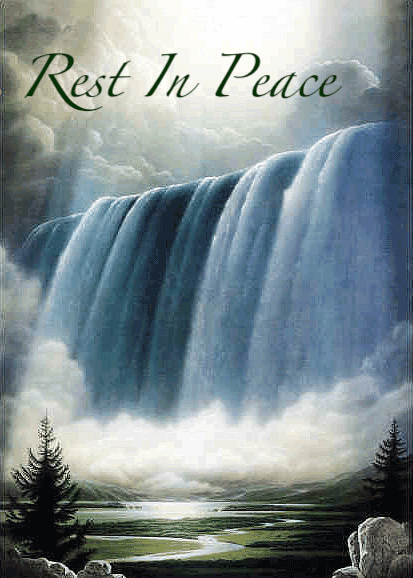 I'm sorry, I just read this. So sorry...