WANNA CHAT?
Stop in and tell us what's going on in your life. We'd love to hear from you....quack, quack!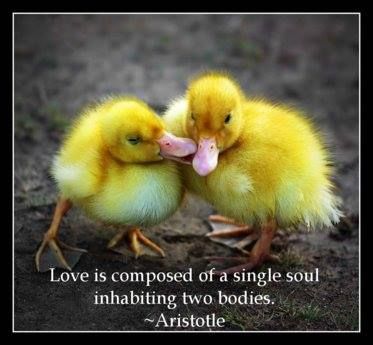 Hi Vicky,
What a cute duckling pair! They are so sweet.
It makes me wish I had a pet duck again, but I don't know where I'd get one here. Do you still have your chickens? Do they make good pets?
Lee
Actually they aren't my chickens but yes when they're around I feed them but that's about it. Some of them are locked up cause my neighbor in back was complaining about them....but she is an animal lover and doesn't want the pooing on her railing. There are still some scattered about though....I just love watching them and feeding them. So entertaining.