A CELEBRATION OF THE FAMOUS FORESTS OF THE WORLD
Anonymous
In celebration of the famous forests of the world, I begin with Images Of Ancient Sherwood...
Anonymous
Ancient Oak
Walk With Me...
Anonymous
SHERWOOD FERNS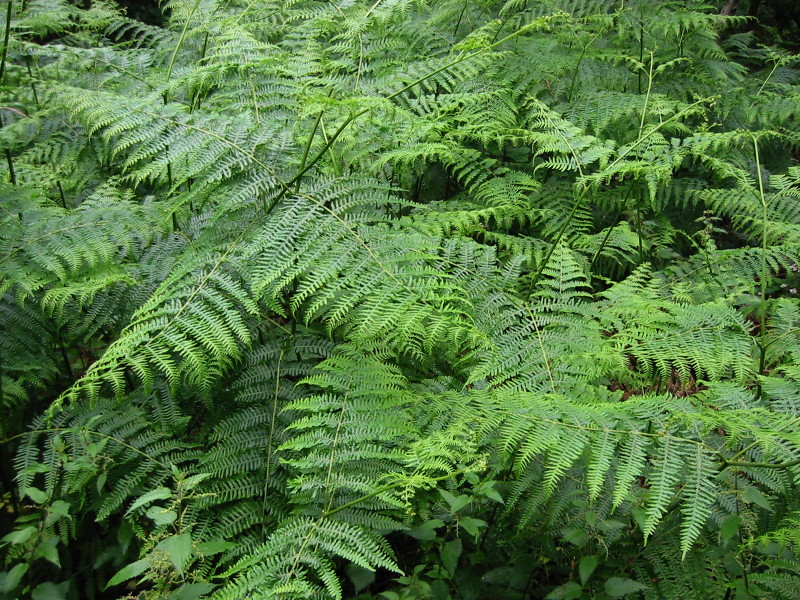 Anonymous
SHERWOOD WILD ORCHID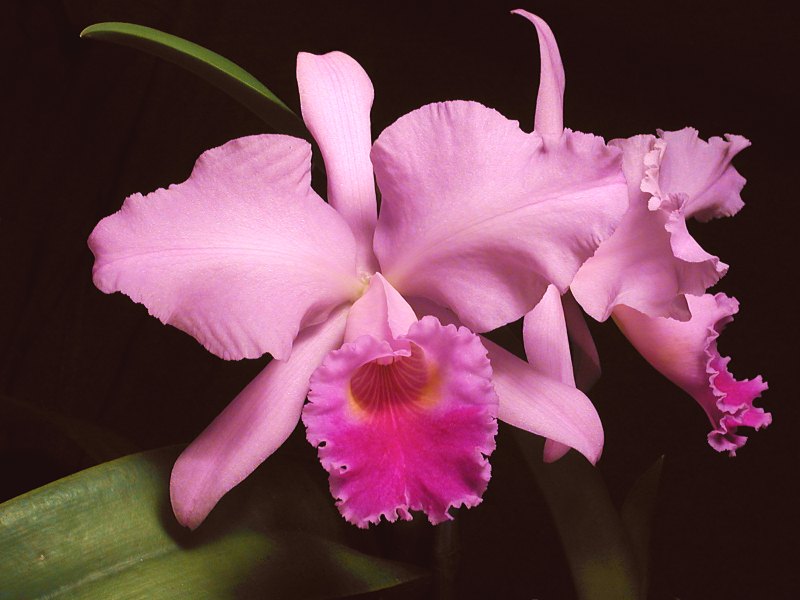 Anonymous
The Black Forest of Southern Germany , Inspiration For The Dark Tales of The Brothers Grimm
Anonymous
....and, perhaps, the most stunning and exploited of all, the Amazon rain forests of Brazil :
http://www.eduweb.com/amazon.html 
forests
Thanks for starting this thread. Beautiful pictures that my heart sing..
Creative description.
I did my first creative writing in a while last night, each "scene" one paragraph, and this one I thought I would share here.
She was walking up the path, rambling through the fragrant cypress forest sporadically lined with bluebells, buttercups and the occassional pimpernels and she felt and heard the approaching sea at the bluffs. The sun glinted through braches and needles and she mentally sent a greeting to the three ravens calling to announce their presence as they glided confidently through the blue pieces of sky above. While she walked over little mounds and depressions, she ascended lightly to the place that was constantly changing with the seasons and the winds, but that she knew so well and held the familiarity of a long treasured friend.
This post was modified from its original form on 18 Mar, 11:06
This post was modified from its original form on 18 Mar, 11:09
Great Thread
Great Thread Indigo,
it's so nice to she all the positive things that trees bring to us.  Both with pictures and words.  Keep them coming!  Maybe we can collect enough to start a book - but perhaps it would be better for the trees if we kept it a digital one!
besos
Anonymous
Karen and Debbie, what lovely contributions.
I love the visuals...and the haunting prose. Nature does awaken us to our creative depths and  a profound joy.
Yes Diane, it does make our hearts sing !
This post was modified from its original form on 20 Mar, 0:42