Aittude quote August 07, 2009 3:56 PM



"Attitude is more important than the past, than education, than money, than circumstances, than what people do or say. It is more important than appearance, giftedness or skill".

said by W. C. Fields

[
send green star] [
accepted]
anonymous
Attitude is Everything August 07, 2009 3:39 PM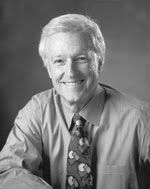 Mac Anderson
In many ways we're alike, however, one little difference almost always makes a big difference. The little difference is attitude.
There is no way to overstate the importance of a positive attitude in your life. However, no one can underestimate the difficulty in maintaining it. It is not easy, and it is a very personal thing, but it can be done.
Passion: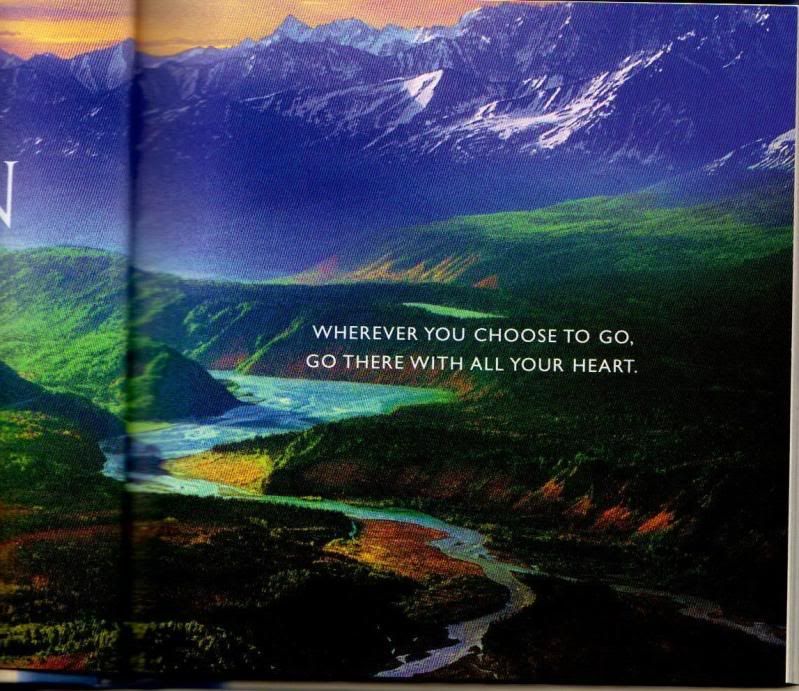 Passion fuels Enthusiasm
A bellman made Mac's day recently. After checking into an Atlanta hotel, Sam (his name was on his badge) picked up his bags, gave a big smile, and said, "Isn't it a gorgeous day today?" Mac nodded and said, "Sure is." He then said, "I just spent the entire weekend with my two greandkids, and I can't remember when I've had more fun. Aren't kids great?" Mac nodded again, and said, "They are special," and then Mac added, "Sam, it seems lilke your having a great day." He then looked up with a grin. Mr. Anderson, every day above ground is a great day!"
Mac walked into his room feeling recharged by Sam's enthusiasm. It was obvious that he had chosed to live life to the fullest, and given the opporutnity to touch someone's life in a positive way.
Every day we all have that same opporutnity to make a positive difference in the lives of others. We can choose to mope about our lot in life, or we can decide to live in awe, touching hearts along the way.
Ah, yes...we all know ducks who make lots of noise, quacking and complaining about their problems in life. And then there are eagles, who go about their business and consistently soar above the crowd.
When we choose to not to focus on what is missing from our lives but are grateful for the abundance that's present.....we experience heaven on earth.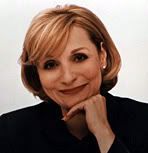 Sarah Breathnach

[report anonymous abuse] [
accepted]