MARTIN LUTHER KING JR'S BIRTHDAY TODAY!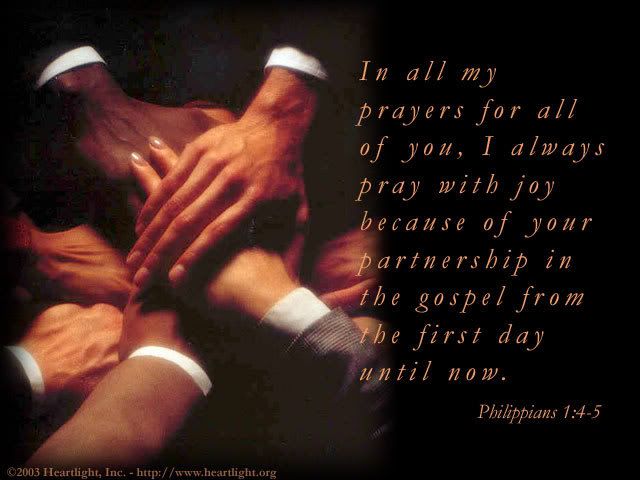 Martin Luther King Jr. was a great man. Not only was he a peaceful activist, but he was a strong Christian! He did not back down in His stand against inequality and injustice, and yet he never forgot that Jesus was his Savior and Lord.
Martin Luther King Jr. brought people together in a way that few others could. He marched with black, white, and brown men and women down the street and his dream was worth listening to. He marched for all the people before him, sometimes little known, that worked for freedom, and equality. He marched and spoke for those on the sidelines, those in the battlefields and those who worked underground with no rewards, except for those the Lord gives, and worked for all of us, to make this country and this world a better place in the eyes of God. Thank you Martin Luther King Jr.!