CHRISTIAN COFFEE CORNER~SUMMER~ GREETINGS AND CHAT~2012~
Anonymous
7/27
Anonymous
Posting a little early for Saturday July 28
Hope everyone had a good week.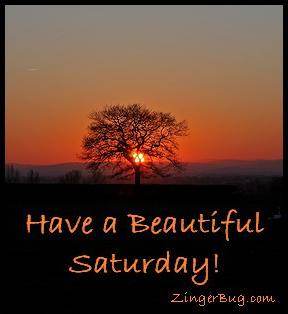 Anonymous
" No one in this world is pure and perfect. If you avoid people for their little mistakes, you will always be alone. So judge less and love more."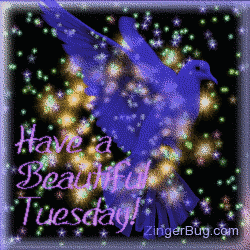 Anonymous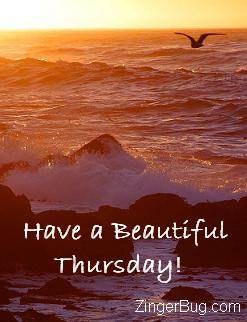 Anonymous
Anonymous
1 Peter 5:7

You can throw the whole weight of your anxieties
upon him, for you are his personal concern.


Anonymous
starting a new thread for this