June 08, 2006 7:38 AM

 Sooo cute!!!  Thank you!
[
send green star]
Gifts for everyone June 08, 2006 7:28 AM



I did not make these but they are coming from a sites that allow there usage I will post the links when I have finished posting the one's that have fur babies that I think you will enjoy. I hope you like them....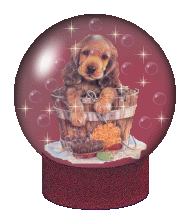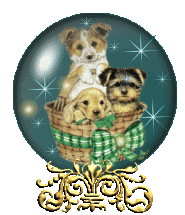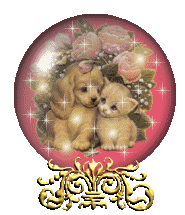 Many Blessings,

Waya Yonega

[
send green star]