The Battle of Athens is depicted in the made for TV movie below.
How absolutely fitting that Barack Benghazi Obama fears the military and has the VA sending out letters that veterans of all people are unfit to bare arms.
If voter fraud had not been rampant in the 2012 election it is likely that Barack Benghazi would not be living off the taxpayer at 1600 Pennsylvania Ave.
That's my story and I'm sticking to it, I'm J.C. and I approve this message.
Lones Seiber
In McMinn County, Tennessee, in the early 1940s, the question was not if you farmed, but where you farmed. Athens, the county seat, lay between Knoxville and Chattanooga along U.S. Highway 11, which wound its way through eastern Tennessee.
This was the meeting place for farmers from all the surrounding communities. Traveling along narrow roads planted with signs urging them to "See Rock City" and "Get Right with God," they would gather on Saturdays beneath the courthouse elms to discuss politics and crops.
There were barely seven thousand people in Athens, and many of its streets were still unpaved. The two "big" cities some fifty miles away had not yet begun their inevitable expansion, and the farmers' lives were simple and essentially unaffected by what they would have called the "modern world." Many of them were without electricity.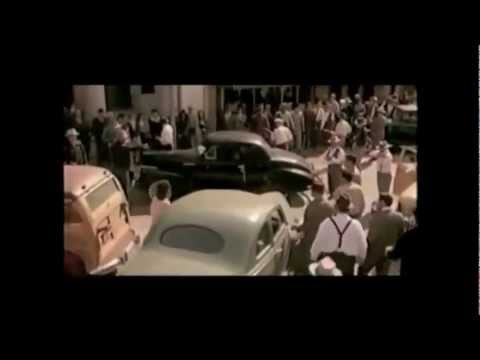 The land, their families, religion, politics, and the war dominated their talk and thoughts. They learned about God from the family Bible and in tiny chapels along yellow-dust roads. Their newspaper, the Daily Post-Athenian , told them something of politics and war, but since it chose to avoid intrigue or scandal, a story that smacked of both could be found only in the conversations of the folks who milled about the courthouse lawn on Saturdays.
Since the Civil War, political offices in McMinn County had gone to the Republicans, but in the 1930s Tennessee began to fall under the control of Democratic bosses.
To the west, in Shelby County, E.H. Crump, the Memphis mayor who had been ousted during his term for failing to enforce Prohibition, fathered what would become the state's most powerful political machine. Crump eventually controlled most of Tennessee along with the governor's o